The key to optimizing cash flow? Price analysis
Are your services adequately priced? Assess your senior living organization's operations, pricing, and cash flow to uncover hidden revenue sinks and other operational shortcomings.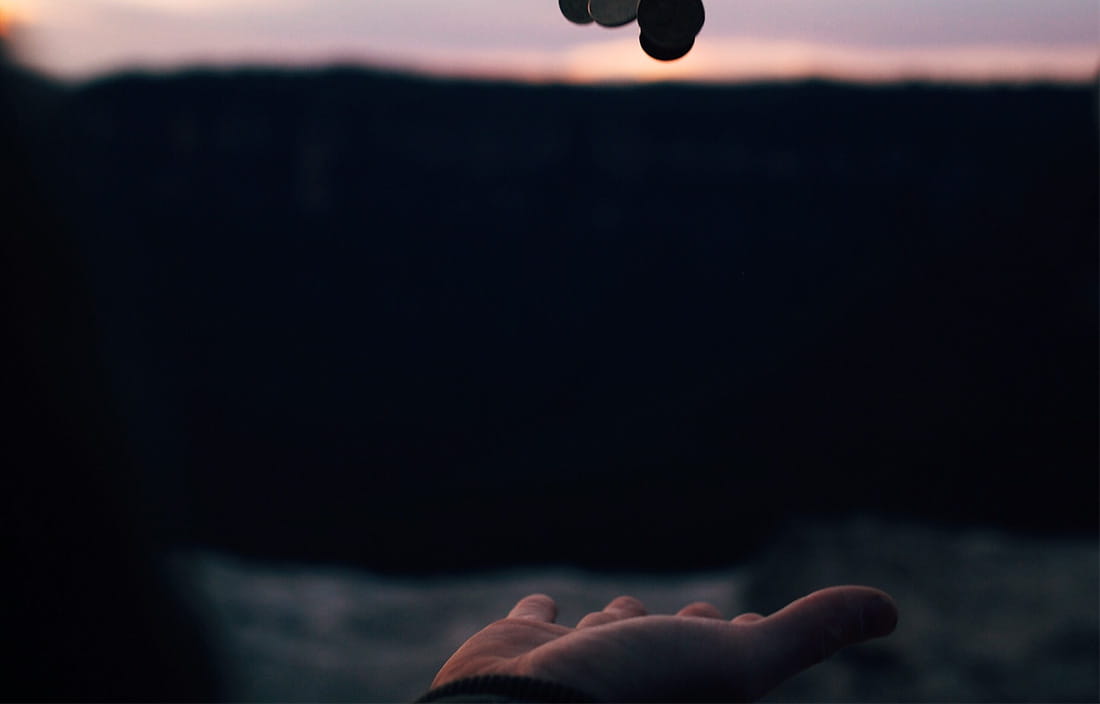 In May we told you a little about how our Price Point Analysis helped nonprofit Continuing Care Retirement Community (CCRC) St. Therese of New Hope strategically increase their income to recoup lost revenue. Want to learn more?
Senior Housing News put a spotlight on the service pricing analysis our team performed for St. Therese, detailing how a thorough examination of a senior living operation's service packages and pricing can provide owners and operators with the feedback needed to ensure their services are adequately priced to optimize cash flow.
Considering how the pricing of your services could "make or break" your operation, can you afford not to check it out? Read the full article, "How Pricing of Services Can Make or Break Senior Living Operations," on seniorhousingnews.com.
We've helped many assisted living, independent living, memory care, home health, and skilled nursing facilities assess their operations, pricing, and cash flow. We would be glad to help yours as well.
Let's start a conversation today>>