Michigan Veterans Foundation celebrates Memorial Day with groundbreaking for new Detroit Veterans Center
Plante Moran Cresa joins the celebration of the Michigan Veterans Foundation's new Detroit Veterans Center, which held its groundbreaking ceremony last week.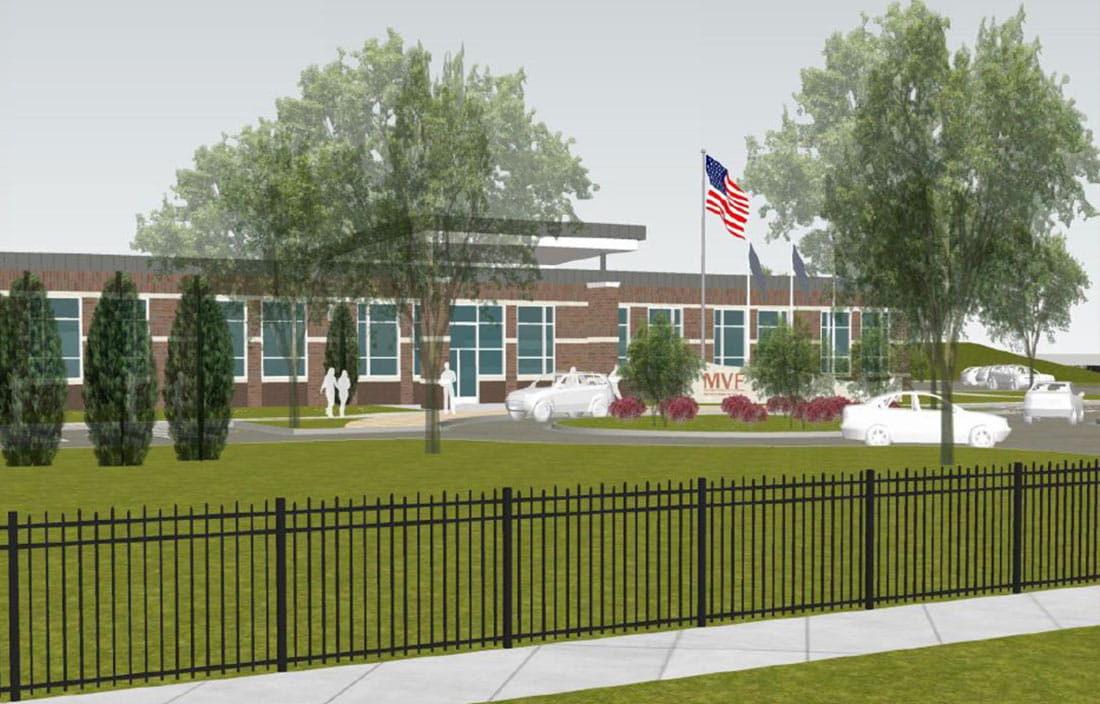 Veterans, community members, state officials, and members of the press came together on Memorial Day to celebrate the groundbreaking of the new Michigan Veterans Foundation (MVF) Detroit Veterans Center. The center, which will serve as the MVF's headquarters, is being built on just under 5 acres of land on the corner of Grand River and Forrest in Detroit's historic Woodbridge Community district, in close proximity to the VA Hospital.
Plante Moran Cresa (PMC) was engaged during the land acquisition, entitlement, and rezoning phases of the capital project, with Partner Ron Gantner assisting the MVF in navigating through a variety of challenges. Now PMC is acting as the owner's representative, ensuring the MVF achieves a successful outcome by monitoring the team selection process, design, construction, budgets, and schedules.
"Plante Moran Cresa has worked with the Michigan Veterans Foundation for the last two years, and we're very excited about the progress on the new center," said PMC Vice President Eric Dumont, the lead project manager. "We're on schedule to open the doors in January 2017."
The new facility, symbolically called "the Pentagon" for its shape, will include a kitchen, gymnasium, small public museum, courtyard, and spaces for offices, counseling, and job training. As part of their transitional housing initiatives, the center will house nearly 120 veterans in 104 "squad rooms" and a barracks-style sleeping area for the Vet Rescue program.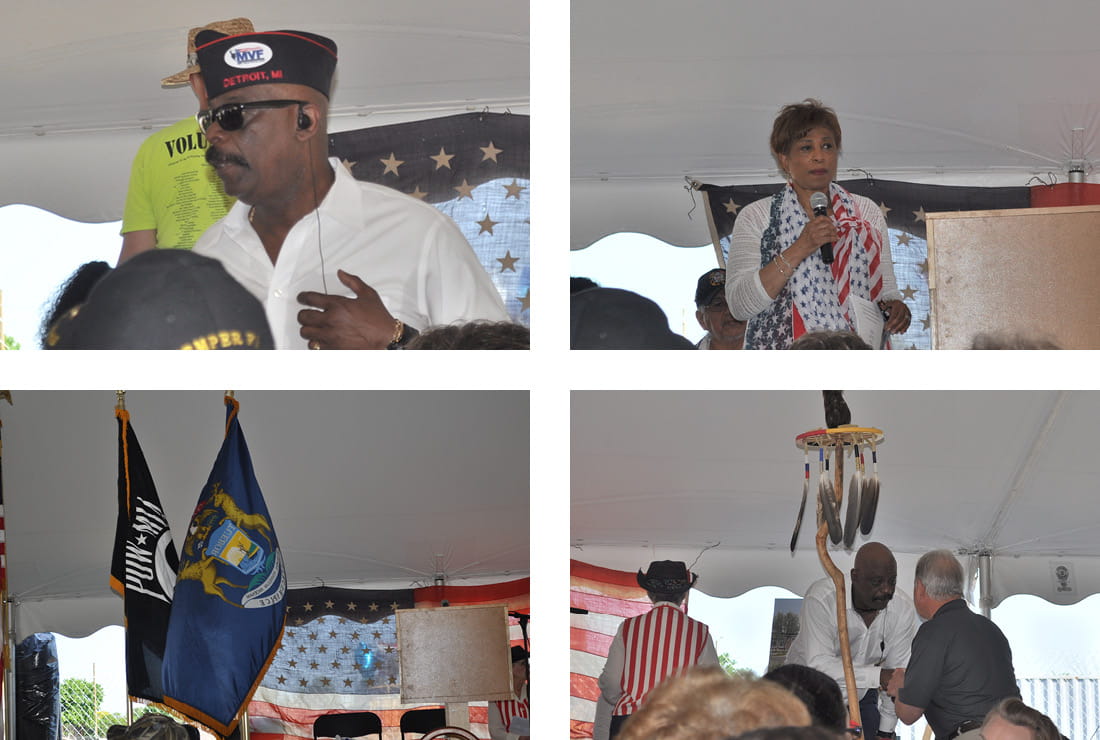 Plante Moran Cresa has helped many organizations work through the challenges of constructing a new building, and we would be glad to help yours as well. If you'd like to learn more about Plante Moran Cresa's project management services, please fill out the form to speak to a representative.
About the Michigan Veterans Foundation
The Michigan Veterans Foundation (MVF) is a nonprofit organization that serves about 1600 veterans. Formed in 1989 and operated by veterans, the MVF helps veterans reintegrate into society by providing for their medical, psychological, and educational needs. The Detroit Veterans Center is the main project of the foundation, a transitional housing facility and resource center that provides services to help veterans gain skills, reach residential stability, and become financially independent. Learn more at michiganveteransfoundation.org.