200+ senior living market studies reveal an evolution in market research
After completing more than 200 market studies, Plante Moran Living Forward's Sally Heffernan explains the changes she's seen in senior living industry market research.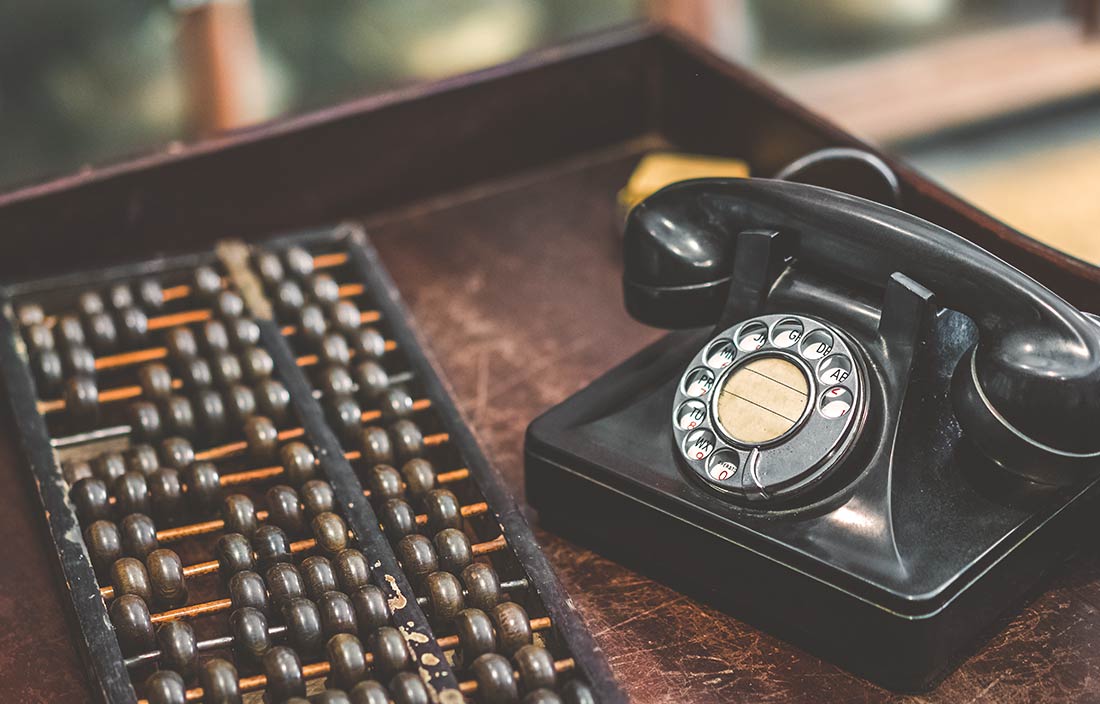 Is there demand for senior living housing and services in this community? Where should we build our next senior living facility?
Plante Moran Living Forward's market study team provides answers to these questions, helping senior living providers confidently decide whether they should move forward with developing a new senior housing property or renovating an existing one. Lead by Sally Heffernan, the team's experience has culminated into more than 200 market studies since the launch of the practice.
Market studies: Then and now
In the following Q&A, Sally reflects on this extensive research, explaining the changes in senior living industry market research over time.
Q1. What do 200 studies tell you about the how the senior living industry has changed?
Less than 10 years ago, a market study looked very different because there wasn't much new development. The industry's current, highly active construction market has made it critical for people to understand their senior living market. Every new unit can have an impact on our calculations.
Q2. Who requests market studies?
We've noticed a shift from nonprofit CCRCs to for profit stand-alone assisted living, memory care, or independent living, which mimics the way the industry is evolving. In addition, new senior industry entrants have quickly learned that the complexity involved in site selection makes a market study imperative. Many lenders, partners, operators, and even planning and zoning departments are now requiring market studies to justify financing or construction approval.
The industry's current, highly active construction market has made it critical for people to understand what's under construction.
Q3. What's going on in these communities that they need a market study?
It's not just building a new senior living facility or adding a new memory care wing that prompts a market study. It's now more often associated with repositioning initiatives. Many providers know they will need to change to stay competitive and relevant for the future. They want to be smart about what kind of change they invest in.
Q3. How has the market study changed over time?
Traditionally, market studies have included information about demographics, competition, penetration rates, and unit potential. However, we found that a rapidly evolving market required a new perspective that considers several other factors:
Age sensitivity analysis considering households age 80+
Net worth in addition to household income
Labor availability and cost
Future development vs. existing inventory
You can learn more about how these considerations affect capital project planning in our webinar.
Choosing a market study provider
A good market study helps answers the question, "Does this investment make sense?" When you need a market study, choose a market study provider with a proven approach, a broad range of industry knowledge, extensive experience, and comprehensive reporting.
If you need a market study conducted, contact us today. Our experienced team can give you the data you need to help develop your business strategy as you expand, move into new markets, or change to stay relevant in your community. Our market research looks beyond quantitative demand estimates from secondary sources. Instead, we calculate current economic conditions by combining that data with extensive on-site research of existing services and price points to get a more comprehensive picture of a market's conditions.
If you liked this content, subscribe to our blog and we'll send similar articles right to your inbox.