Experts discuss senior living development costs and other barriers to market entry
Led by Dana Wollschlager, a recent panel discussed construction costs, risk, and other barriers to entering the senior living market. Check out the panel's insights and solutions at REBusiness Online.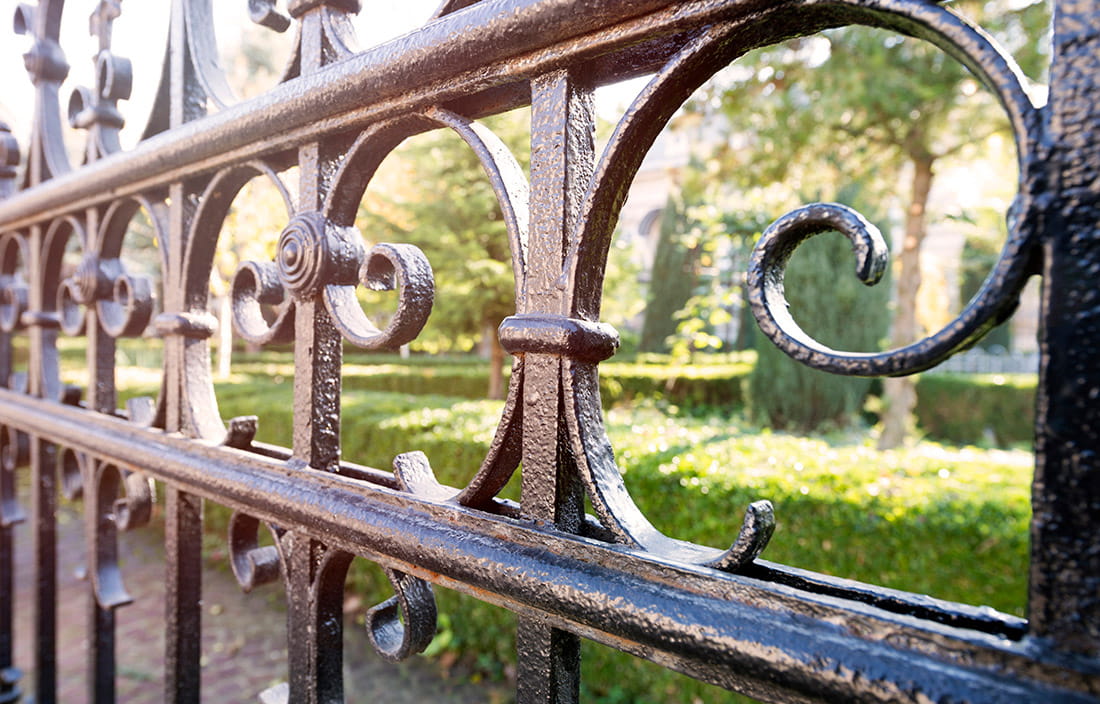 Today's senior living market, with its myriad challenges for developers, was the topic of discussion for an expert panel at the recent Interface Seniors Housing conference in Atlanta. The one-day conference drew nearly 520 developers, lenders, investors, and operators in the senior living space.
Led by Plante Moran Living Forward's Dana Wollschlager, the panel offered insights into — and solutions for — the challenges facing developers entering the market. The significant number of new product and entrants in the space, managing and mitigating risk during development, heightened senior living construction costs, designing to attract younger residents, and building affordable options for the middle-income market were just a few of the topics tackled during the discussion.