Nonprofit celebrates successful relocation to Detroit's New Center One building
Plante Moran Cresa helps New Detroit lease new space in Detroit, finding a location that fits the organization's budget and parking requirements.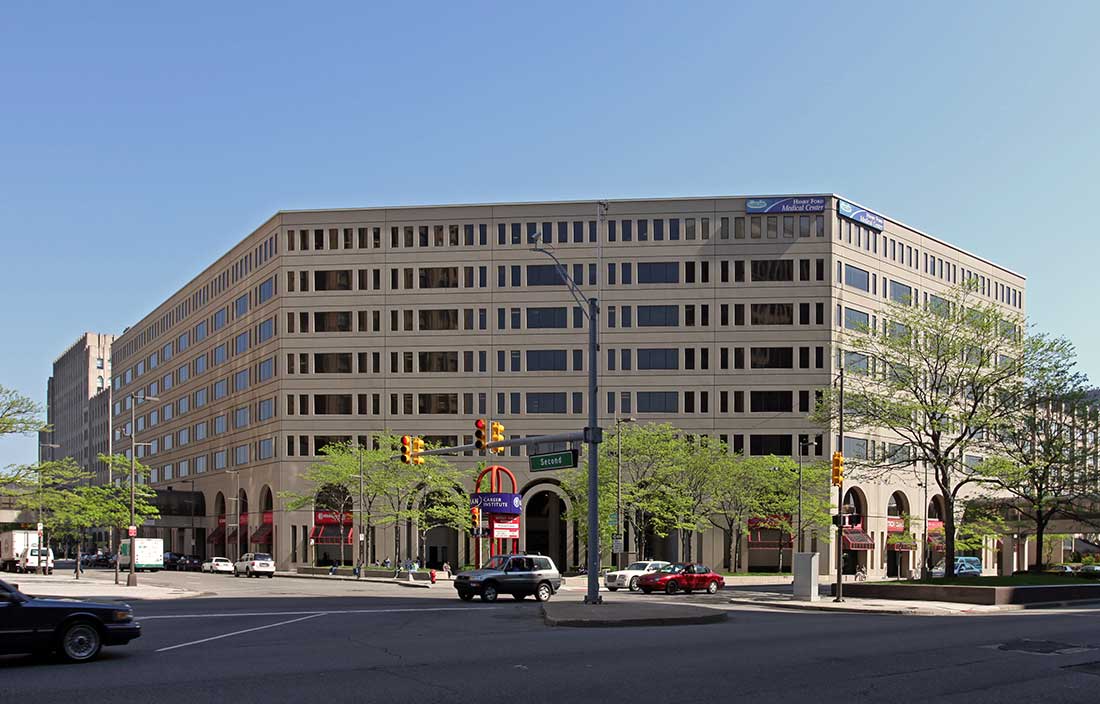 New Detroit, Inc., a coalition of leaders who focus on racial understanding and equality, has called Detroit home since its establishment in 1967. Since 2014, the organization has used commercial real estate consulting firm Plante Moran Cresa to help find the right space for its fluctuating real state needs.
With its current lease expiring, New Detroit was in a prime position to restructure, but time was of the essence. Within a few short months, Plante Moran Cresa provided site selection and market study, transaction management, and lease negotiation services that helped secure a turn-key lease with minimal buildout and an affordable parking solution in Detroit's New Center Building. Located just three miles north of downtown Detroit, the New Center area has seen an increase in leasing activity recently, absorbing more than 200,000 square feet of space this quarter.
With the new lease, the nonprofit has returned to the same neighborhood where its mission first began in the 1960s and will benefit from reducing its total occupancy costs.
"We found the service given by our [tenant representative], Tony Sorgi, to be highly efficient," said Michael Rafferty, President & CEO of New Detroit. "He was timely, thorough, and knowledgeable of other properties in our preferred area. He was considerate and attentive of our time frames and met our deadlines with ease. It was a pleasure working with him."
Congratulations to New Detroit — thank you for allowing Plante Mora Cresa to serve your real estate needs over the years. We hope you enjoy your new space!