Active adult: Moving upstream to attract the younger consumer
An active adult strategy could be an effective way to reach across the care continuum and attract younger older adults to your brand. How do you know an active adult expansion is right for your organization?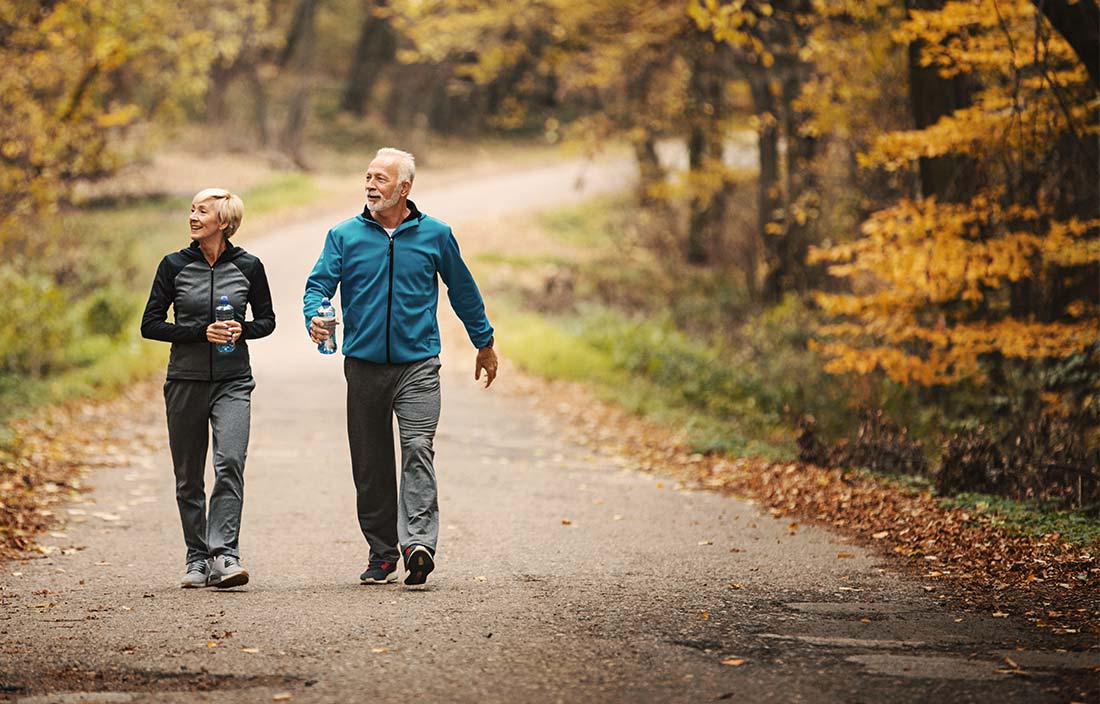 Is an active adult strategy right for your organization?
As healthcare acuity continues to rise among assisted living and independent living residents, savvy providers are finding ways to expand their reach across the care continuum. While this often means branching out into services such as in-home care and insurance products, increasingly providers are opting for an active adult strategy.
In this white paper, we give nonprofit and for-profit senior living providers meaningful data to help them consider active adult, including:
Strategic planning around active adult, and the building types and amenities offered
The lifestyle vs. healthcare difference in active adult and how that makes a difference in programming
How senior living marketing strategies must change to attract younger older adults to your campus
How active adult could be a solution for the lack of middle-income products for seniors
Download the white paper to learn more
If you'd like information and success stories to share with your board or stakeholders during discussions around active adult offerings, download our white paper.