Plante Moran Cresa makes real estate transactions "easy" for insulation franchisee
USA Insulation of Metro Detroit was growing out of its real estate. Plante Moran Cresa helped to secure two upgraded locations in an easy process that allowed the company to remain focused on their business.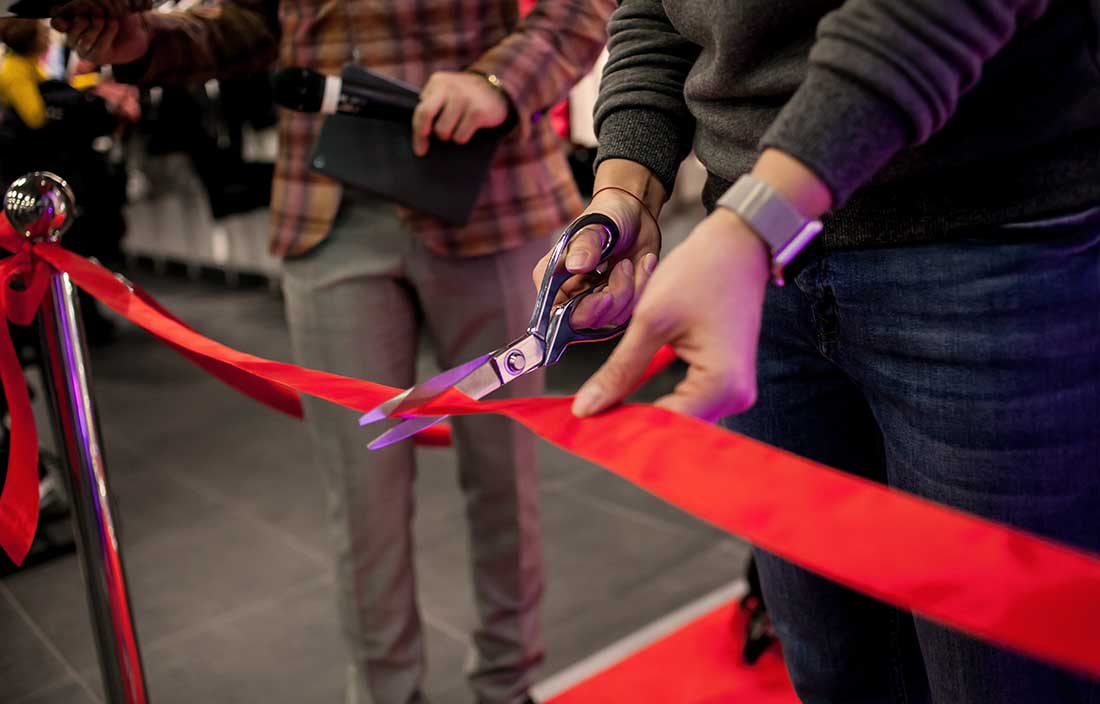 USA Insulation is one of the premier insulation brands in the nation and celebrates 35 years of growth in 2020. Each of its 30 franchised territories are locally owned and operated.
Chris Holmes, owner of the franchise in Metro Detroit, Michigan, needed to expand his locations to meet growing demand. Plante Moran Cresa Senior Vice President Adam Burgess worked to understand Chris's long-term business goals and to identify a variety of real estate options. Key components of the space needs included upgrading to accommodate both the service team and administrative staff as well as remaining centrally located to its existing residential and commercial customers.
After space tours, financial analysis of the properties, and lease negotiations, Plante Moran Cresa helped USA Insulation of Metro Detroit secure two locations in Auburn Hills and Lansing that will maximize its ability to serve its customers.
"The spaces are perfect for our business," said Chris. "We could not be happier with the service that Adam provided to match our business needs with real estate that will support our growth. He handled every detail and made the process easy so we could stay focused on our business and customers."
"It was a pleasure working with Chris and his team," said Adam, "Both spaces should offer the greatest long-term growth potential for Chris within the USA Insulation franchise."
Our team has spent the last 25 years working with companies who recognize the value of an experienced tenant representation firm for their commercial real estate brokerage needs. Contact us to learn more.