Plante Moran Cresa client adds growth to Michigan workforce
Hexagon Manufacturing Intelligence recently announced the addition of 50 new full-time positions at a new facility in Novi, Mich. Plante Moran Cresa was proud to work alongside Hexagon during this exciting real estate transaction.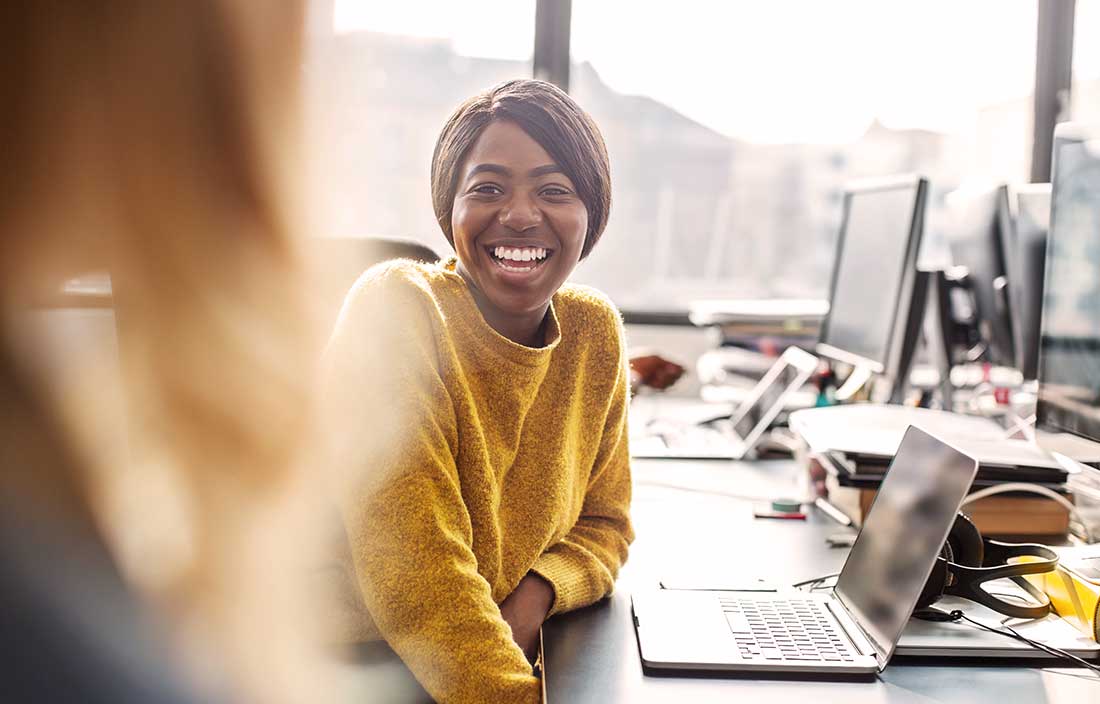 Plante Moran Cresa would like to extend its congratulations to Hexagon Manufacturing Intelligence on its commitment to job growth in Michigan.
The Michigan Economic Development Corporation (MEDC) recently announced that Hexagon's new facility will allow for the creation of roughly 50 new full-time positions at its recently completed site in Novi.
Plante Moran Cresa played a key role in acquiring the Novi site, completing the construction for the new facility, and securing a $250,000 grant through the State of Michigan's Business Development Program. We were honored to work alongside Hexagon leadership during this project and look forward to future success.
To learn more about how Plante Moran Cresa can assist your organization with complex real estate decisions that support your growth and long-term success, including real estate site selection and incentive procurement, reach out to us today and let us help you think through your goals and options.