Commercial real estate is full of former athletes. That's not a coincidence.
Crain's Detroit Business highlights former athletes who found their careers in commercial real estate, including Plante Moran Realpoint's Tori Manix and Kristin Mixon.
Read more at Crain's.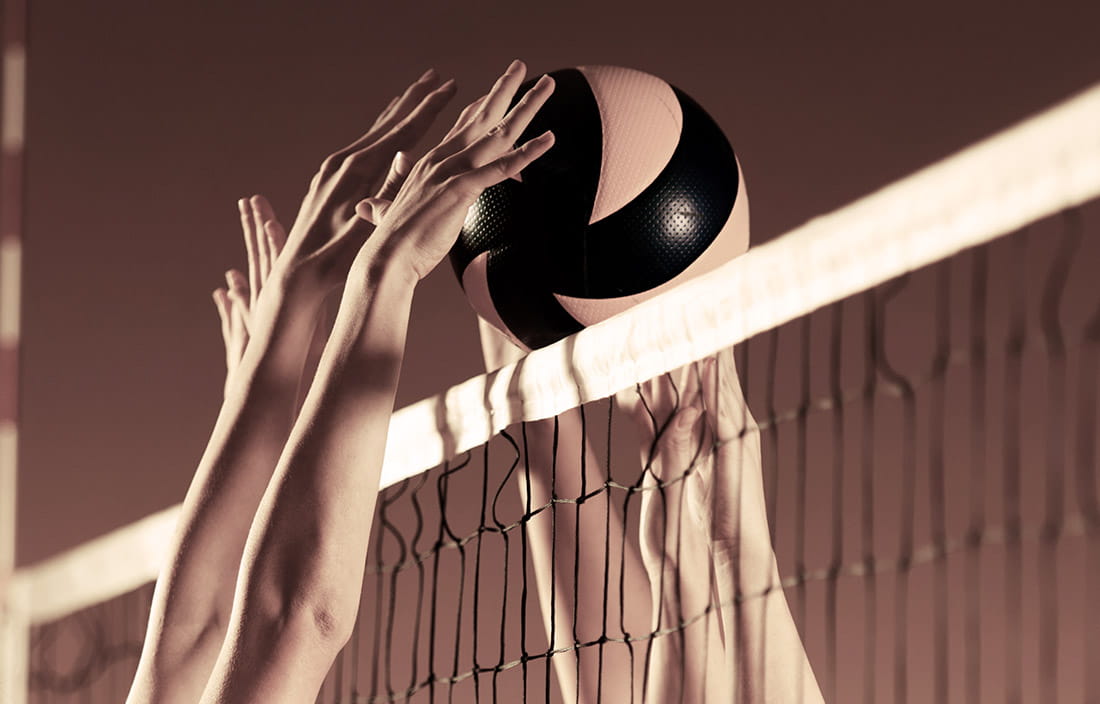 Former athletes in a variety of sports attributed their success in business attire to the lessons learned in their uniforms during their younger days. Many high-level athletes who competed in college, the Olympics, or professionally have ended up in commercial real estate.
Take Tori Manix, a principal at Plante Moran Realpoint (PMR), formerly Plante Moran REIA, for example. Tori played volleyball at the University of Pennsylvania and was captain her senior year and won two Ivy League titles with the team. She's been blazing her own path in real estate and was a Crain's Detroit Business 20 in Their 20s honoree in 2018 a few years after her athletic career ended and her professional one began.
Tori believes that former athletes tend to show exceptional work ethic. It's this believe that spurred Tori to take an immediate interest in hiring Kristin Mixon, who joined the firm last June. "I didn't even need to meet her," Manix said. "I saw her resume. I was like, 'There she is. I want her.'"
That resume includes eight years in the U.S. Army, time she spent flying UH-60M Blackhawk helicopters and leading companies and assault platoons. She also graduated from the U.S. Military Academy at West Point, where she played softball, as well as the University of Michigan Stephen M. Ross School of Business.