New staff joins Plante Moran REIA & celebrates induction into Goldie Scholars
Please join us in welcoming Kristin Mixon to Plante Moran REIA and congratulating her on being selected as a 2020-21 Goldie Scholar, a program that honors women in the commercial real estate industry with extraordinary academic and leadership potential.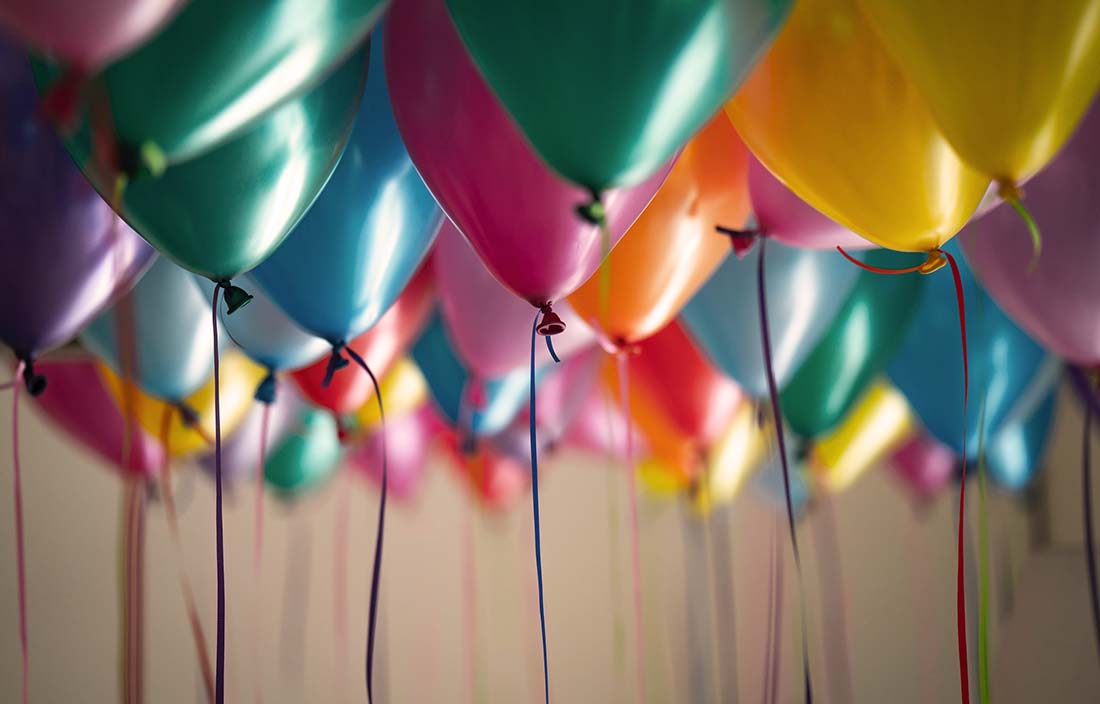 Plante Moran Real Estate Investment Advisors (REIA) is pleased to announce that Kristin Mixon has joined the firm as a senior consultant in the Southfield, Mich., office. Kristin will conduct financial, feasibility, and market analyses of potential real estate transactions and development projects.
"We are thrilled to have Kristin join our growing and talented team at Plante Moran REIA," said Tori Manix, principal at Plante Moran REIA. "Kristin's exceptional background and experiences have already proven to be a great asset to our firm, and we're excited for her to continue to make an impact."
Kristin is one of several new staff welcomed to this firm this summer. Learn more about the other new hires here.
Prior to joining Plante Moran REIA, Kristin served in the U.S. Army for eight years as a helicopter pilot and officer. After her Army career, Kristin earned her Master of Business Administration degree and Real Estate Development Certificate from the Ross School of Business at the University of Michigan while participating in internships with Bedrock Detroit and The Related Companies, LLC. She is currently an active member of Commercial Real Estate Women (CREW) Detroit and the Urban Land Institute (ULI) of Michigan and participates in the Women in Leadership and Young Leader's Group Initiatives.
As she completed her master's degree and certification, Kristin was selected as a 2020-21 Goldie Scholar by the Goldie B. Wolfe Miller Women Leaders in Real Estate Initiative, a program that supports women working in commercial real estate. Goldie Scholars are a professional community of women with demonstrated extraordinary academic accomplishment and leadership potential.
"The professional development, mentorship, and network I gained through the Goldie Initiative were absolutely invaluable as I transitioned from the military to a career in commercial real estate," said Kristin. "The women I've met through this organization truly inspire me, and I cannot wait to see the impact they have on the real estate industry through their meaningful work."
Kristin's 2020-2021 class set a new record with its largest cohort ever, totaling 25 scholars from 12 schools. This year's Goldie Scholars will be spotlighted at the annual Goldie Gala, scheduled as a virtual event for September 23, 2021.
Please join us in welcoming Kristin to the firm and applauding her educational accomplishments.
About Plante Moran Real Estate Investment Advisors (REIA)
Plante Moran REIA, an affiliate of accounting and business advisory firm Plante Moran, delivers the insights and experience needed to help private, family office, and institutional clients achieve their investment real estate objectives. Plante Moran REIA serves clients across the United States from the Plante Moran offices in Chicago, Ill., Southfield, Mich., and Denver, Colo.