Plante Moran Real Estate Investment Advisors welcomes three new staff
Please join us in welcoming Brian McAllister, Maria Mastej, and Gordon Wolfe to Plante Moran REIA.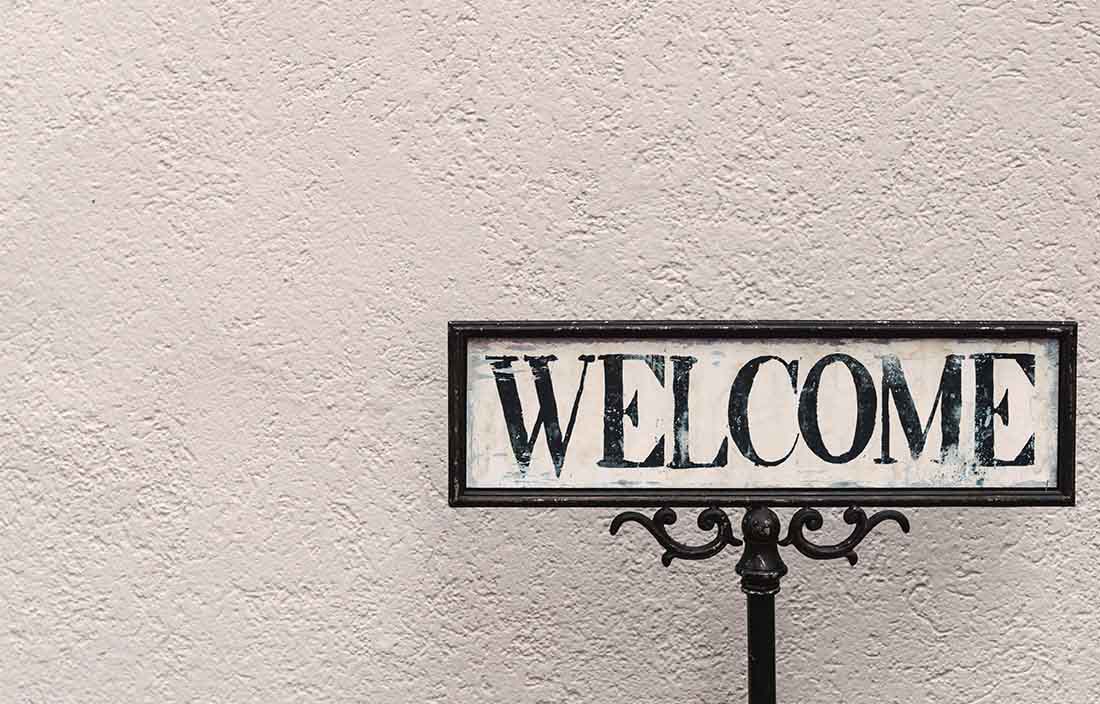 Plante Moran Real Estate Investment Advisors (REIA) is pleased to announce that Brian McAllister, Maria Mastej, and Gordon Wolfe have joined the firm.
Plante Moran REIA, an affiliate of accounting and business advisory firm Plante Moran, delivers the insights and experience needed to help private, family office, and institutional clients achieve their investment real estate objectives. Plante Moran REIA serves clients across the United States from the Plante Moran offices in Chicago, Ill., Southfield, Mich., and Denver, Colo.
About Brian McAllister
Brian McAllister joins the firm as a senior consultant out of the Southfield, Mich., office. Brian will primarily assist clients with financial modeling, capital marketing and corporate financing, development, market research, and asset management strategy development. Brian brings to the team his passion for creative problem solving and willingness to always go the extra mile.
Brian joins the team from Broder & Sachse Real Estate in Detroit, where he was responsible for underwriting acquisition and development opportunities nationwide as well as coordinating the transactions from initial underwriting to closing.
Brian has a bachelor's degree in real estate economics and finance from Grand Valley State University. He is a Licensed Real Estate Salesperson in the state of Michigan and a member of the Urban Land Institute (ULI).
About Maria Mastej
Maria Mastej joins the firm as a senior consultant out of the Southfield, Mich., office. She will assist a variety of clients with real estate market research, financial feasibility analysis, due diligence, and strategy development for ground-up and redevelopment projects. She will also be assisting with development feasibility analysis for senior living clients. Her focus on relationship building and collaboration helps her turn her clients' real estate challenges into opportunities.
Prior to joining Plante Moran REIA, Maria worked for the City of Detroit's Housing and Revitalization Department where she helped manage over $400 million of priority public-private real estate developments from marketing through construction.
Maria earned a Bachelor of Science in urban and regional planning from Michigan State University and a Commercial Real Estate Investment and Analysis Certification from the Massachusetts Institute of Technology (M.I.T.). She is a licensed real estate salesperson in Michigan and an alumnus of the ULI Larson Center for Leadership program.
About Gordon Wolfe
Gordon Wolfe joins the firm as a vice president out of the Chicago, Ill., office. With 11 years of investment and asset management experience, Gordon will serve clients with expert guidance regarding property valuation, risk analysis, capital allocation strategy, asset value maximization, and contractual agreements. He is dedicated to providing clients with customized investment solutions and excels at building and maintaining long-term relationships.
Prior to joining Plante Moran REIA, Gordon focused on senior housing acquisitions at Green Courte Partners (GCP), a Chicago-based private equity real estate firm. Earlier in his career, Gordon worked in various roles including acquisitions, asset management, development, and property management across multiple asset classes.
Gordon holds a BSBA in finance and international business from Washington University in St. Louis. He has Series 7 and Series 63 broker licenses. Gordon is an active member of ULI and a board member of Canine Therapy Corps.
About Plante Moran Real Estate Investment Advisors (REIA)
With more than $1 billion in assets under advisement, Plante Moran REIA provides strategy-driven real estate investment oversight supported by the broad resources of Plante Moran in order to optimize real estate returns, mitigate risk, and align with overall objectives. Plante Moran REIA's services include real estate consulting, asset management, and transaction management.