Mount Nittany Health breaks ground on $350 million, 10-story patient tower
Plante Moran Realpoint client Mount Nittany Health breaks ground on the second major project of its master facilities plan, a $350 million patient tower.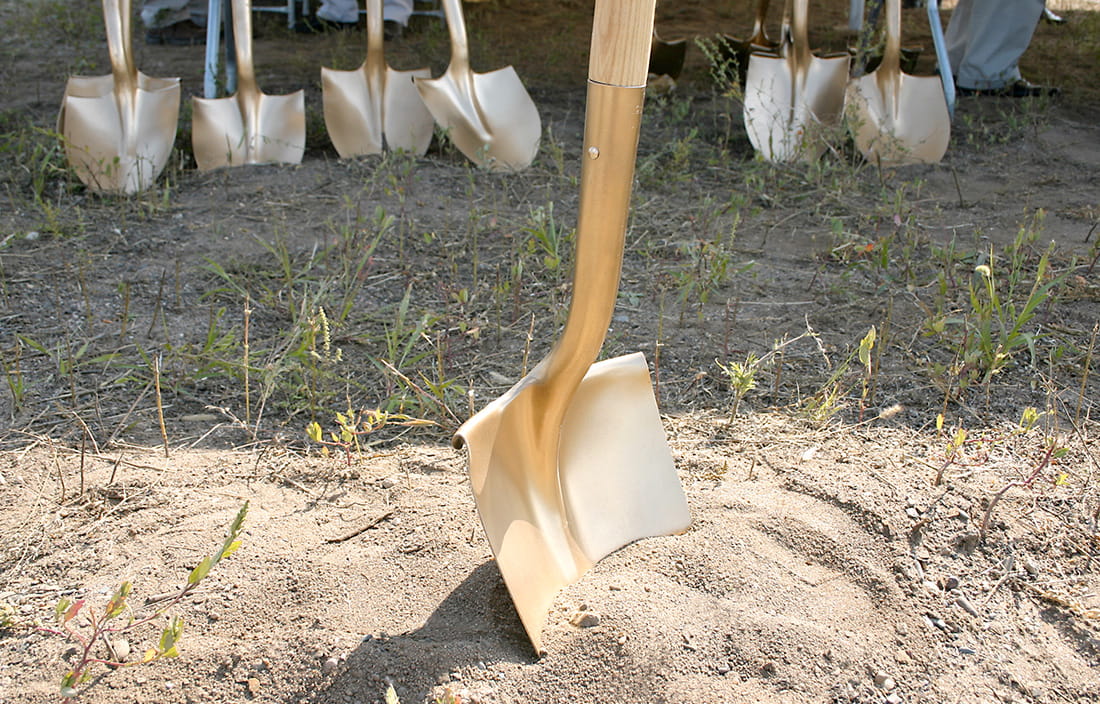 In May, Plante Moran Realpoint (PMR), formerly Plante Moran Cresa, client Mount Nittany Health celebrated the groundbreaking for a major addition to Centre County's only acute care hospital. The nonprofit health system first announced the $350 million project in September 2021 and its board of directors advanced plans last fall.
The new 10-story patient tower at the medical center in College Township is projected for completion in late 2026. The 300,000-square-foot addition on the south side of the medical center will include 168 private patient rooms, telemetry capabilities, outpatient clinics, point-of-care registration, a modernized data center, staff amenities, improved storage, outdoor spaces, and enhanced dining.
The patient tower addition is Mount Nittany Health's second recent major construction project as part of an ongoing plans for expansion and renovations at the medical center and outpatient locations. A new four-story outpatient medical center is under construction and is expected to open in 2024 at Toftrees West in Patton Township.
Plante Moran Realpoint is acting as owner's representative for Mount Nittany Health's $520 million master facilities plan, which encompasses a total of 13 projects. We're exciting to celebrate this important milestone with their administration and staff.
Learn more in the press release at statecollege.com.