Real Estate Investment Advisors
As full-service real estate investment advisors, we provide tailored investment and asset management solutions to help private and institutional clients preserve, protect, and grow their real estate portfolios.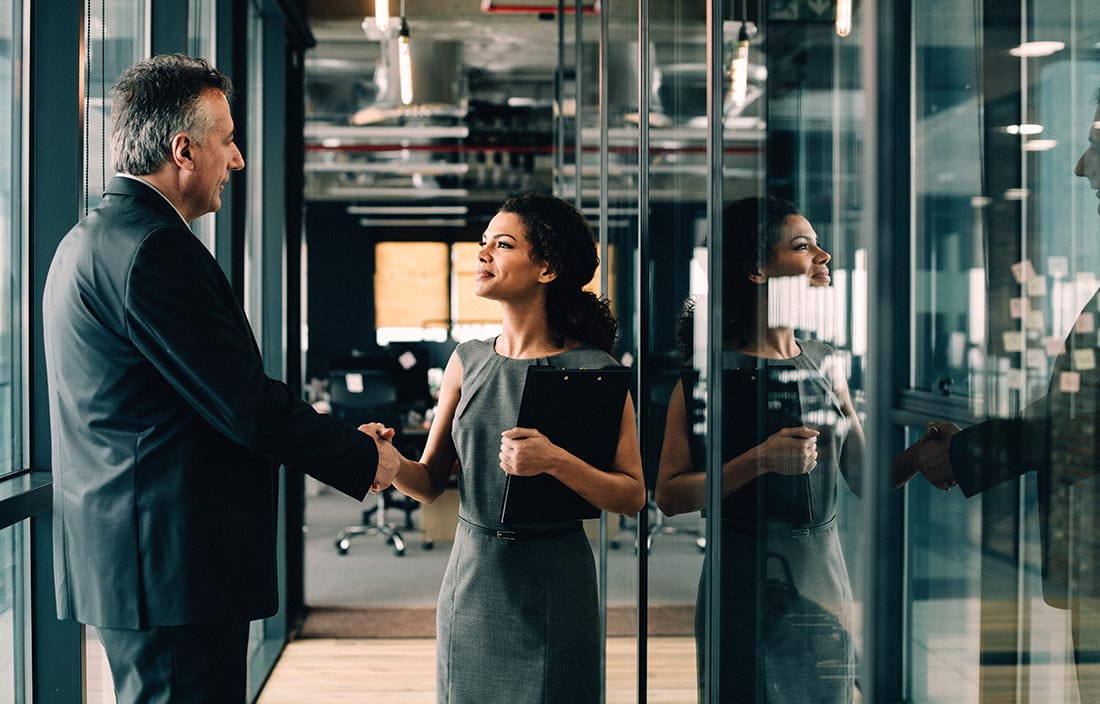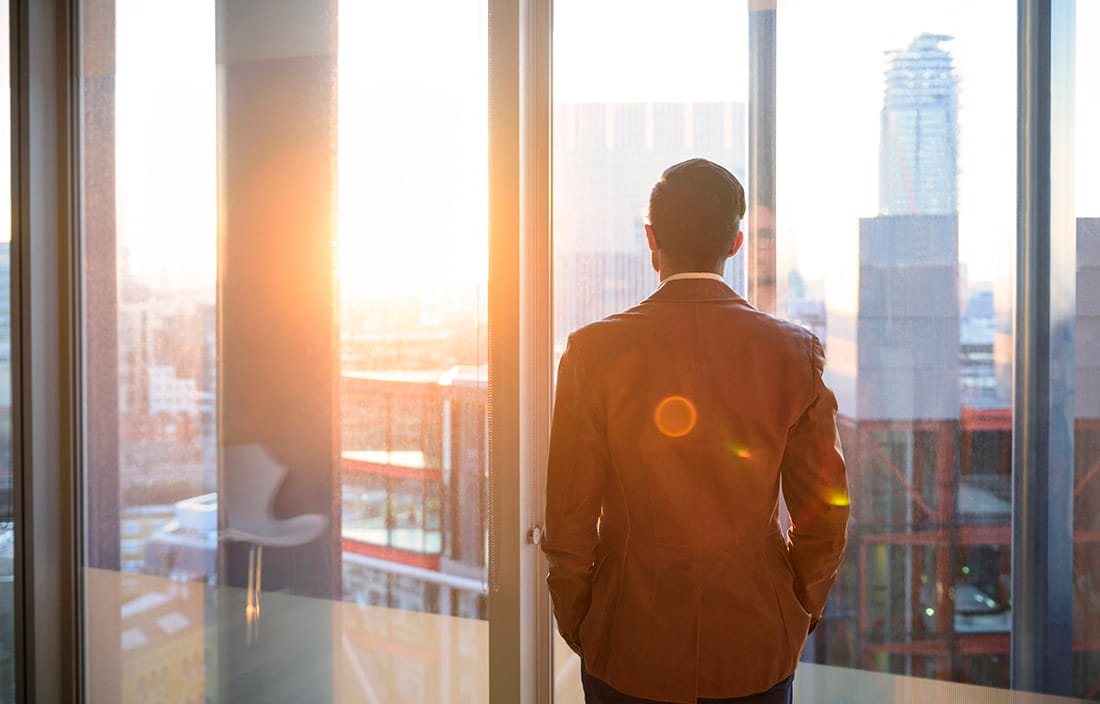 Seven fundamental principles of a 1031 exchange
A 1031 like-kind exchange allows business owners and investors to defer taxes on the sale of their real estate investments. Learn the seven fundamental principles of a 1031 exchange in this short video.
Related Services & Industries
Our Work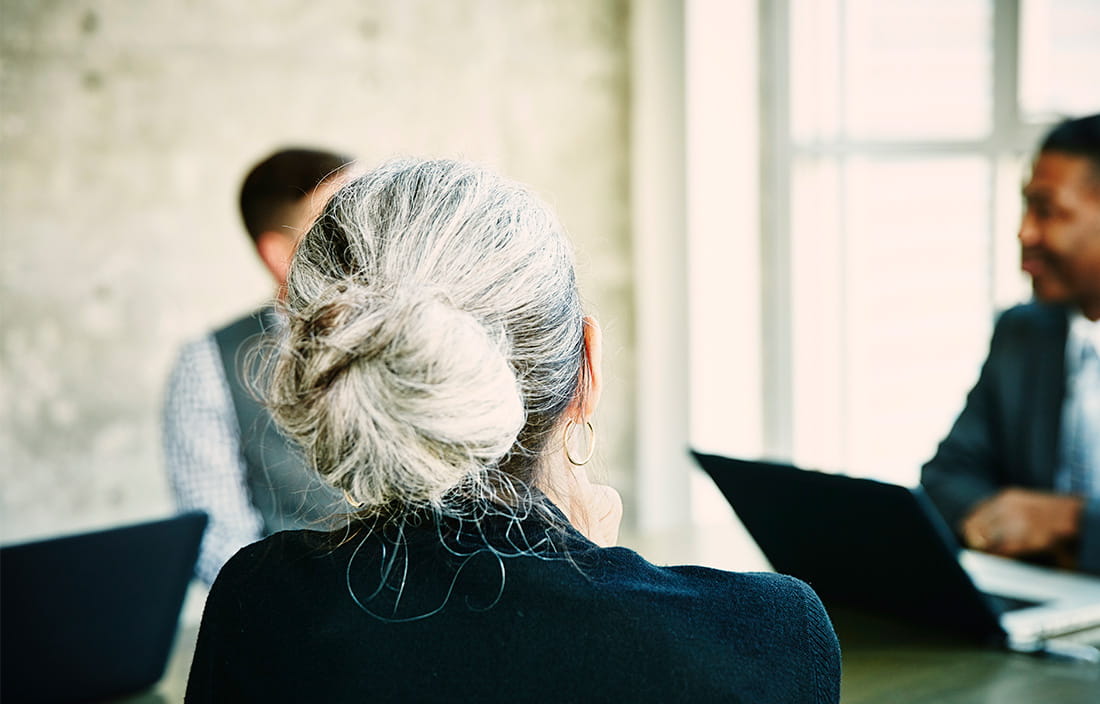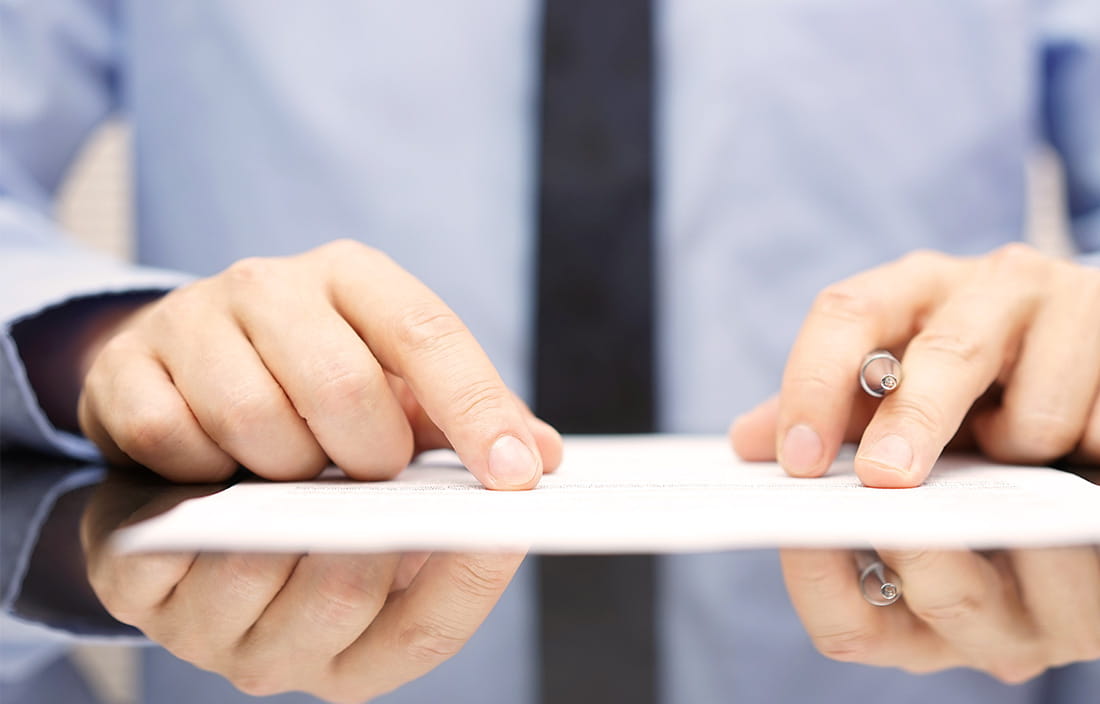 Up Next
Plante Moran REIA Thought Leadership
Up Next
Our Team
Plante Moran Real Estate Investment Advisor's leadership team provides a wealth of knowledge and expertise to the firm. Its members represent the breadth of real estate and construction advisory services found within Plante Moran and facilitate the integration of the knowledge and experience of the firm's tax, wealth management, and industry groups.
Our professionals will work with you to create a tailored real estate investment strategy and then ensure each asset within the portfolio is best positioned to meet its investment objective.
Contact