Plante Moran Realpoint, "real estate department for hire," fits Gentherm's changing real estate needs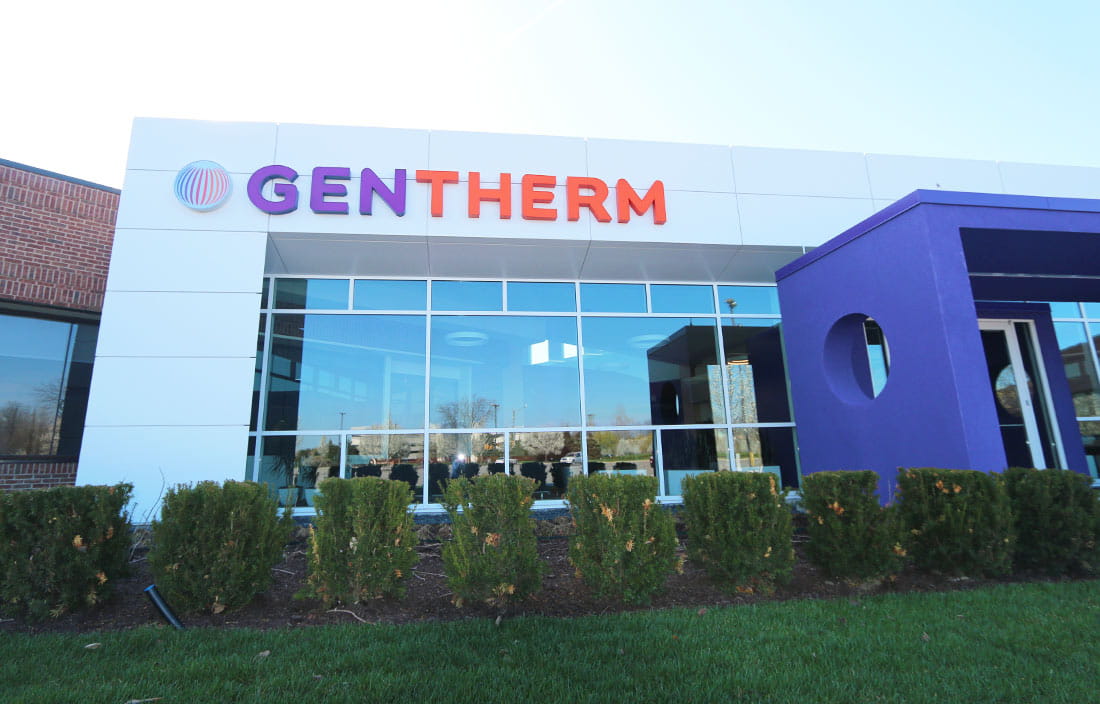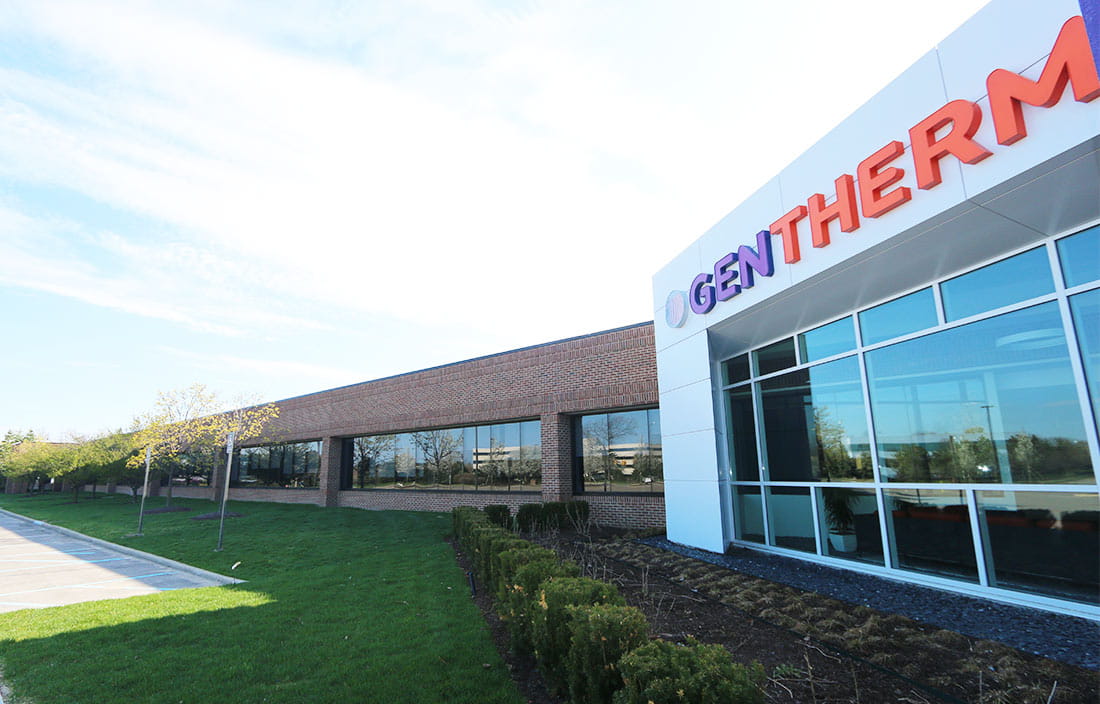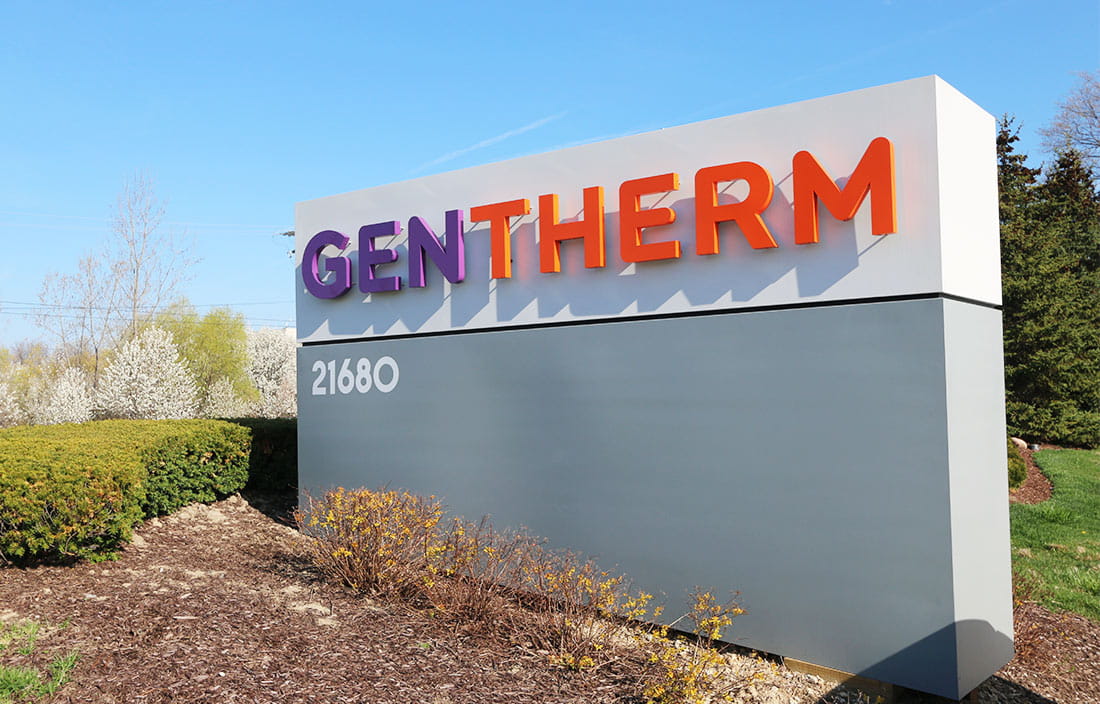 Gentherm, which designs and manufactures thermal management technologies for automotive and non-automotive clients, had changing real estate needs over time.
Evolving needs
Plante Moran Realpoint offers services to fit any clients' needs, acting as a "real estate department for hire" for transactions large and small.
In the case of long-time client Gentherm, Plante Moran Realpoint (PMR), formerly Plante Moran Cresa, services have grown from a single transaction that involved identifying and securing a lease for Gentherm's Northville headquarters to the selection, purchase, and build-out of several facilities to support Gentherm's growth across the nation.
Tailored solutions
During our first engagement with Gentherm in 2006, a 120-day deadline put pressure on locating new space that would both accommodate growth and improve access to a wider client base. We uncovered the perfect option within the required timeframe with no disruption to operations. The new space more than doubled the square footage while reducing Gentherm's occupancy costs. When the economy declined soon after, our team's help recasting the existing lease awarded Gentherm additional savings in the form of a 25.6 percent annual rent reduction.
Gentherm's continued growth in the following years required Plante Moran Realpoint's knowledge to reevaluate the company's space needs and identify a space solution in line with Gentherm's real estate strategy. Our team ultimately supported Gentherm during the acquisition and negotiation of terms for their existing leased property as well as the adjacent 45,000-square-foot building.
Following the purchase, we became the owner's representative during the build-out. By encapsulating the courtyard to create a main lobby (among other renovations), Gentherm merged the two properties into a spacious 85,000-square-foot facility.
Successful partnership
Throughout the more than 10 years we've partnered together, PMR has helped Gentherm align its real estate with its business strategy, reduce real estate costs, and develop spaces that fit its needs.
Gentherm continues to be a valued client, using PMR's site selection and transaction management services during the purchase of their secondary facility in Farmington Hills, Michigan, and the leasing of two engineering centers in Azusa, California.