Plante Moran Realpoint helps VernDale Products meet unique real estate needs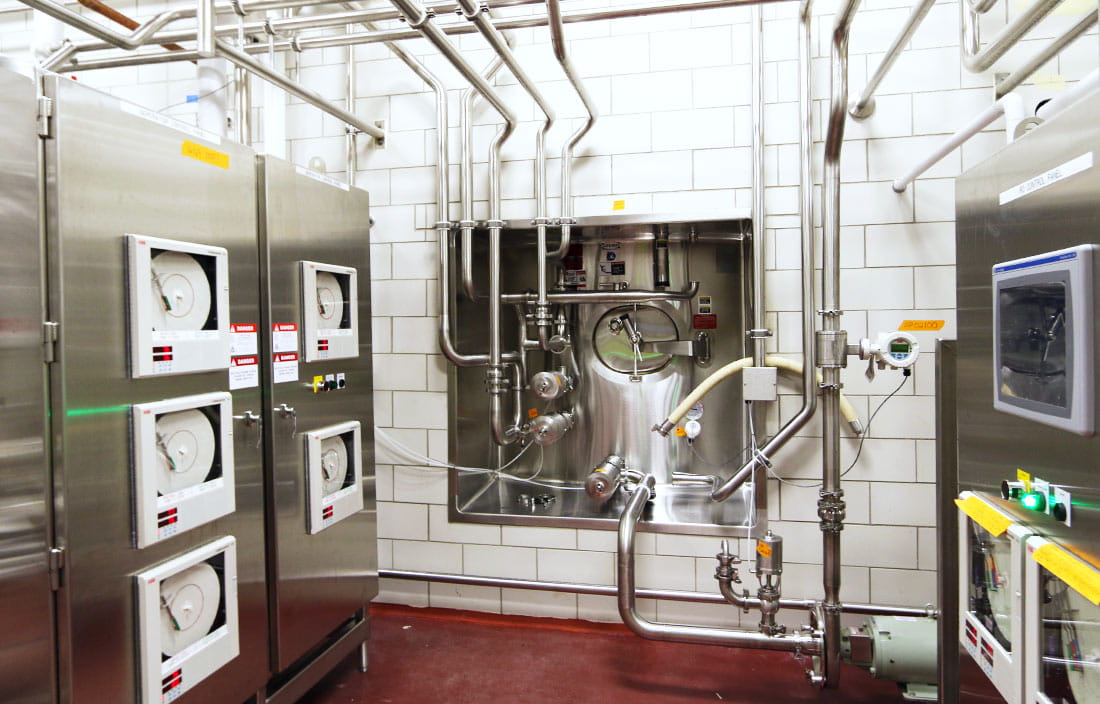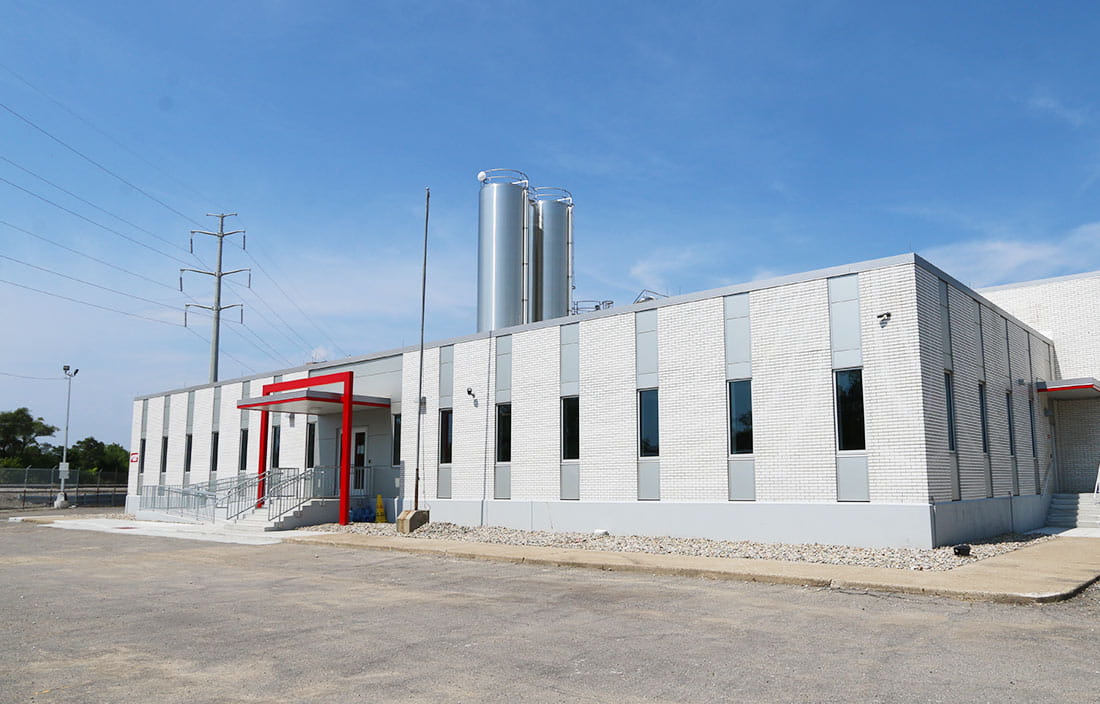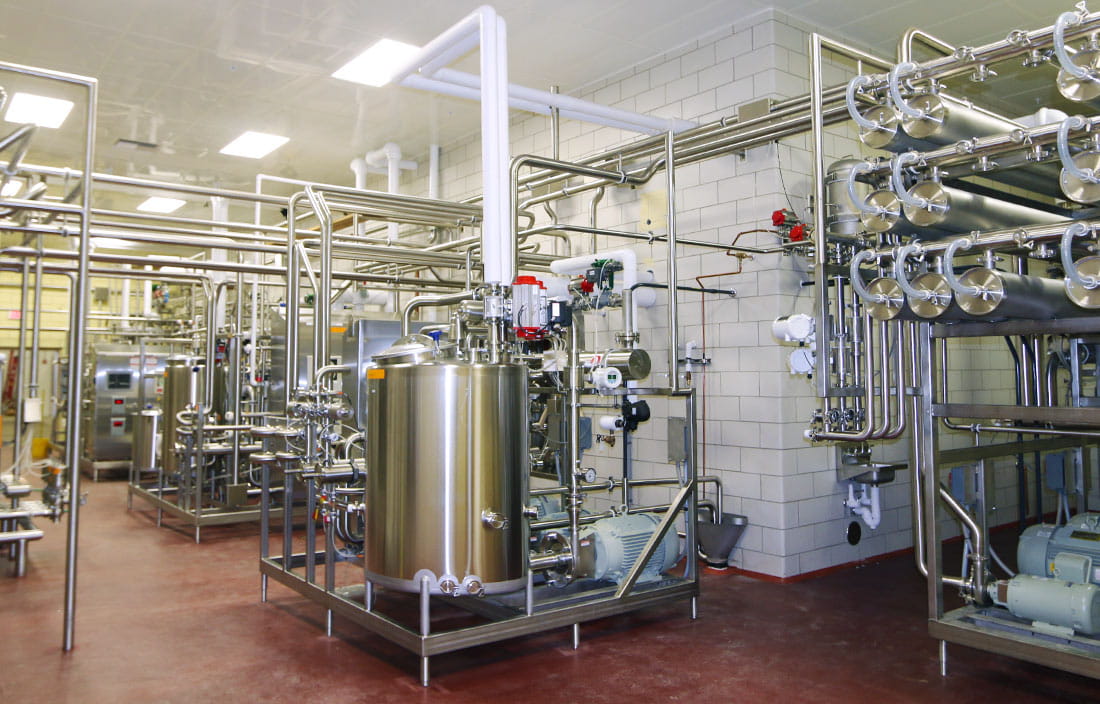 VernDale Products, a leading supplier of roller-dried milk powder, wished to establish a second facility in Detroit, Michigan, to meet client demand.
The challenge
VernDale Products, Inc., is a leading supplier of roller-dried milk powder, which is primarily used by premium chocolate manufacturers, and the sole supplier to some of the world's leading manufacturers.
VernDale wished to establish a second facility to meet client demand and engaged Plante Moran Realpoint (PMR), formerly Plante Moran Cresa, to identify all available sites with any food-related infrastructure in the city of Detroit, Michigan.
The solution
PMR was able to identify and negotiate numerous incentive opportunities, including tax abatements, grant funds, workforce development, and additional tax solutions, and assisted in the final selection of the site that is now VernDale's new headquarters. The building, located in Detroit, was about 82,000 square feet.
PMR was subsequently engaged to provide program management/monitoring services through the planning, design, and construction phases of the retrofit project. This included budget development, constructability and estimate reviews, change order management, and schedule monitoring. The total project cost was approximately $20 million.
The benefit
Through our deep understanding of VernDale's business goals, PMR found the right real estate solution to fit the company's needs.
We had very unique facility and real estate needs. Plante Moran Realpoint helped us make sense of all our options when we needed to expand. They understood our business goals and helped make them a reality.
"
Dale Johnson
President of VernDale Products