Webinar
Date:

Tuesday, Oct. 22, 2019; 2-3 p.m. EST
Taking on a senior living development project can be daunting. Complex processes and approaches make starting difficult. Our webinar will help you save time and money as you successfully navigate the due diligence process.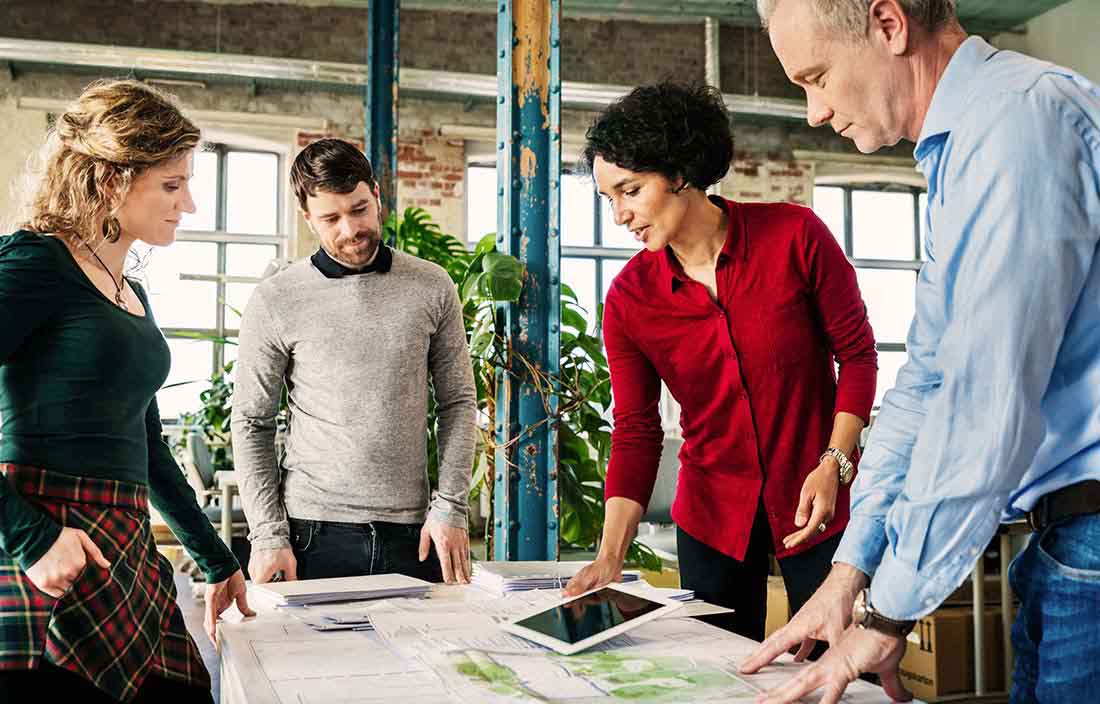 Taking on a development project can be daunting. With a wide variation of development processes and approaches used during the development process, it can be difficult to figure out where to start, let alone the path along the way.
Join us on October 22 at 2 p.m. EST for our webinar, "A better process for development: Assemble the right team at the right time." In this webinar, senior living development experts from Plante Moran Living Forward and Lantz-Boggio will share a case study of a two-day design charrette that allowed a senior living organization to save money and time during its due diligence process.
As a participant in this webinar, you will learn:
Which parties should be brought to the table for the planning of a development, along with when and why they need to be there
How to effectively coordinate a development team
How to reduce the amount of time it takes to finalize the project's design and financial feasibility
Presenters:
Dana Wollschlager, Partner and Practice Leader, Plante Moran Living Forward
Jamie Timoteo, Senior Vice President, Plante Moran Living Forward
David Fik, President, Lantz-Boggio