Congratulations to four staff members on their promotions
Plante Moran Living Forward announces the promotions of four outstanding individuals who are so worthy of the recognition.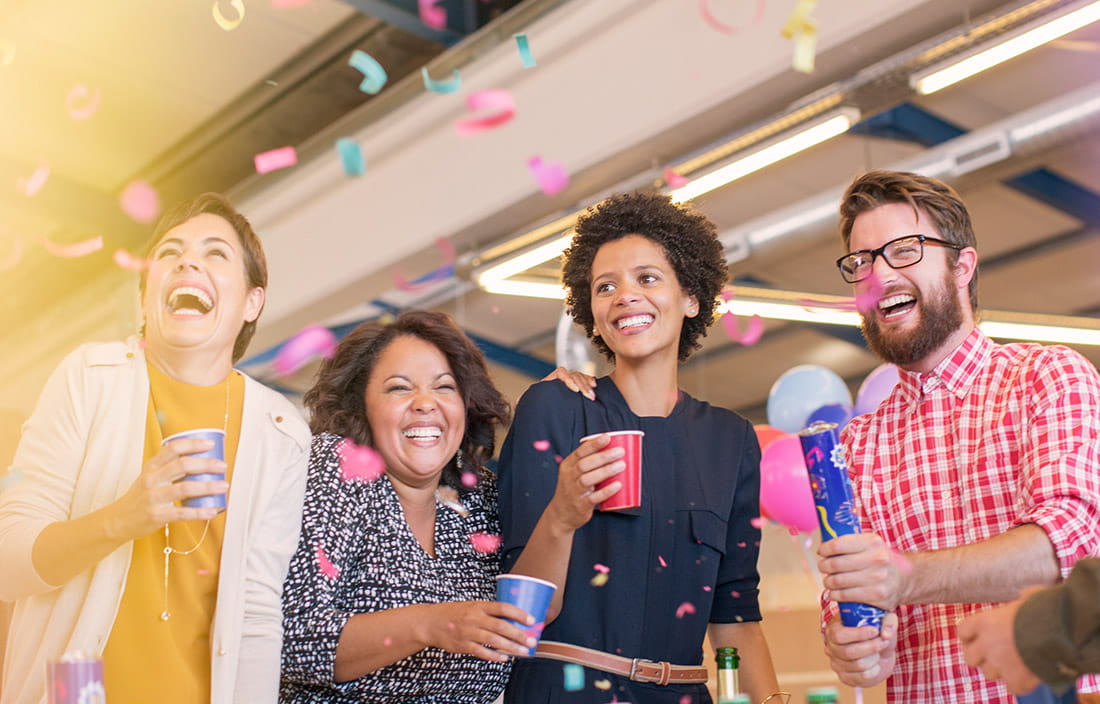 The new performance year for Plante Moran Living Forward starts July 1, 2015, and with it comes the much-anticipated announcement for promotions. In recognition of their hard work and accomplishments, we are proud to announce the following promotions:
Senior Vice President
Dana Wollschlager
Mark Eckles
Vice President
Sally Heffernan
Senior Consultant
Janessa Wenning
We are fortunate to have these talented individuals in our group, who are so worthy of their promotions. Please join me in congratulating these outstanding individuals for an important achievement in their careers!