Three ways districts can plan for the future with enrollment projections
Accurate pupil enrollment projections allow districts to plan well into the future and potentially save significant operational dollars.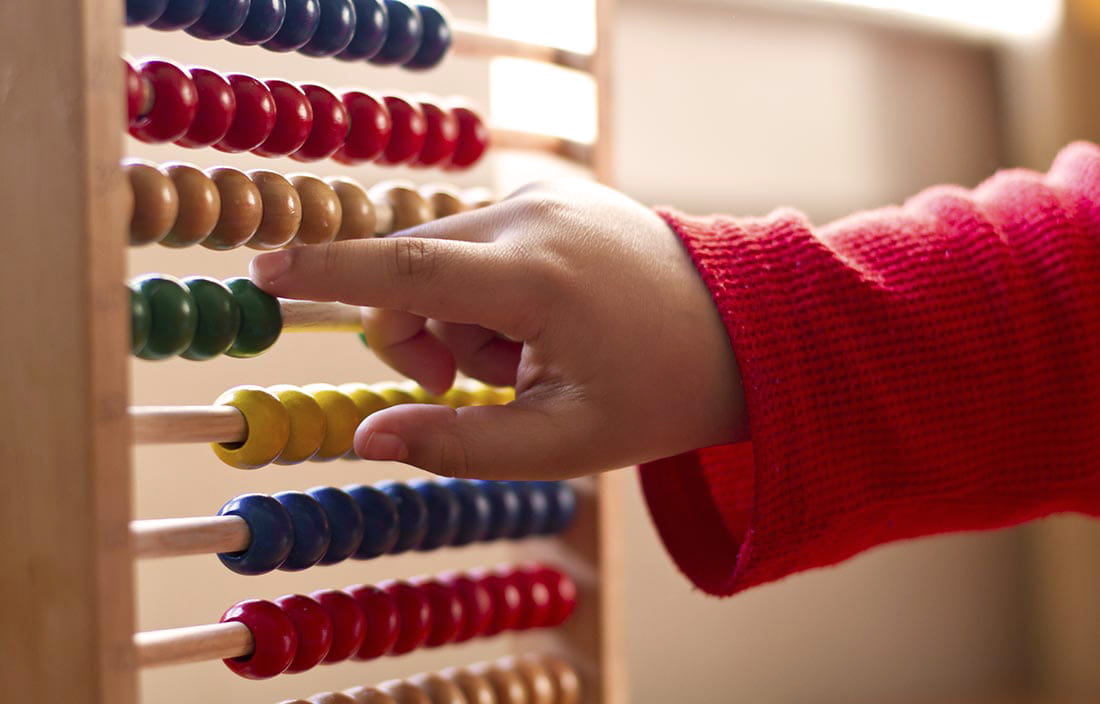 Your school district relies heavily on student enrollment for funding, future academic offerings, and logistical decisions. Accordingly, a reliable estimate of the future enrollment in your district is essential to making the most informed operational and facility-related decisions. This valuable information is generated by pupil enrollment projections.
Pupil enrollment projections draw conclusions about future student enrollment patterns from a set of data pertaining to your district, your surrounding community, demographics, and trends going forward. As such, enrollment projection models must account for the following information to be accurate:
Historical enrollment
Pupil head count by grade, or full-time equivalent membership count by grade, for the current school year plus the past six consecutive school years. The official "count days" for districts are the first Tuesday in October and the first Tuesday in the subsequent February.
Community population trend statistics
Geographical information systems (GIS) information and demographics information from within the boundaries of your school district. This includes live births, income levels, age groups, household migration, and similar data.
Potential housing developments
The number of housing developments planned or anticipated within the district boundary and surrounding area. These developments could affect pupil membership in the future.
Projections can be made to canvas the entire district's programming, including special education, adult education, and alternative education. The scope can also be narrowed to drill down into a particular focus area, such as grade level, building, or even classroom.
For example, Plante Moran Realpoint (PMR), formerly Plante Moran Cresa, recently conducted an enrollment projection and gave a five-year trend relative to special education for the Ottawa Area Intermediate School District. The student enrollment estimates allowed the district to ­­­­review strategic planning for programs and capital projects relative to its special education facilities.
How enrollment projections help districts plan for the future
The wealth of information generated by a pupil enrollment projection can have a significant impact on the district's plan for the future. Here are three ways your district can plan for the future with pupil enrollment projections.
1. Financial budgeting
Accurate enrollment projections can help you estimate your district's future operational budget, allowing you the time to review current operational costs (staffing, transportation, food service, and facility use) and overlay the needs of future students. With the district's operations efficiently planned and managed for the next five to 15 years, you can be certain the district's educational objectives are being met within its current and future operational budget.
2. Facility utilization
The second largest item in school budget is facility costs. How effectively are you using your facilities? Enrollment data allows you to assess your districts facility needs in terms of total square footage, technology, class sizes, grade configurations, staffing needs, transportation routing, and facility and building configurations to ensure each building is being fully utilized. Right-sizing your district could save millions of dollars.
3. Short- and long-term planning for bond work, renovations, and new construction
Enrollment projections provide districts with both short-and long-term information to guide planning for the district's future. Detailed pupil enrollment projections allow your school board to adequately plan for expansion, contraction, renovation, construction, and academic opportunities. Having a data-verified plan is essential to preserving your district's operational dollars and maneuvering the district into the best position to fulfill its mission.
Data driving positive change
Many school districts have greatly benefited from the data an accurate pupil enrollment project provides. PMR's enrollment projections, which use a proprietary formula, have been approximately 99 percent accurate to date and have saved districts millions in unneeded operational and capital expenditures.
PMR is one of only four firms certified by Michigan Department of Treasury to conduct enrollment projections in Michigan. We have also run projections for districts in Indiana, Illinois, and Ohio. Below are a few examples from our Michigan clients to show you specifically how this data can be used to plan for a positive future:
Bloomfield Hills Schools — PMR's enrollment projection study for Oakland County's Bloomfield Hills Schools missed the mark by only three students (out of 5,000). The report confirmed for the school board that one property could be beneficially reprogrammed for an alternative use and that the district no longer needed two of its properties. The disposition of these two sites generated more than $9 million in revenue.
Rochester Community Schools — Oakland County's Rochester Community Schools was considering building additions on all if its elementary schools. However, data from PMR's enrollment projections showed that the district didn't actually need the extra space — the students were merely disproportionately located across the district. Centralizing the district's programs and reallocating the students freed up space for potential growth in the congested areas without building additions on each school, saving the district more than $10 million in renovation costs.
Pupil enrollment projections have brought about these kinds of realizations and savings for dozens of school districts throughout the nation.
Creating the best future for your district
Conducting accurate pupil enrollment projections allows districts to plan well into the future and potentially save significant operational dollars. Our experts recommend that a pupil enrollment projection be done every year to ensure your district stays up to date on the trends affecting its future.
Contact us today to learn more about how our team can help your district plan for the future.