Three talented new staff join Plante Moran Living Forward
Plante Moran Living Forward has brought onboard three talented staff members to the firm's Chicago office.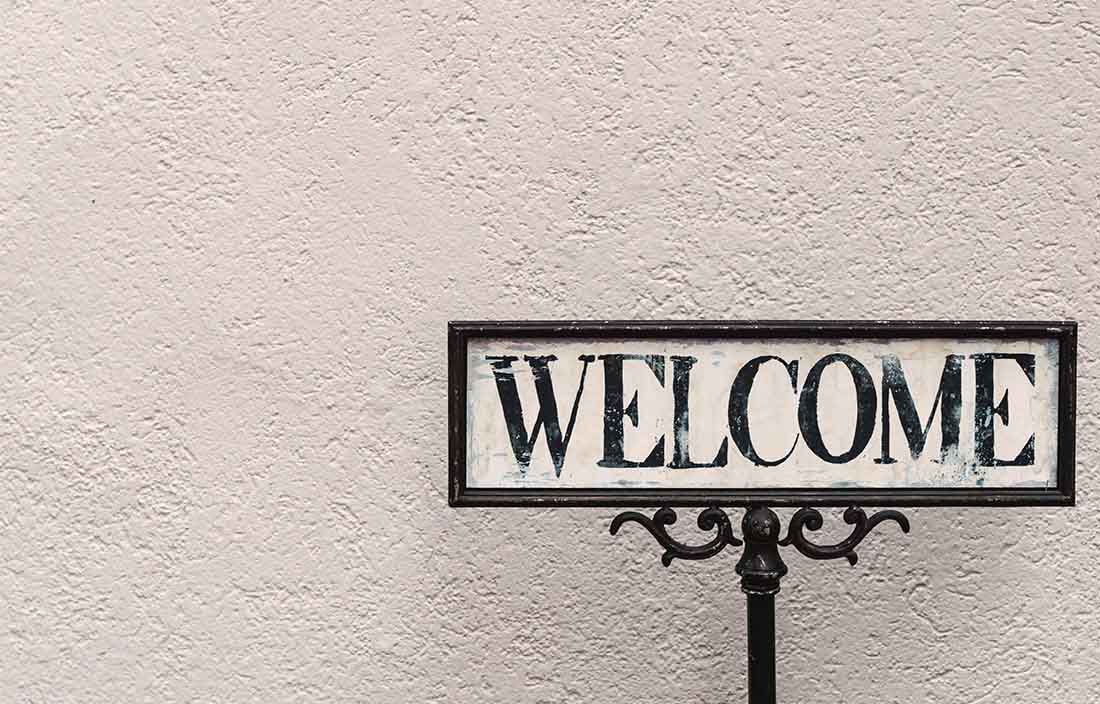 Plante Moran Living Forward (PMLF) has brought onboard three talented staff members to the firm's Chicago office. New to the firm are Jacob Boss and Dominic Ozanne, and joining PMLF from affiliate Plante Moran is Braden Russell, CPA, MAcc.
"We're very excited to welcome so many new faces to our group," said Dana Wollschlager, principal and practice leader of PMLF. "Jacob, Dominic, and Braden each bring a unique set of skills and experience that will bring tremendous value to both our team and our clients."
Jacob Boss
Jacob, in his role as a senior consultant, will utilize cutting-edge data analysis techniques and leverage emerging big data trends to help clients turn market information into actionable insights. Prior to joining PMLF, Jacob was the manager of market research for a healthcare developer's new senior living platform.
"Jacob's experience analyzing assisted living and independent living market trends, competitor portfolios, and pricing structures will be invaluable to our team as we continue to build our practice," said Dana.
"I'm very excited by the combination of talent, drive, and opportunity that we have here at PMLF," said Jacob.
Dominic Ozanne
Dominic joins PMLF as a senior consultant most recently from the commercial real estate group of BMO Harris Bank in Chicago. In his role at the firm, Dominic will be using his analytical skills and underwriting experience to perform financial feasibility studies for our senior living clients.
"Dominic's experience in finance, combined with his construction industry background, will help us better inform our clients on all of their construction and financing needs," Dana said. "We are very excited to have Dominic join our team."
"PMLF is growing and I'm very happy to be a part of it," said Dominic. "Plante Moran takes pride in those that they hire and you immediately see why."
Braden Russell
Braden, who comes onboard as a senior consultant, will be providing clients with feasibility reports. Financial feasibility analyses help our clients understand from a financial perspective the full financial impact a project will have on their senior living organization. Braden's diverse tax background will help us better serve our clients, ensuring they are well informed on all of their business decisions.
"Braden is a fantastic addition to the team, especially with her tax background and our group's focus to grow our for-profit client base," said Dana.
"My transition from Plante Moran to PMLF has been better than I could have hoped for, and I'm excited to hit the ground running in this new role," Braden said.
To learn more about our three new staff and the rest of the PMLF team, visit the People page.