Join Our Team
Build a career with Plante Moran
From internships to full-time careers, we have opportunities to help you deepen your expertise, broaden your skills, and grow with a career you love. We'll help you carve a path that's professionally fulfilling and personally satisfying.
---
Campus Recruits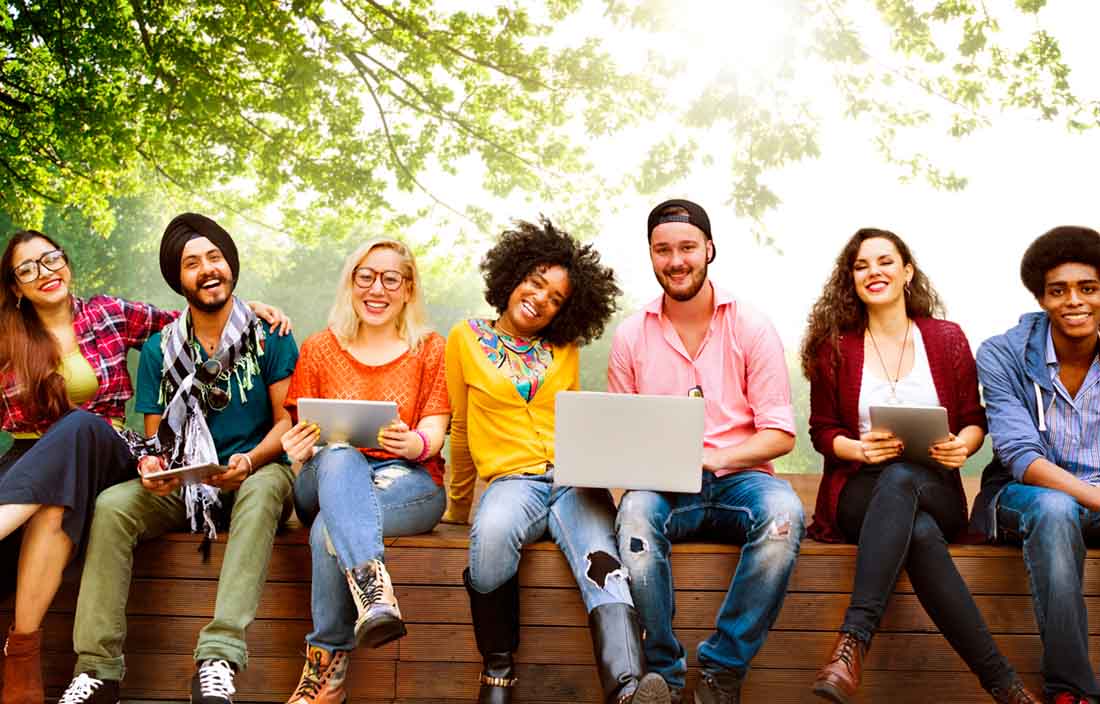 Launch your career
Unleash your talents and expand your horizons through our internships or full-time careers. Ready to make your mark?
Experienced Professionals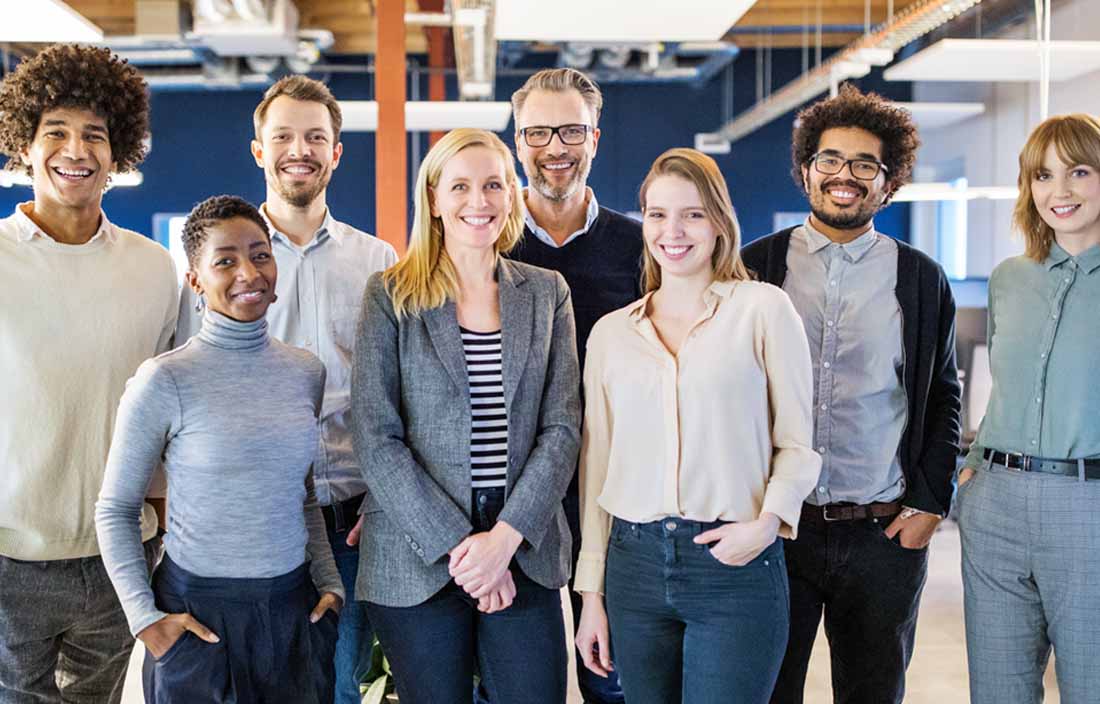 Level up
Sometimes the grass really is greener. Ready to take your expertise to the next level?
---
Plante Moran is one of People magazine's "100 Companies that Care" in 2023. People are our purpose, and it shows.
---
---
Benefits
Because we want to attract talented staff who stand out from the pack, we offer a competitive benefits package. This includes health insurance, flexible time off, inclusive holidays, a wellness fund, parental leave, 401(k) match, and more.
---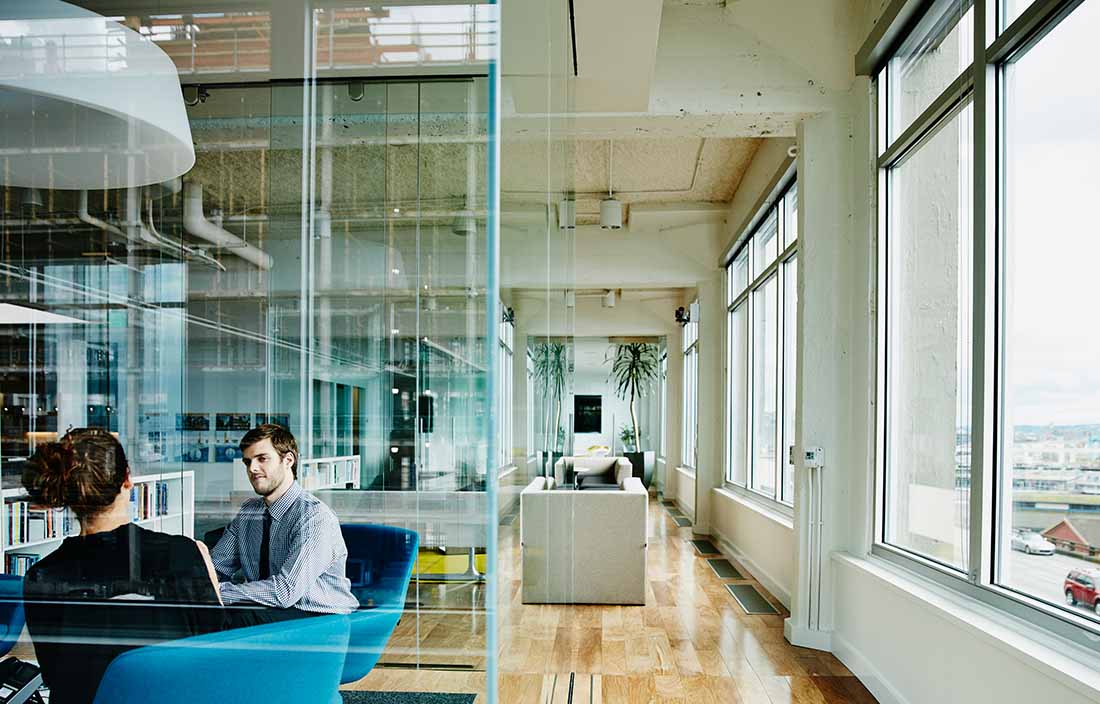 Locations
With more than 3,500 staff members in offices throughout Colorado, Illinois, Michigan, and Ohio — and international offices in Shanghai, China; Mumbai, India; Tokyo, Japan; and Monterrey, Mexico — we provide top-notch service to clients across the globe.
---
Our DEI efforts are helping to create an inclusive workplace for all.
---
Our story
Plante Moran is more than the name of the firm. It's also the name of our co-founders whose partnership built a firm that's lasted nearly a century. Read how our story began with a student in need of a tutor—and how that relationship paved the way to the culture and values we live out every day.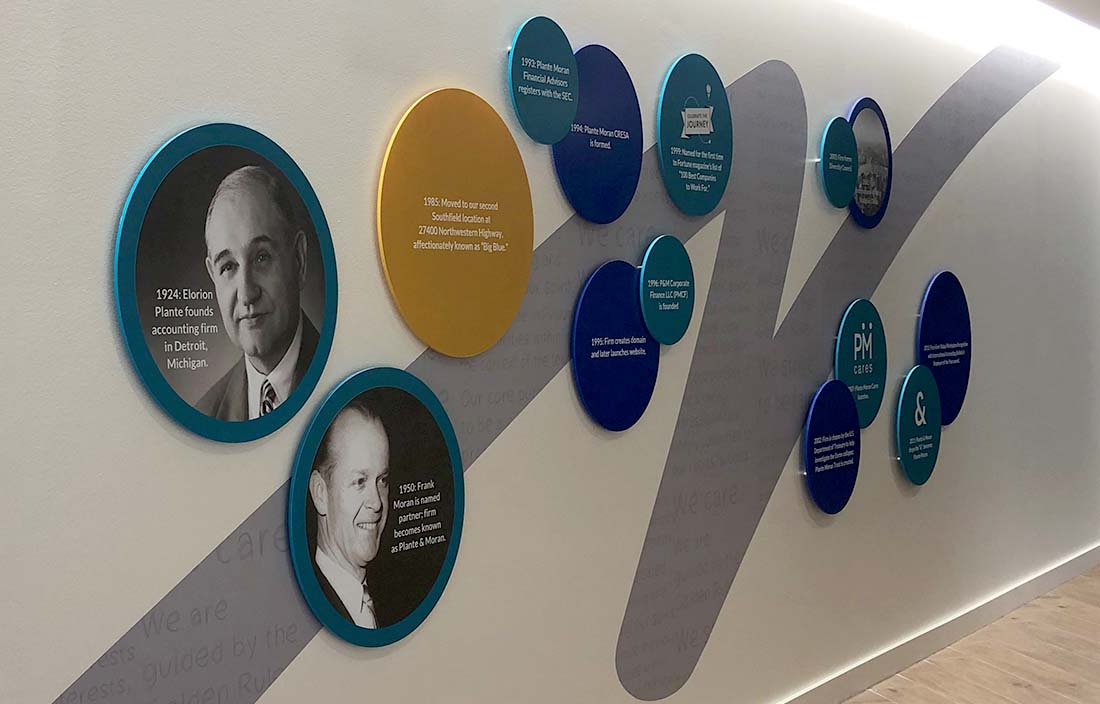 ---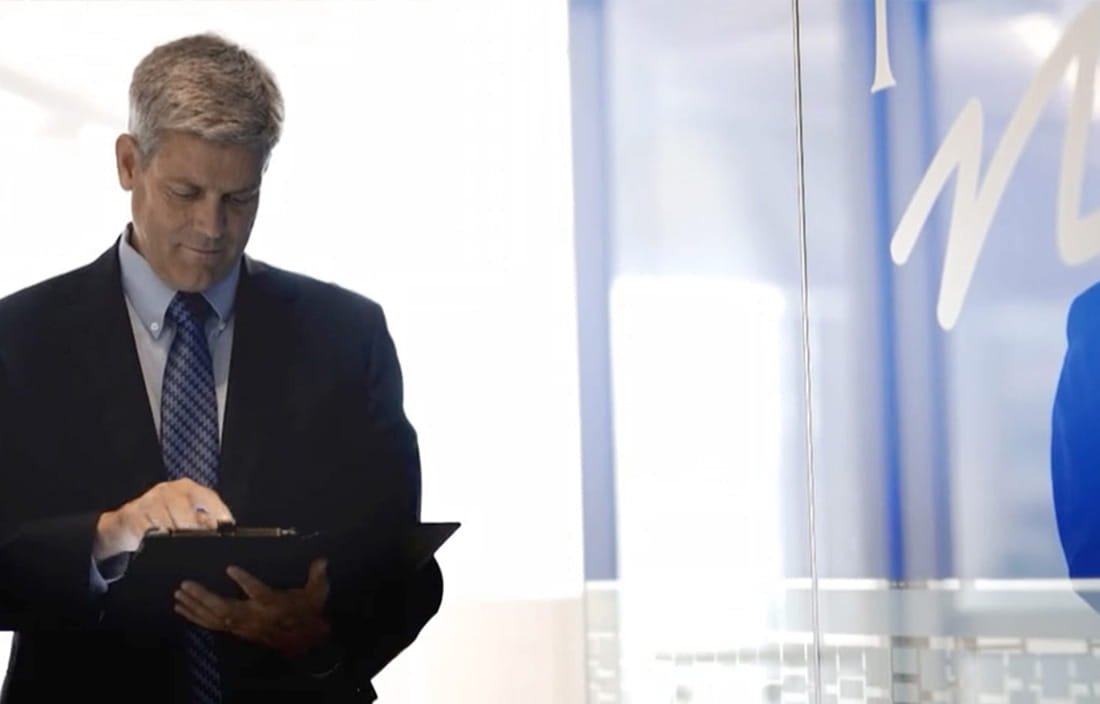 Learn from leaders
We're lucky. We get the privilege of serving thousands of successful businesses that are run by inspiring leaders. So, if you're looking for insights from those who've been there as well as tips for success, we've got you covered.
---
Picture yourself at your future best.
"
Frank Moran
Founder
---