Our culture: Make your mark
You: A bright, experienced professional with strong expertise and a great personality.
Us: A relatively* jerk-free firm guided by The Golden Rule with a low turnover rate and an endless array of opportunities.
What are you waiting for? Define your path. Meet your goals. Make your mark.
*C'mon…nobody's perfect!
Plante Moran celebrates 22 years on Fortune magazine's "100 Best Companies to Work For" list.

Locations
With more than 3,100 staff members in offices throughout Colorado, Illinois, Michigan, and Ohio — and international offices in Shanghai, China; Mumbai, India; Tokyo, Japan; and Monterrey, Mexico — we provide top-notch service to clients across the globe.
"Put your time and energy into a career that you can enjoy."
— Frank Moran
Work-life balance and career development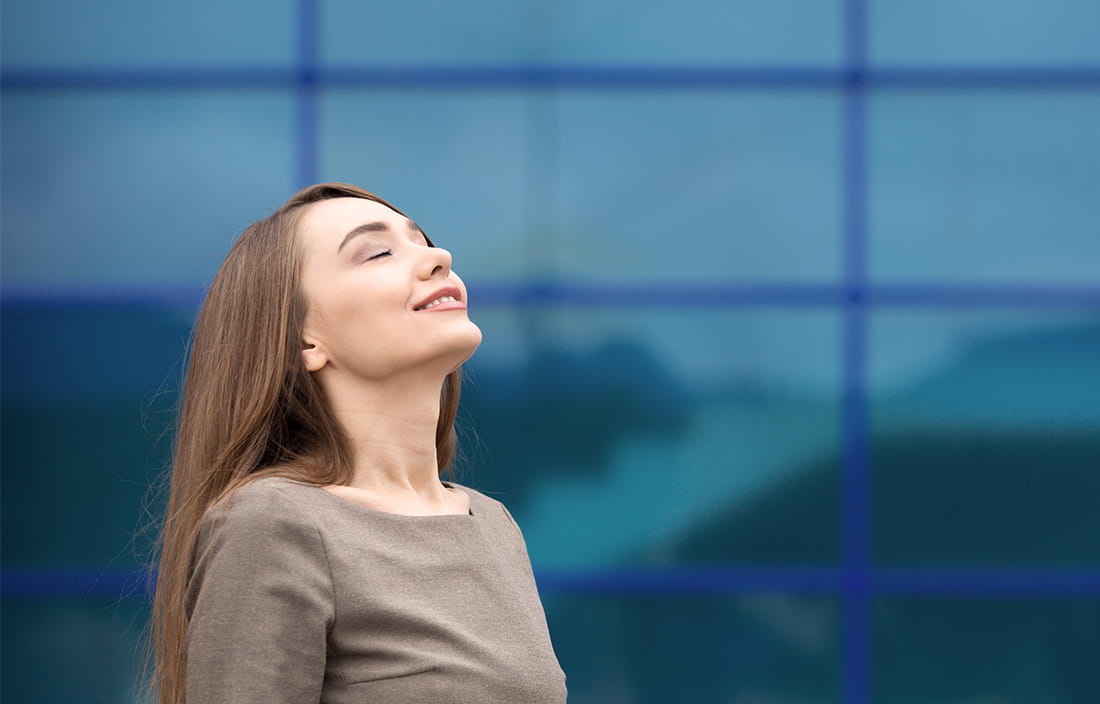 Our benefits
We offer a robust benefits package
Culture, community, & diversity
More about inclusions and diversity
Unite. Respect. Empower.
Celebrating our people