Healthy Living Medical Supply moves corporate HQ to Detroit
Joining the growing list of companies moving to Detroit is Healthy Living Medical Supply.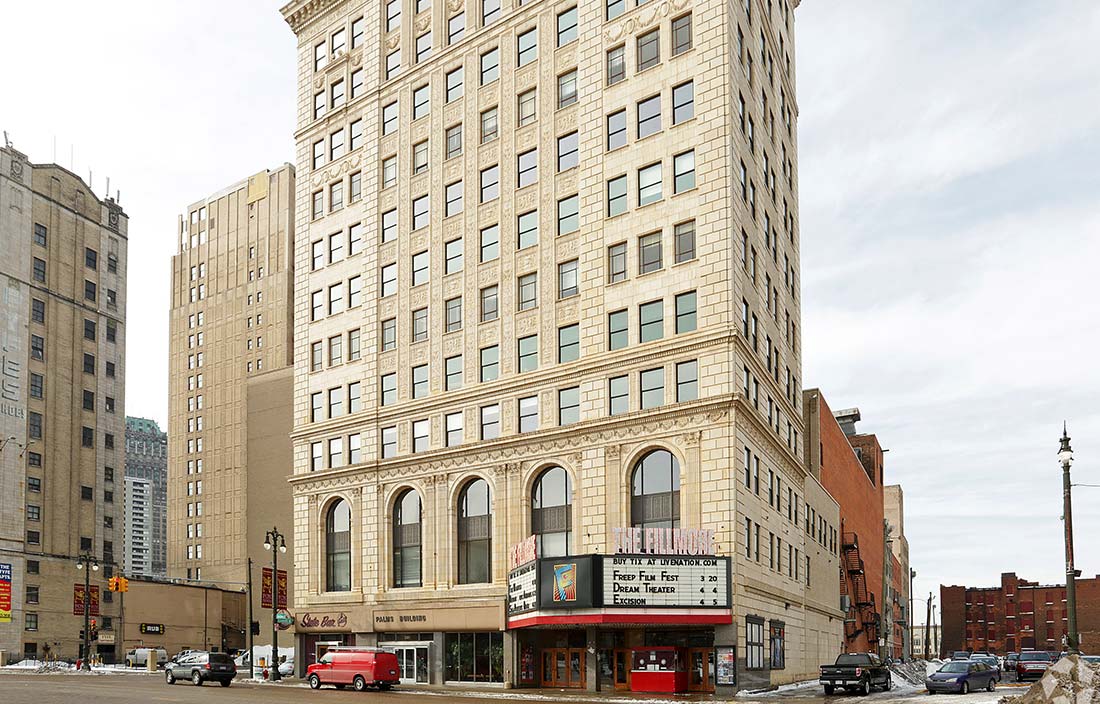 Detroit's resurgence is attracting a number of companies into the city. Joining the growing list is Healthy Living Medical Supply, which recently relocated its corporate headquarters into 7,044 square feet in the 12-story Francis Palmer Building on Woodward Avenue.
Plante Moran Cresa is happy to have helped with the relocation, a move the company stated will bring it closer to its customer base while offering an exciting, livable community for its staff. Healthy Living was previously located in Troy, Michigan.
As tenant representative and real estate consultant, I worked with my colleague Ron Gantner, partner at Plante Moran Cresa, to lead Healthy Living through the market research, site selection, lease negotiation, and move. As part of the process, we helped the company right-size its space to match its needs, resulting in appreciable cost savings.
"Working with Mike Carl and the Plante Moran team reduced the complexity of new property acquisition in the CBD while allowing our management team to focus on business continuity and driving employee excitement through the transition," said Cliff Grabowski, president of Healthy Living.
We look forward to our continued engagement as we assist Healthy Living with locating additional space for the company's pharmacy and shipping departments.
Congratulations to Healthy Living on a successful move to Detroit!