Plante Moran Living Forward and Senior Housing News offer feasible solutions to solve the senior living middle-income market crisis in this 30-page report.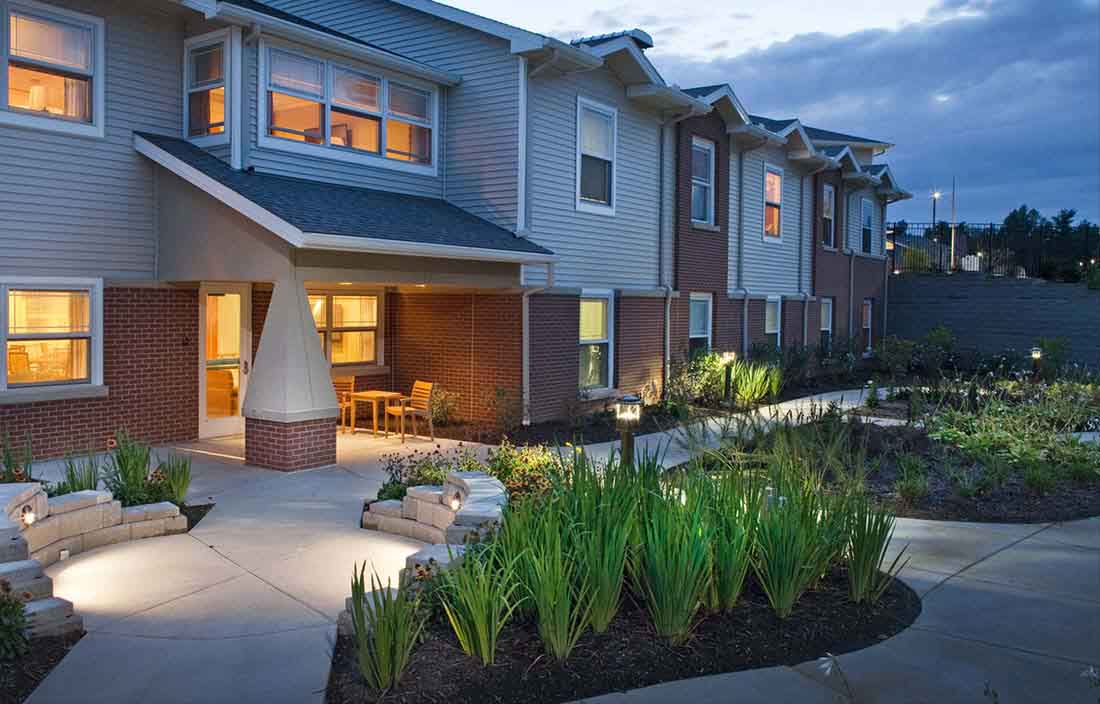 Millions of older adults are facing a challenging housing decision. They make too much for affordable housing but not enough for a market-rate senior living community.
These middle-income seniors are bereft of options and need solutions now. You have a startling opportunity to meet the needs this underserved market through moderately priced housing and services.
Creative solutions and unbiased, value-driven support
As consultants dedicated to the senior living industry, Plante Moran Living Forward has worked with senior living providers and operators, from concept to completion, to advance strategic planning and development projects that meet the needs of middle-income residents.
We do this through a collection of unbiased, value-driven real estate consulting services centered around:
Solving the senior housing middle-market crisis
There are significant challenges in building and operating a facility to fit the middle-income budget and still meet margins. But solutions and resources are being developed with early successes.
In a new report, "Solving the Senior Housing Middle-Market Crisis," Plante Moran Living Forward and Senior Housing News partnered together to offer feasible, profitable solutions to the middle-market crisis.
In this 30-page report, we'll cover a variety of options to solve the middle-market crisis through:
An understanding of the middle-income market cohort, with their financial realities and expectations for the future
Financing considerations to help fund, build, and operate a facility at a moderate price point
Current housing option limitations and development successes that serve middle-market seniors
This middle-income market continues to win the attention of many operators. Our industry must remain committed to developing and sharing solutions that meet the middle-income need. Download the free report today >>