Plante Moran Living Forward announces 2020 executive promotions
In recognition of their accomplishments, Plante Moran Living Forward is pleased to announce the promotions of Sally Heffernan, Jacob Boss, and Kyle DeHenau.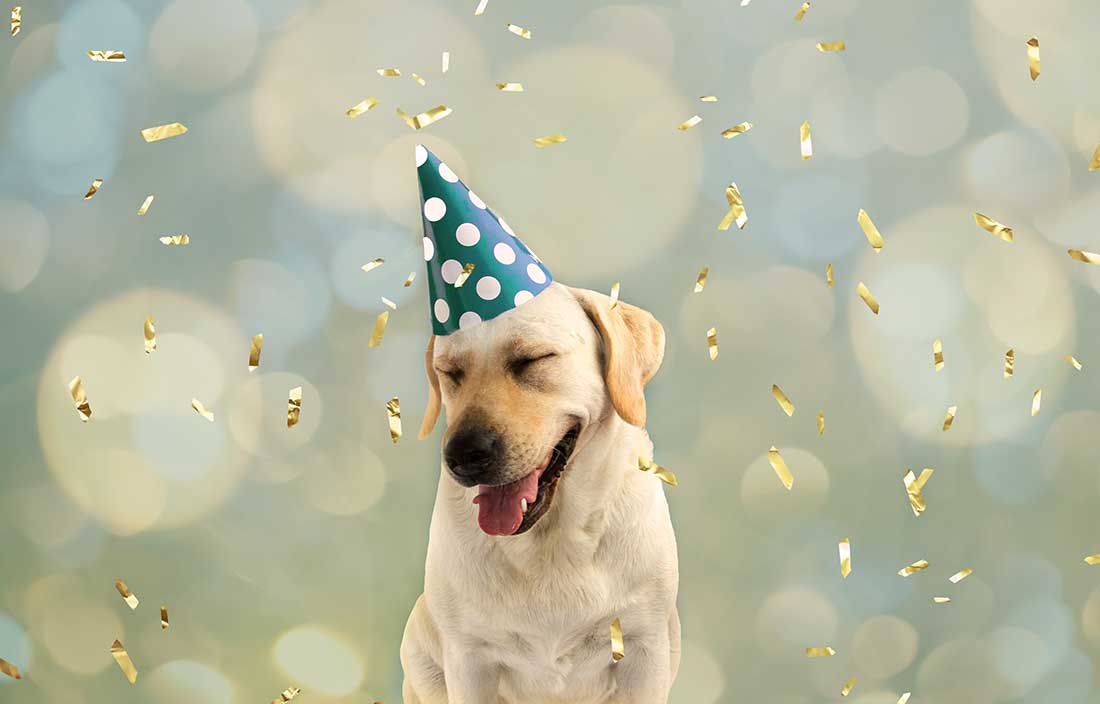 Plante Moran Living Forward (PMLF), the senior living development consulting branch of Plante Moran Realpoint (PMR), formerly Plante Moran Cresa and an affiliated entity of Plante Moran, is pleased to announce that Sally Heffernan has been promoted to senior vice president, and Jacob Boss and Kyle DeHenau have been promoted to vice president. PMLF offers strategic development advisory services to senior living communities across the country.
"We could not be more blessed with our dedicated team of professionals," said Dana Wollschlager, partner and practice leader of PMLF. "We have been honored to be trusted development advisors for a long list of distinguished clients, helping improve the quality of their housing options for seniors from concept to completion."

Sally is the practice leader for the firm's market study service line, which has produced more than 350 market studies for providers across the nation since its inception 10 years ago. She is part of a national senior housing task force dedicated to advancing the standards for market studies and analysis. A certified public accountant (CPA) and a certified managerial accountant (CMA), Sally earned a Bachelor of Science in Business Administration (BSBA) with a double major in accounting and finance from St. Louis University.
Jacob is an analyst on the market study team who specializes in turning market information into actionable insights and data-driven recommendations for clients' development projects. His contributions to PMLF's data analytics capabilities have advanced the efficiency and sophistication of the practice's processes. Jacob earned his Bachelor of Science in economics from Michigan State University.
Kyle is a program manager with the PMLF team. He leads the planning and implementation of capital programs, bringing a wealth of best practices from managing complex and challenging projects in the many industries, including healthcare, hospitality, multi-unit residential, municipality, retail, and higher education industries. He obtained two Bachelor of Science degrees from Lawrence Technological University, one in civil engineering and one in architecture. Kyle is also a LEED-accredited professional (Leadership in Energy and Environmental Design).
Please join us in congratulating Sally, Jacob, and Kyle for their achievements.
Interested in more news and insights from the Plante Moran Living Forward team? Sign up for our blog email announcements today.