Q2 2021 National Office Real Estate Market Summary
While the office sector is still feeling the pandemic's effects, the future of office real estate is hopeful should tenants return to the office in the second half of the year. Find out more in our report.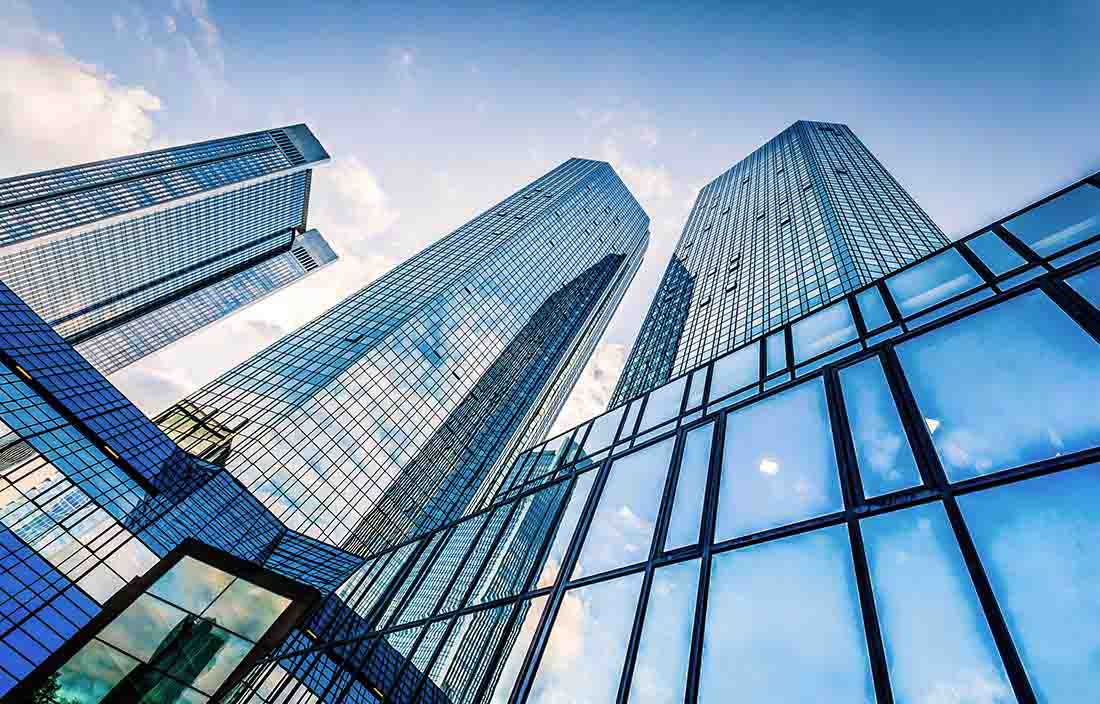 Office demand losses from last year have carried into the first half of 2021. While the current state of the market is somewhat concerning, some losses are expected to be offset as the nation returns to work and companies make future-forward real estate decisions.
National office real estate trends
Absorption recorded its worst quarter on record as tenants downsize and adopt flexible work models.
While leasing activity has remained subdued, subleasing activity has continued to set new records. The amount of sublease space available has risen to 200 million SF, up from 120 million SF at the start of 2020.
New construction has slowed considerably, with tech hubs seeing the most activity.
For the fourth consecutive quarter, the market experienced declining rental rates. Rental rates are expected to further decline based on the competition of sublet space, high vacancy rates, and subdued demand.
Download the in-depth report to learn more
If you'd like to learn more about the U.S. office real estate outlook, download the full report below. This report will give you insight to the topics mentioned above along with a variety of other statistics to help you stay ahead of market trends.