Southgate Community Schools reveals renderings for athletic upgrades
Plante Moran Cresa client Southgate Community Schools reveals renderings of new natatorium and weight room at Anderson High School.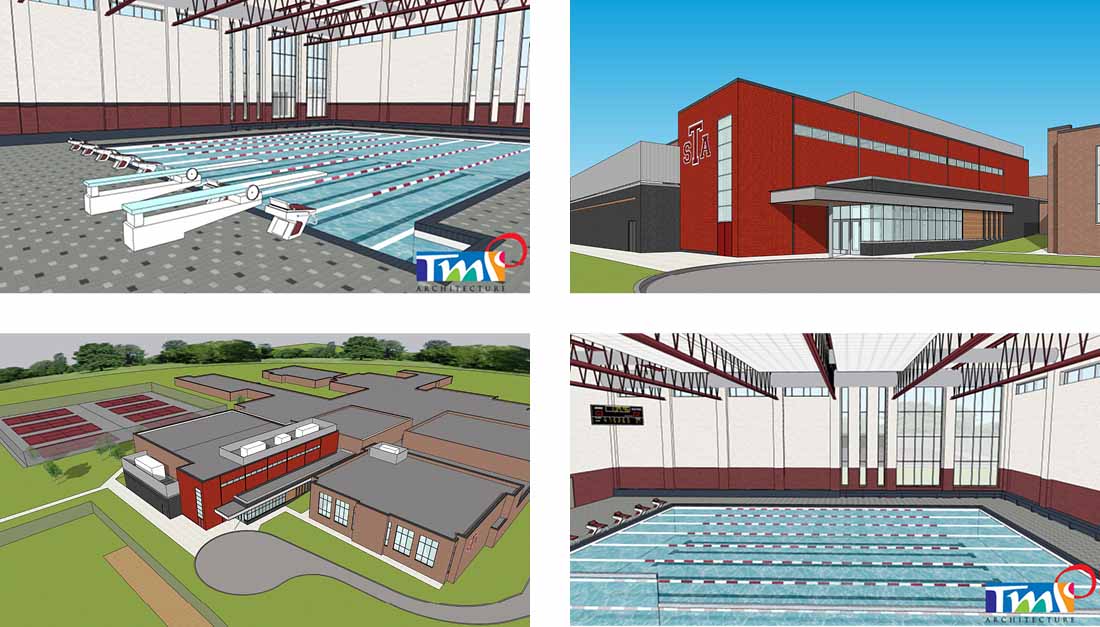 It's an exciting time to be a Southgate Titan!
As part of the school district's 2020 bond program, Southgate Community Schools will be making significant investments in Anderson High School's athletic facilities. The district will be constructing a new natatorium (pool) and infilling its existing pool to build a weight room. Each project is expected to be completed in fall 2022.
Plante Moran Cresa is the district's owner's representative for the $59.4 million bond program. Since 2015, we've been engaged with Southgate Public Schools to assess their capital needs and assist with capital program implementation.
Does your district have a capital plan? Contact us to learn how we can help you plan and implement your next capital project.