Perfectly the wrong size: The case for and against downsizing in skilled nursing
Partners Dana Wollschlager and Ed Slack discuss market dynamics and strategies to refill skilled nursing facilities. Read more at
Skilled Nursing News
.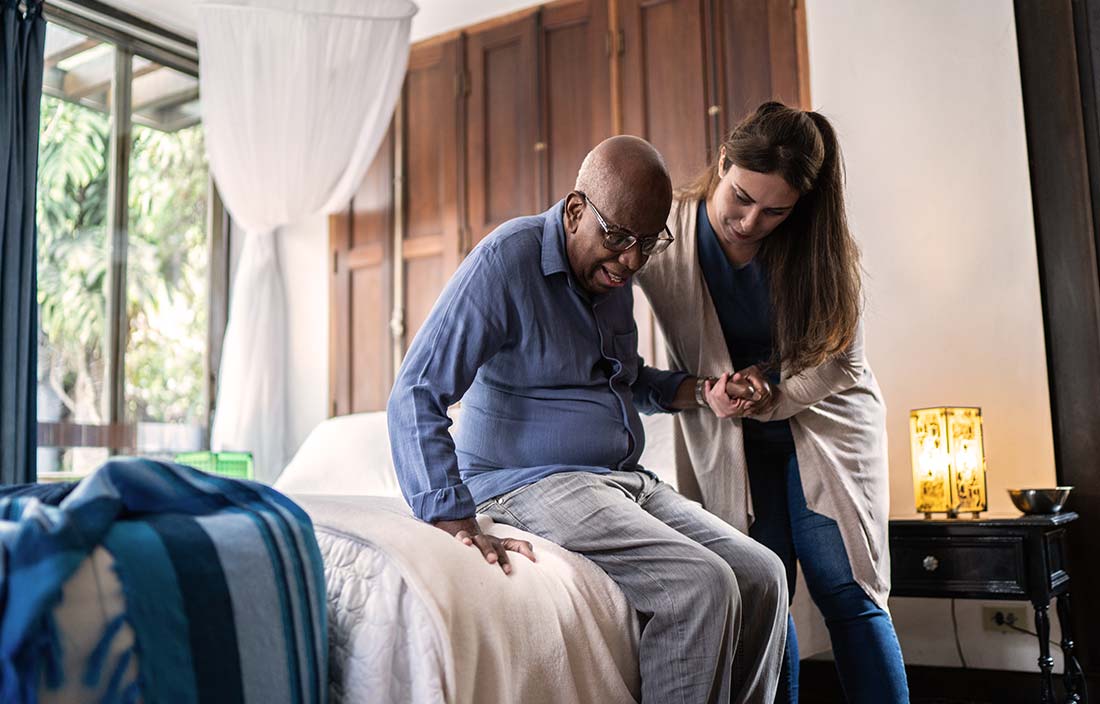 Long-term senior care facilities are facing a challenge: filling their beds. Older adults are shifting away from nursing homes in favor of other growing options like home and community-based services, independent living, and assisted living. According to Plante Moran Living Forward's Dana Wollschlager, Plante Moran's Ed Slack, and others interviewed in an Skilled Nursing News article, the solution often involves downsizing.
The number of people 65 and older in the United States has expanded to just under 55 million in 2020, a 25% increase from 2011. Nursing home utilization has failed to follow the same trajectory. Despite the population growth, the number of nursing home residents has decreased resulting in an overall decline in senior nursing facility utilization by 29%.
Most skilled nursing facilities haven't rebounded to pre-pandemic census, and developers are faced with the challenge of scalability. How will they downsize? Will they be able to reposition the unutilized buildings? How many beds are needed? As questions continue to arise, it is important to keep the preferences of the consumer and market dynamics in mind.
To read more on the sustainability of skilled nursing facilities, visit skillednursingnews.com