Plante Moran Realpoint is pleased to announce promotions for 2023
In recognition of their accomplishments, Plante Moran Realpoint is pleased to announce the promotions of Art Eckert, Brian Weber, Gary Kent, Lisa Pitt, and Remy Dickinson.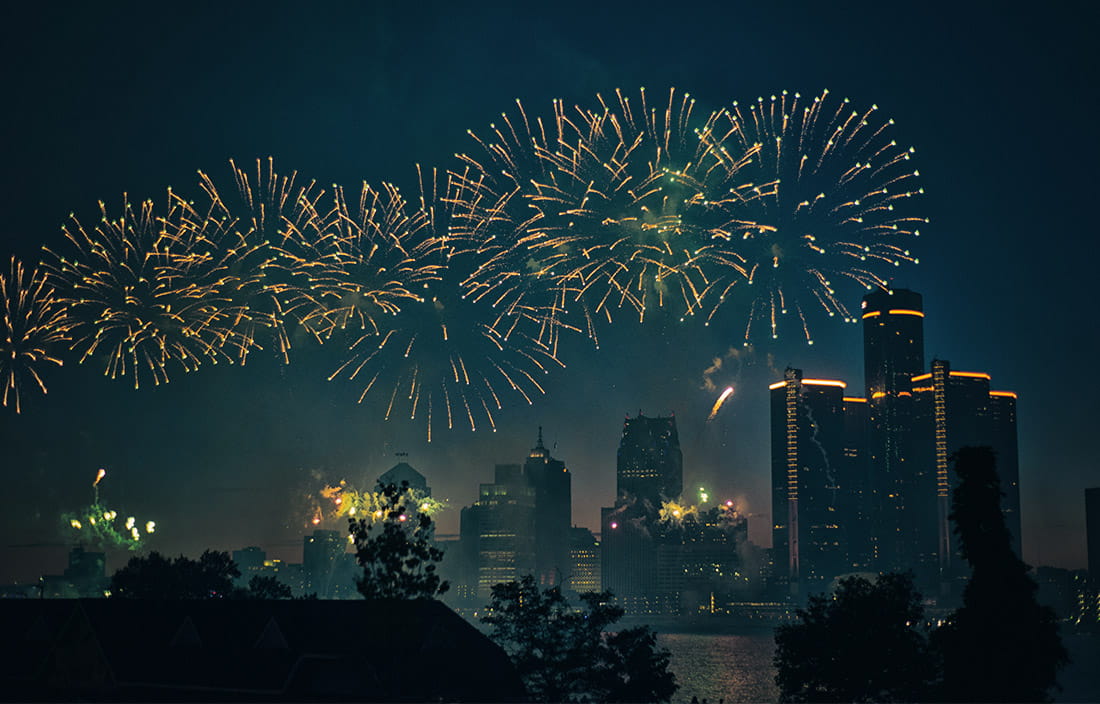 Commercial real estate consulting firm Plante Moran Realpoint (PMR), formerly Plante Moran Cresa, an affiliate of the public accounting and business advisory firm Plante Moran, is pleased to announce promotions for 2023. Art Eckert has been promoted to principal; Brian Weber has been promoted to senior vice president; Gary Kent and Lisa Pitt have been promoted to vice president; and Remy Dickinson has been promoted to senior consultant.
"Our talented team is the foundation of our organization," said Bill Lichwalla, president and CEO of PMR. "Their dedication to delivering client delight leads to success on a wide array of high-profile projects."
Art Eckert, Principal
Art, an executive on PMR's program management team with more than 25 years of experience, assists clients with planning and managing strategic and effective capital projects. In his roles as relationship manager and capital program manager, Art inspires clients in a variety of industries, with an emphasis on encouraging positive team dynamics and proactive communication. He received his bachelor's degree from Michigan State University and is a member of Urban Land Institute (ULI).
Brian Weber, Senior Vice President
Brian is a program manager experienced in serving K-12 construction projects. His work focuses on the construction of new facilities, expansions, and renovations to existing facilities as well as updating the infrastructure, parking, athletic facilities, technology, and security in a way that supports districts' ability to adapt to the ever-changing needs of the K-12 learning environment. His clients include some of the largest K-12 districts in the state of Michigan. He holds a Bachelor of Science in construction management from Michigan State University.
Gary Kent, Vice President
Gary is a program manager who specializes in program development, program coordination and management, budget development, and forecasting. Gary's list of notable projects includes Southgate Community Schools' and Taylor School Districts' capital bond programs; large-scale renovation projects for clients such as Carhartt and Argo AI; and national automotive dealership programs for Fiat Chrysler Automobiles, Jeep, Volkswagen Group of America, Audi, and Bentley. He has a Bachelor of Science in business from Wayne State University.
Lisa Pitt, Vice President
Lisa is a program manager specializing in capital planning, design, space planning and programming, and furniture procurement. Her strong design background and green building expertise gives her a unique perspective that helps align projects to the organization's business needs, particularly for clients focused on sustainability. Lisa was part of the development team working on Little Caesars Arena and The District Detroit, and she currently working with Oakland County on its 10-year capital planning. She earned her Bachelor of Science and Masters in Architecture from Lawrence Technological University.
Remy Dickinson, Senior Consultant
Remy supports the program management team as a project management information system (PMIS) resource. She is responsible for expanding the capacity of PMR's e-Builder program, a secure, cloud-based portal that provides end-to-end program management for our clients' construction projects. Her experience and analytical thought process allows her to customize workflows to suit each client's unique needs, helping clients achieve successful project outcomes. She received her Bachelor of Science and Master of Education from the University of Alabama.
Congratulations
Please join us in congratulating our staff members for their achievements.
Interested in more news and insights from the Plante Moran Realpoint team? Sign up for our newsletter today.