Inside three disruptive trends reshaping the skilled nursing sector
Plante Moran Living Forward's Dana Wollschlager and Sally Heffernan discuss how providers will have to make difficult choices and significant financial investments if they hope to thrive. Read more at
Senior Housing News
.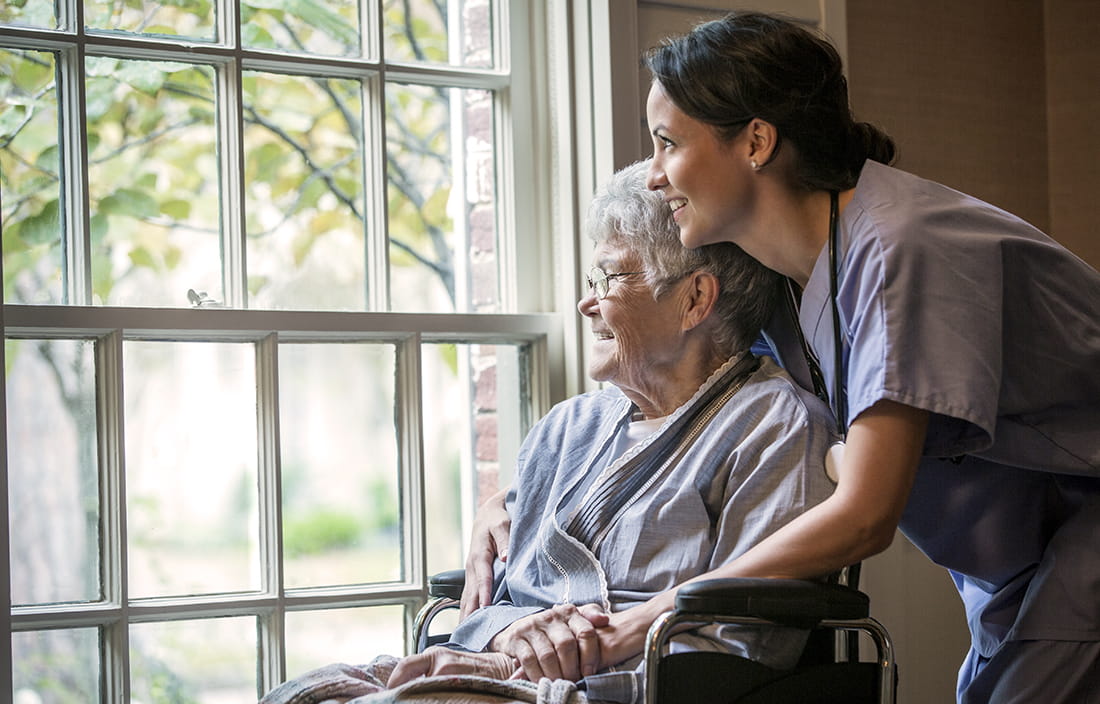 While the decline in nursing home beds began well before the pandemic, the largest year-over-year bed reductions happened in 2021.
The decline in beds reflects not only the growth of private pay senior living but home- and community-based services, and represents one major source of disruption. Labor market dynamics — which have led to the current, intense staffing crisis — are another major disruptive force. Regulatory and legal disruptions are a third major factor that providers must confront, with the Biden Administration pursuing a comprehensive slate of reforms that will affect the industry well into the future.
The skilled nursing sector is in the midst of upheaval, and providers must create and execute on strategies that involve difficult choices and significant financial investments if they hope to thrive in the future.
Dana Wollschlager and Sally Heffernan explain more at Senior Housing News.