Religious Member Well-Being
We develop a comprehensive understanding of community life and your hopes and expectations for the future and assist in determining viable options for meeting the residential and care needs of members.
Member well-being analysis involves reviewing your philosophy and policies for addressing the needs of aging members and projections for the utilization and capacity of your real estate holdings. We assess your real estate facilities to help you determine whether they effectively support retirement living. Our experience includes assisting congregations through the nursing home licensing process and analyzing the cost effectiveness of licensing these facilities

After a direction is determined, we provide strategies to guide next steps. The analysis would include the implications for the property and buildings as well as the quality of the life of the members, and related financial and general considerations for the community.

These activities would culminate in the development of a set of observations and recommendations related to residential options in the context of the Province's planned future direction. Most importantly, we would assist you with the development of a system and structure for promoting a high quality of life regardless of where sisters live, and particularly for those who transition to a new environment
Up Next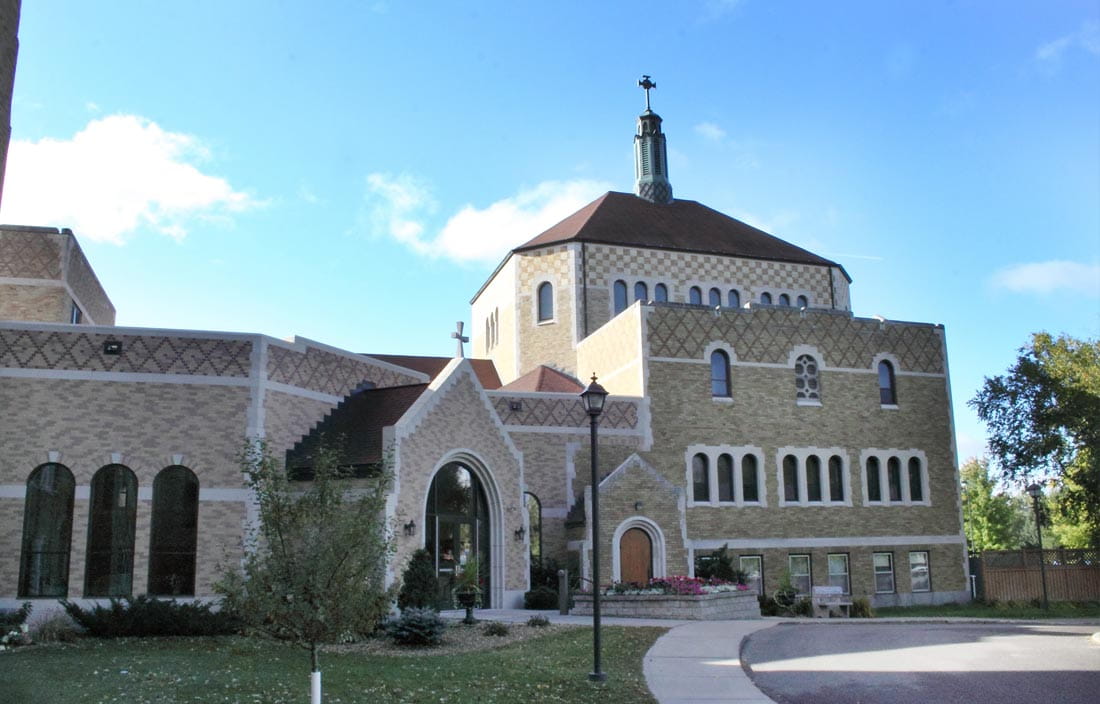 Our Team
Through the range of services we have provided to religious institutes and their sponsored ministries, we have been afforded the opportunity to develop an appreciation for and understanding of the mission, values, and operating philosophies of religious congregations and the integration of religious life with mission and ministry. Our efforts have focused on ways to steward human and financial resources more effectively in order to further mission, ministry, and legacy. This perspective allows us to bring best practices and alternatives to you, while providing you a tailored evaluation as a result of our experience of working with more than 175 religious congregations and 800 long-term care and senior housing facilities.