Commercial Real Estate Advisors
Lease, buy, or build, we'll show you every feasible option so you can make smart real estate decisions.
Our Work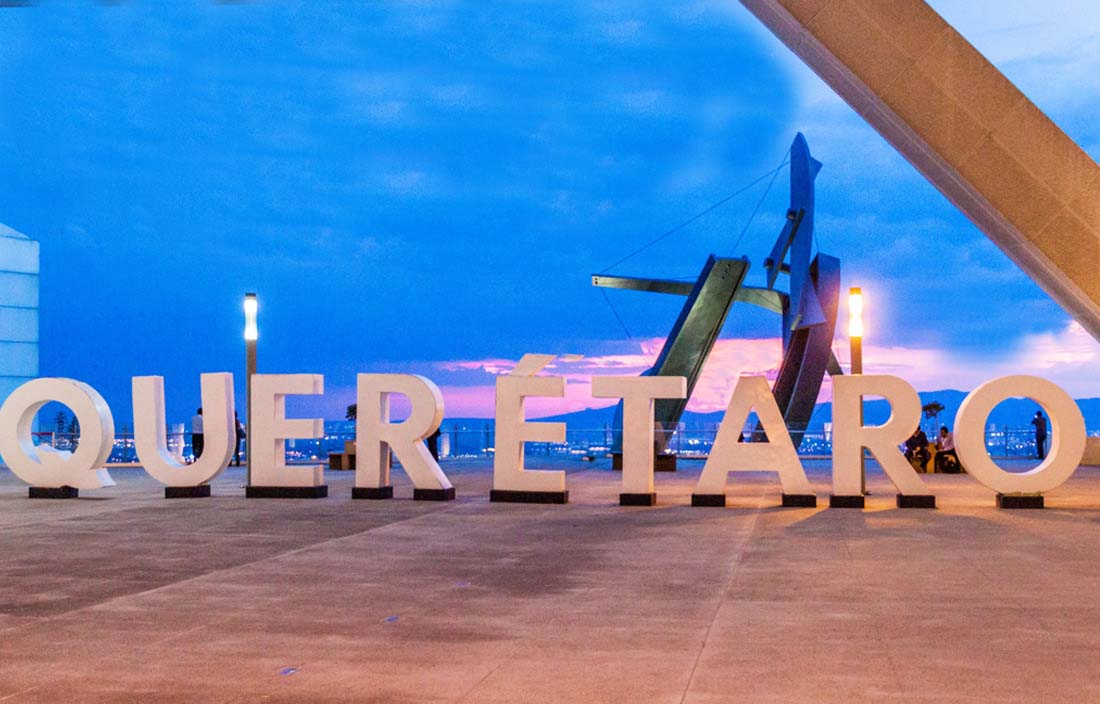 ATEQ expands in Mexico
ATEQ is a global solutions leader in leak detection testing equipment for the automotive, aviation, and other manufacturing industries expands in Mexico with assistance from Plante Moran Cresa.
Optimizing your approach to corporate real estate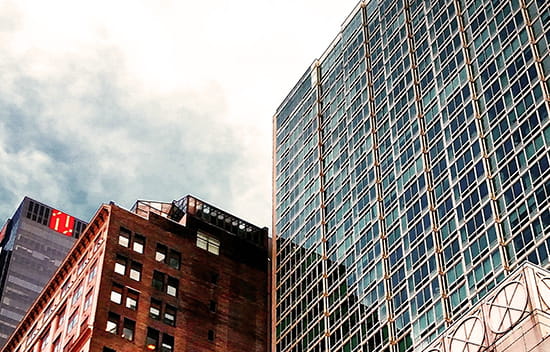 Our clients say
We want to thank Plante Moran Cresa for being a great client partner as we work together on the rebirth of a great American City. We can't wait to see all the excitement that is generated at the new District Detroit.
Tom Wilson
President & CEO, Olympia Entertainment
Working With Us
Plante Moran Cresa is a multidisciplinary team of more than 80 real estate professionals affiliated both with Plante Moran and Cresa, a national tenant representation firm that oversees approximately 50 million square feet of real estate transactions every year. Our team includes architects, engineers, construction experts, project managers, real estate professionals, CPAs, and attorneys.
Our clients range from multibillion-dollar international companies to local operations with a single office. No matter what size real estate project, we represent our clients exclusively and offer truly unbiased advocacy built upon a culture of service and integrity.
Before you make a move or put a shovel in the ground, let our team uncover every real estate opportunity. Let's start a conversation today.