Commercial Real Estate Advisors
Lease, buy, or build, we'll show you every feasible option so you can make smart real estate decisions.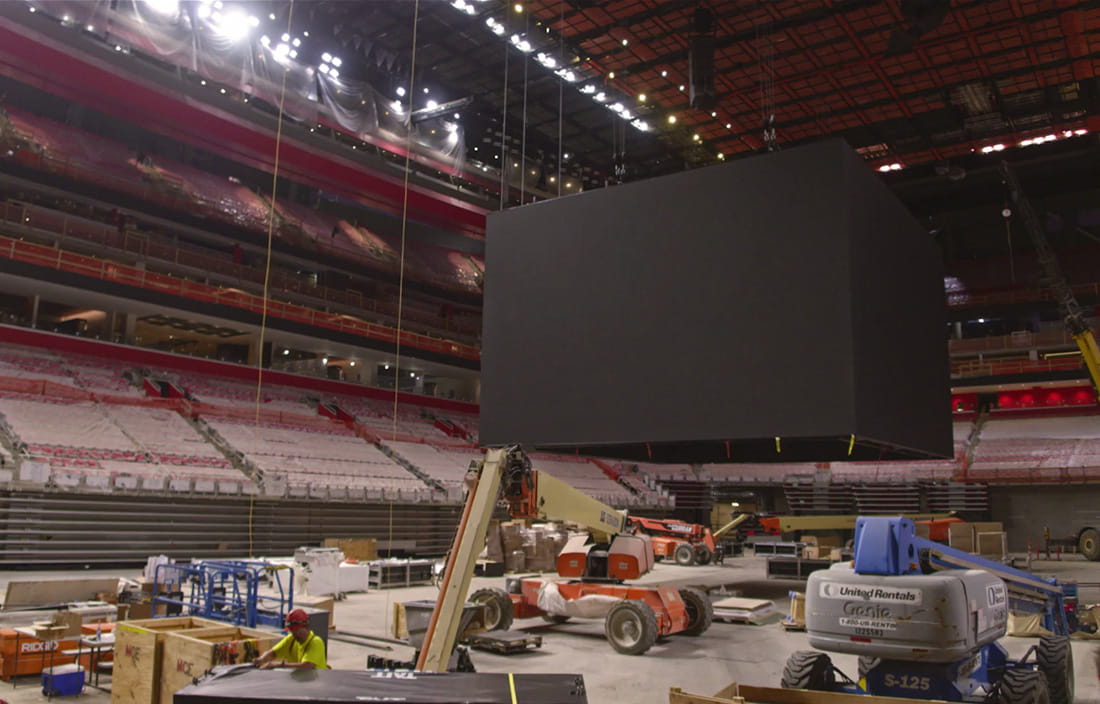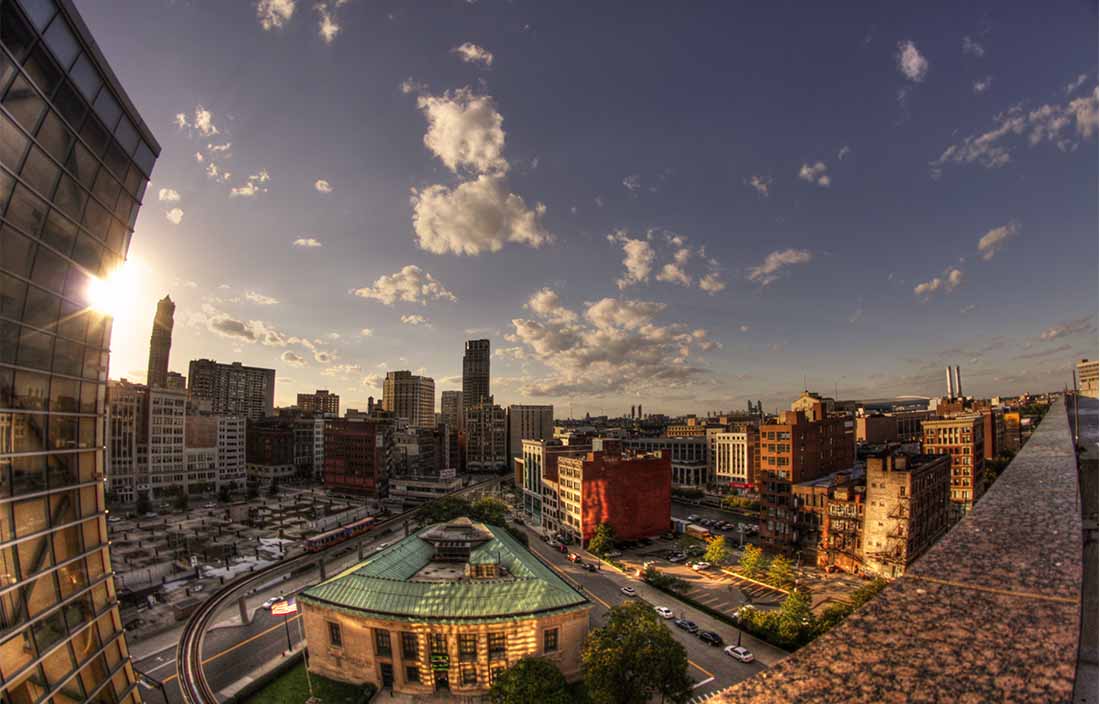 Is that rental rate too good to be true?
You may think that commercial real estate lease has a below-market rental rate — until you realize how much of the space you'd be paying for is not actually yours to utilize.
Commercial Real Estate Advisors
As the largest independent tenant representative, the advice you receive from Plante Moran Cresa is free from any conflict of interest. How do we do it? Unlike traditional commercial real estate brokers, we solely advocate for you. We do not represent buildings, landlords, or design and construction vendors.
We bring experienced, multidisciplinary teams to serve the unique facility and real estate needs of clients in a wide range of industries: corporate business, manufacturing, education, municipal, healthcare, senior living, and faith-based. Whether leasing, buying, building, or creating a flexible real estate strategy, our clients benefit from our conflict-free advantage.
We'll help you successfully navigate a single initiative or act as a fully integrated real estate department for hire. Let's start a conversation today.
Related Industries
Our Work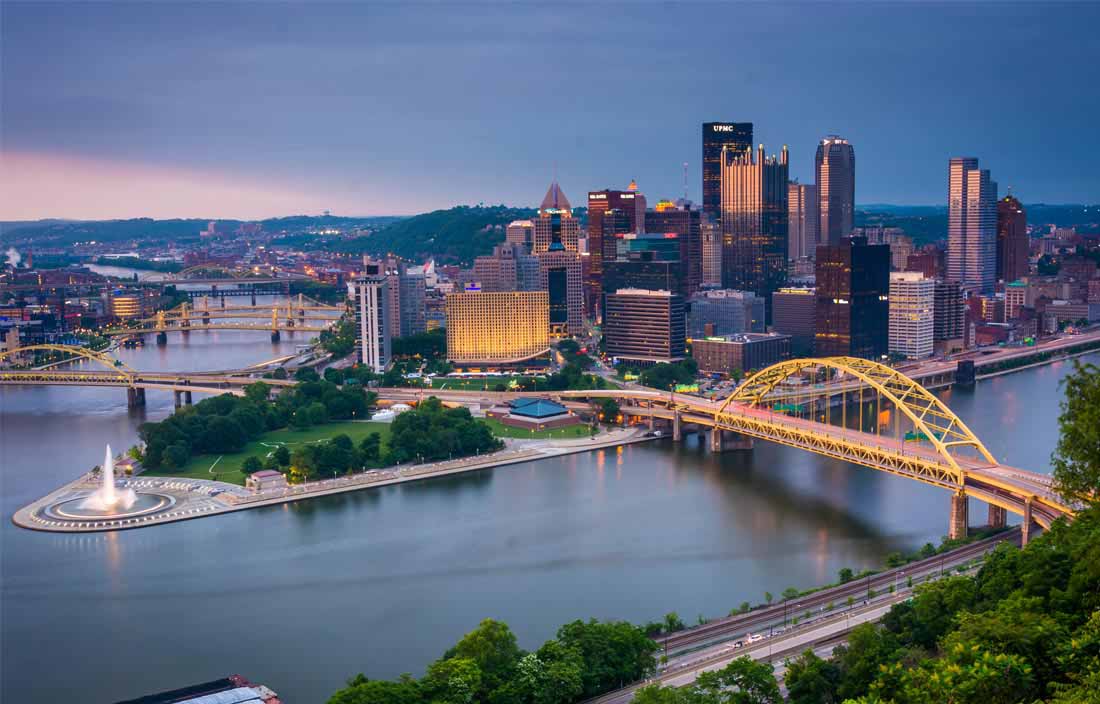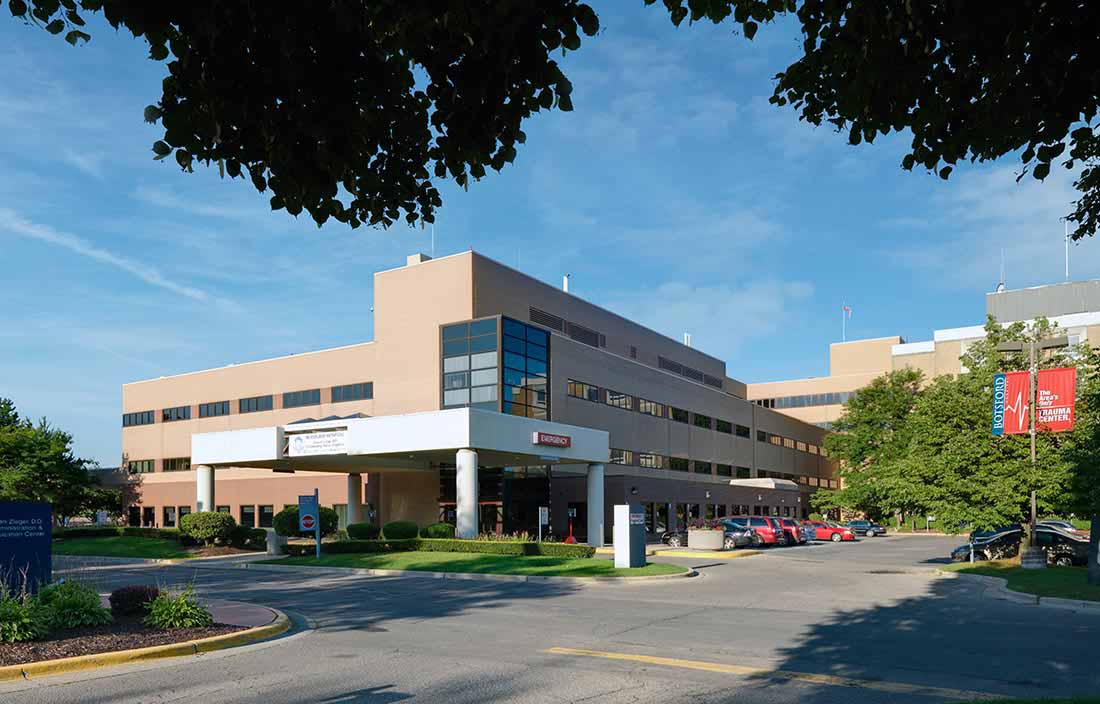 Up Next
Optimizing your approach to corporate real estate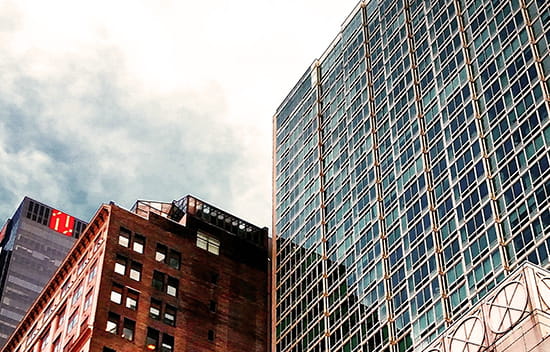 Up Next
Working With Us
Plante Moran Cresa is a multidisciplinary team of more than 80 real estate professionals affiliated both with Plante Moran and Cresa, a national tenant representation firm with more than 57 offices across the globe which collectively oversee approximately 50 million square feet of real estate transactions every year.
Our clients are just like you and range from multibillion-dollar international companies to local operations with a single office. No matter what size real estate project, we represent our clients exclusively and offer truly unbiased advocacy built upon a culture of service and integrity.
Our team includes: architects, engineers, construction experts, project managers, real estate professionals, CPAs, and attorneys.
Before you make a move or put a shovel in the ground, let our team uncover every real estate opportunity. Let's start a conversation today.
Contact