Plante Moran Realpoint negotiates favorable lease for automotive manufacturer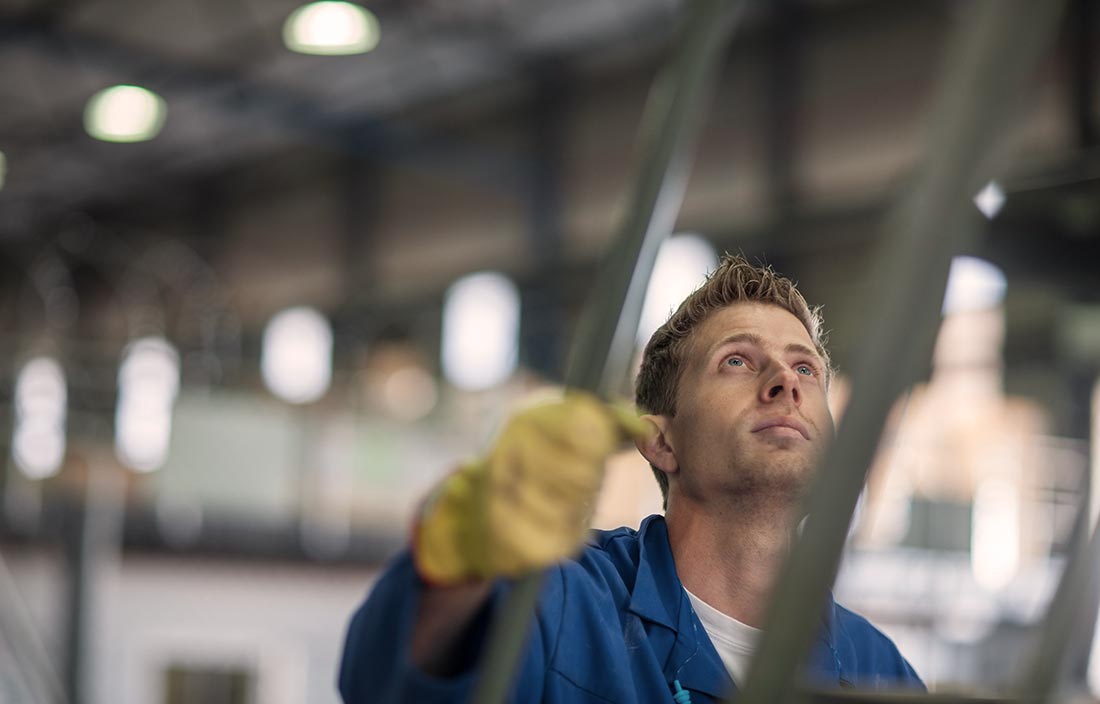 Automotive manufacturer AM General hired Plante Moran Realpoint to find out if its commercial real estate rent was in line with the market.
The client
AM General is an automotive manufacturer specializing in the design and assembly of commercial and military-grade vehicles. In the past 100 years, AM General has built and maintained over 1 million vehicles and over 300,000 automotive systems in more than 70 countries.
The challenge
At the beginning of 2020, the company recognized the need to test the current marketplace against its existing manufacturing facility in Franklin, Ohio. AM General then engaged Plante Moran Realpoint (PMR), formerly Plante Moran Cresa, to provide strategic guidance and evaluate its real estate options within a strict timeline.
The solution
Using our real estate expertise, PMR provided AM General with a lease rate analysis by comparing the company's existing lease agreement to those of similar industries in the Greater Cincinnati region. PMR then presented several strategic locations for sale and lease to compare to the company's current location.
After testing the market, PMR was able to renegotiate favorable lease terms with the existing landlord to more accurately reflect market value. The new lease agreement also included significant tenant improvement dollars.
The benefit
As a result of partnering with PMR, AM General was able to easily navigate its real estate options, confidently move forward with a strategic decision, and make significant adjustments to its lease agreement within a short time frame.
At Plante Moran Realpoint, we are proud to make real estate easy for our clients. Contact us today to talk about your upcoming real estate decision and discover your options.