Development consultants help CCRC expand its independent living options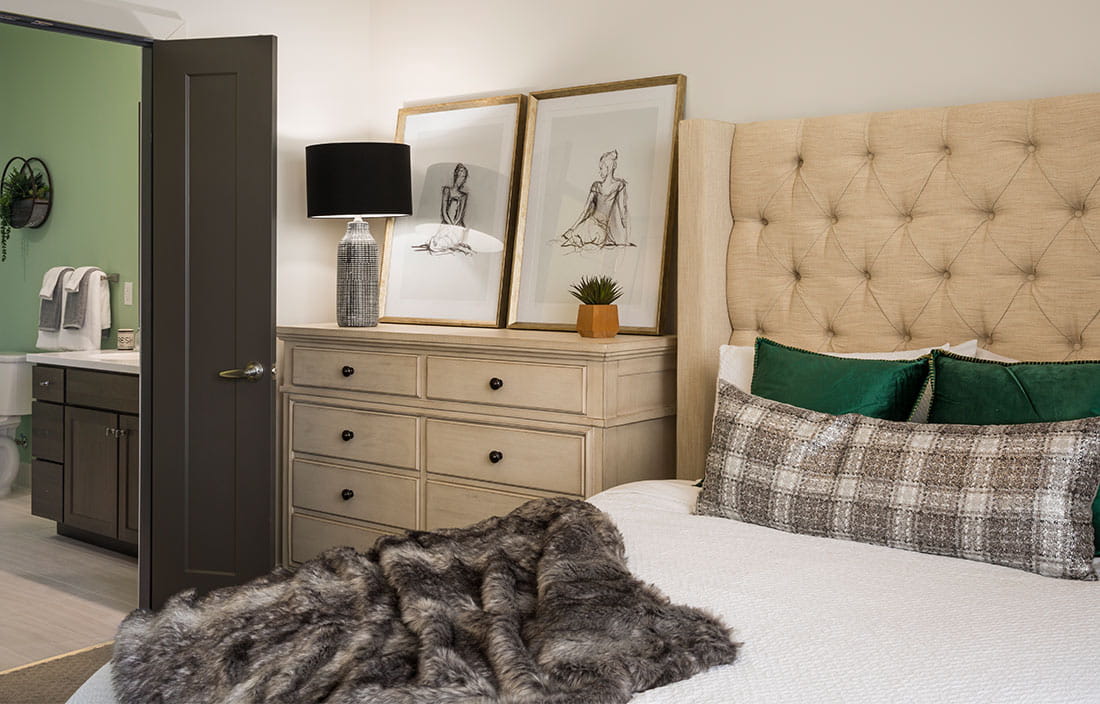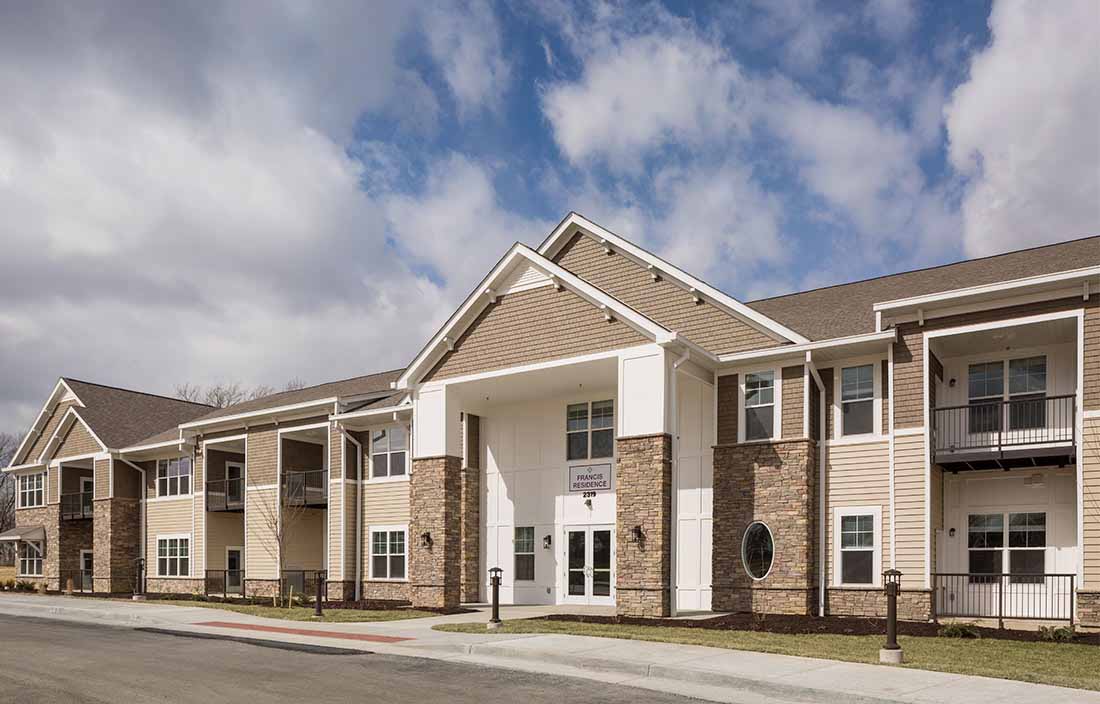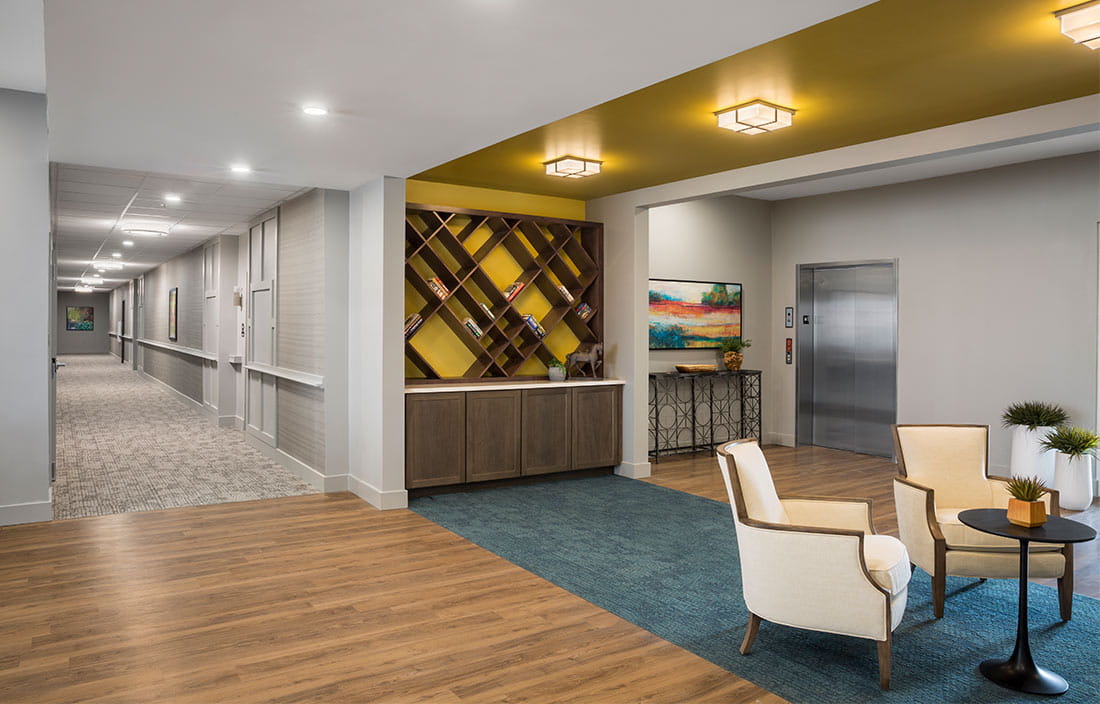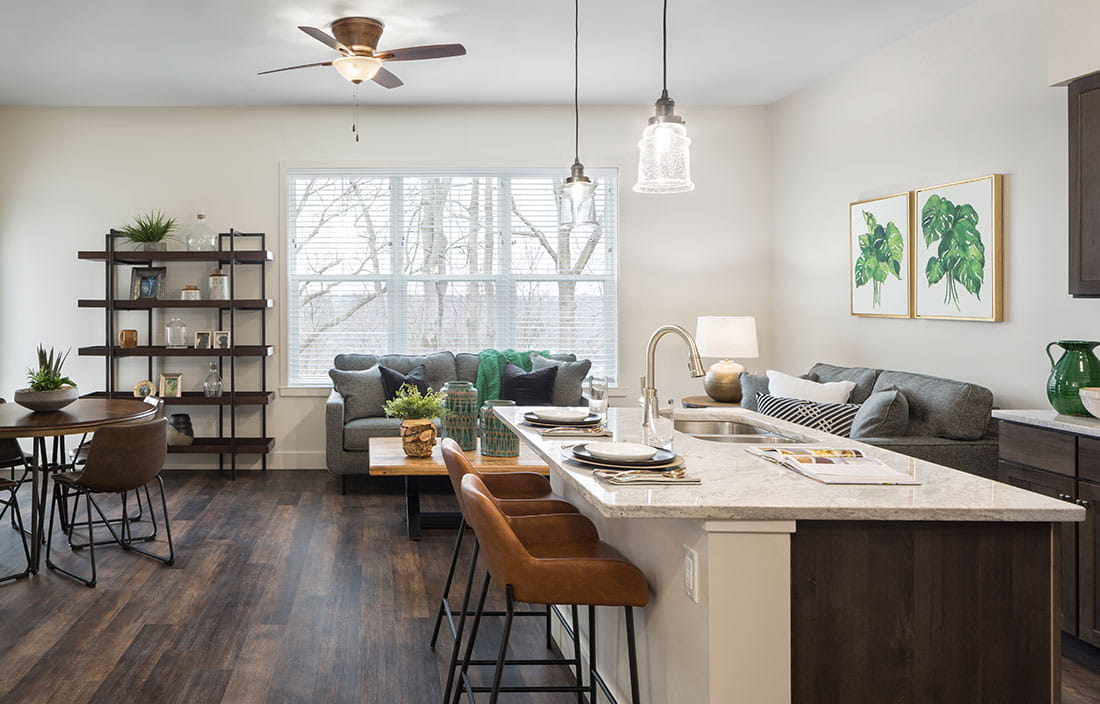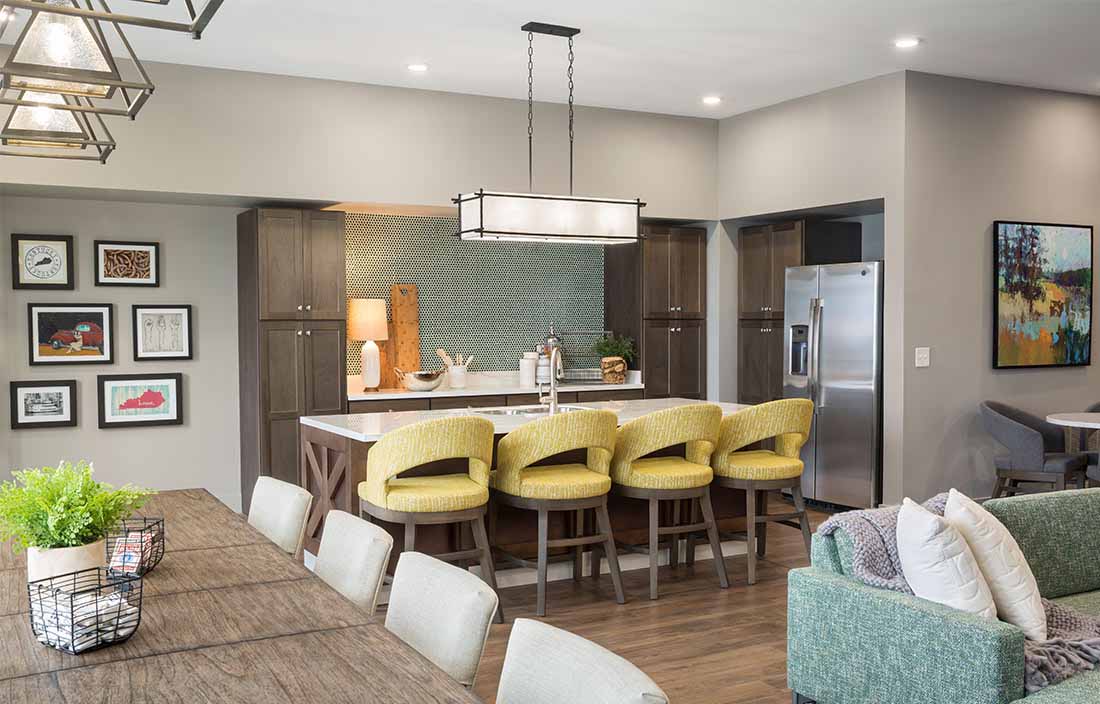 For more than a decade, CHI Living Communities has relied on Plante Moran Living Forward's development consultants to help plan and oversee capital projects at Madonna Manor, a leading faith-based CCRC in Kentucky.
COST
$34.5 Million
SIZE
150,000 SF
AWARDS
2022 SHN Architecture & Design Award, 2nd Place
SERVICES
Strategic Planning Services
Financial Feasibility Services
Development/Owner's Representation Services
Evolving offerings to fit the needs of seniors
Located on 28 picturesque acres overlooking the Ohio River, Madonna Manor is a leading faith-based continuing care retirement community (CCRC) in Villa Hills, Ky. Madonna Manor, part of CHI Living Communities, has relied on Plante Moran Living Forward's development consultants to help plan and oversee design and construction on its campus more than a decade.
After successfully repositioning all its healthcare services to meet market need, Madonna Manor once again engaged Plante Moran Living Forward (PMLF) as a trusted development consultant to guide the next phase of the repositioning master plan: expanding its independent living housing options.
Managing the intricacies of construction
To begin the planning process, PMLF conducted a thorough financial analysis to determine how the independent living expansion would best pencil out. The client decided to move forward with constructing new two-story brownstone apartment buildings with underground parking and a variety of duplexes, to be built in three phases over five years. PMLF completed the concept pro forma, ran models to optimized cash flow, and set up the program's scope and schedule.
With the financial modeling and program parameters defined, PMLF helped Madonna Manor manage the bidding and selection of architects and construction managers. We also provided design oversight to ensure the projects remained within scope and budget. Throughout construction, our services included construction project management, ongoing budget and schedule reconciliation, furniture and technology procurement, and project closeout.
Phase I
Phase I of the projects, totaling $13.5 million in construction, was completed both on schedule and on budget. This phase featured a new, 50,000-square-foot brownstone apartment building with 12 units per floor over underground parking. Every apartment has a balcony overlooking either a view of the Ohio River or park-like setting of the campus's ponds and green areas. Phase I also included construction of five duplexes ranging in size from 1,400 to 1,800 square feet. The community won second place in the active adult category in the 2022 Senior Housing News (SHN) Architecture & Design Awards.
Phase II
Phase II construction began amidst a market challenged by supply chain disruptions and labor shortages, which briefly slowed the construction process. PMLF assisted the client in mitigating cost escalation, revising the construction schedule, and coordinating with future residents to accommodate the delayed opening. Phase II, totaling $21 million in construction, featured two new 100,000-square-foot brownstone apartment buildings with parking underneath, resident community spaces, a large outdoor patio looking over the Ohio River, and dog-washing stations in each garage.
With the expertise that comes from dedicated and passionate client representation, our team is well-equipped to facilitate your project needs from start to finish. Contact us today to discuss your next project.