Webinar
Date:

October 28, 2015
Lenders and investors expect financial metrics from senior living providers, but do you know which ones matter most? Join Dana Wollschlager and a team of panelists for their insights during a free webinar.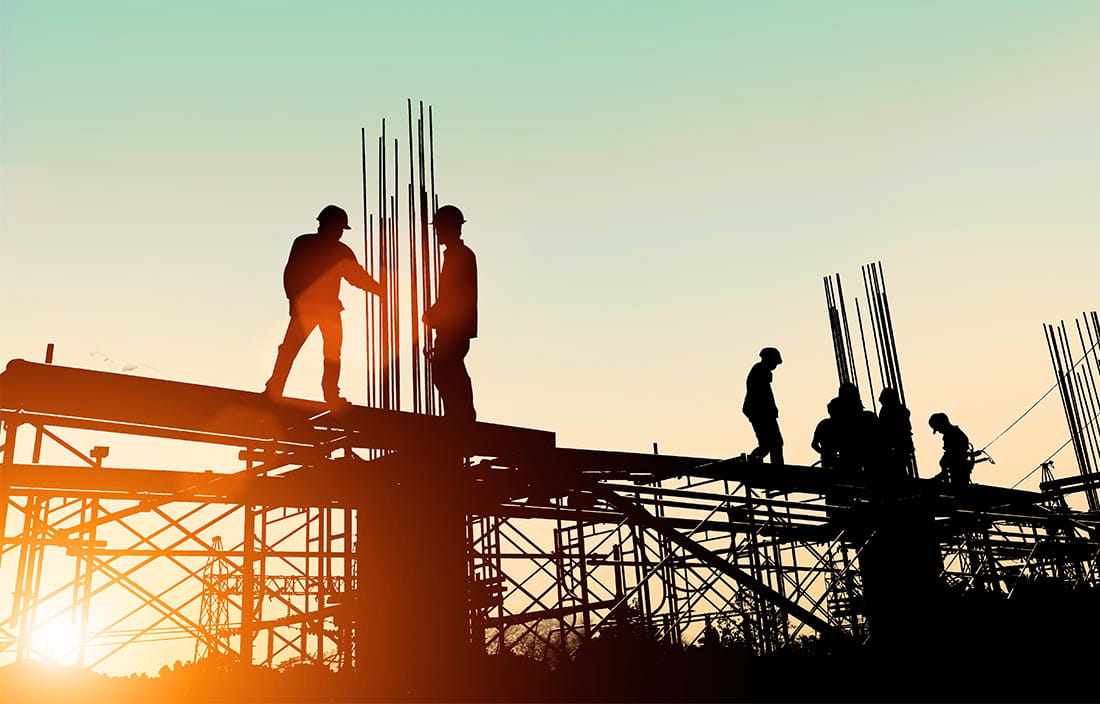 Lenders and investors are expecting senior living providers to offer financial metrics, but do you know which ones matter most?
Critical Metrics for Financing New Construction and Acquisitions in Senior Housing
Brought to you by Senior Housing News and sponsored by Capital One, this webinar brings a Plante Moran Living Forward's Dana Wollschlager and a panel of speakers together to dive into the financial metrics that will make your repositioning or financing a success.
Learning objectives
Topics to be discussed include:
Metrics that investors and lenders require.
Pro forma models for new development and preparing for interest rates.
Advice regarding acquiring or developing senior housing assets.
Pitfalls for each asset type.
*The session was held from 2:00 to 3:30 p.m. EDT on October 28, 2015. For more information, visit seniorhousingnews.com.