Designing the future of long-term care
Long-term, congregate care facilities — especially nursing homes — are often considered the bottom of the social and healthcare food chain. In this webinar, presenters discuss how to battle these social stigmas and redesign facilities and programs for a better long-term future.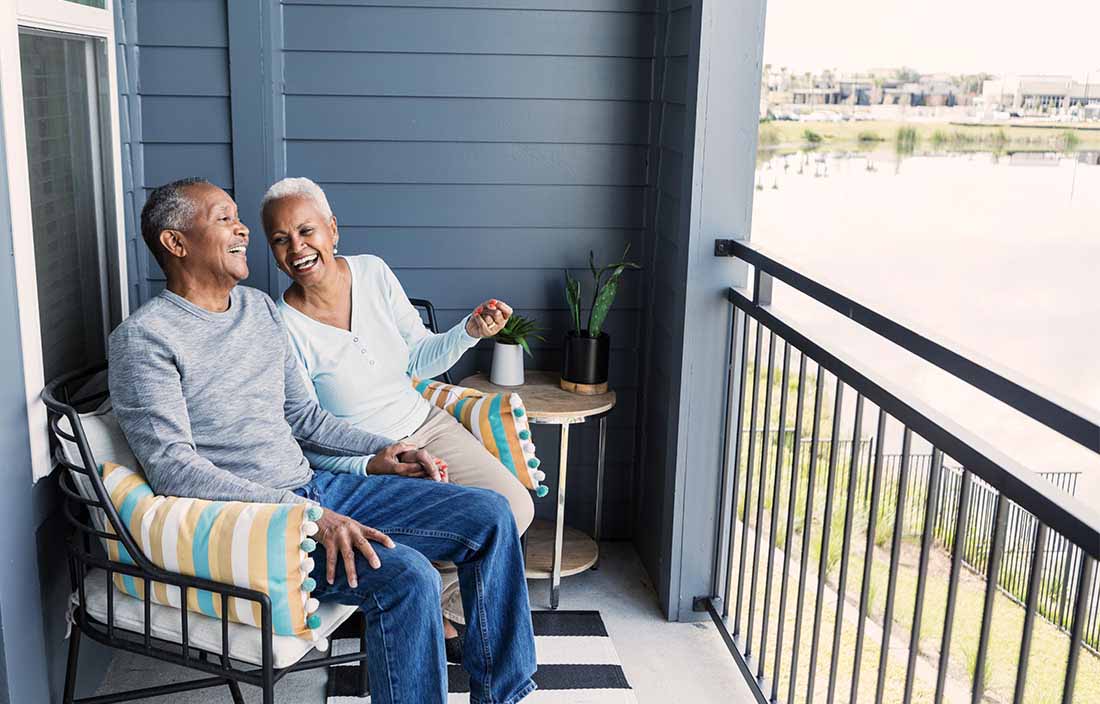 One constant for the past 60 years has been the cultural guilt associated with "putting" Granny in a "home" (as though she were a potted plant). The family dynamics and emotional trials of recognizing the need for and selecting a long-term care facility are so bad there have been television satires and movies about it. Yet nursing homes, care homes, board and care homes, and other senior living communities are often the best available solutions for "sandwich generation" families. This guilt has been underscored in recent news highlighting the effect of COVID-19 on congregate care.
Does it have to be that way? Long-term care facilities should be considered much more important than just a place to put Granny or a last resort, but to reach that point, we need to redesign the future of long-term care. In a webinar hosted by Stackpole & Associates, Inc., we discuss how. Watch on-demand.
Presenters
Jamie Timoteo, Principal, Plante Moran Living Forward
Irving Stackpole, President of Stackpole & Associates, Inc.
Susan Ryan, Senior Director of The Green House Project
Learning objectives
Whether you are a decision-maker for a nursing home, assisted living, or other senior care organization, watch this webinar on-demand to hear an open discussion about how we got here, what needs to happen now, and what long-term care facilities of the future should look like.
This webinar will cover topics that help you:
Understand the trends driven by aging and the economy
Discover novel solutions to making physical environment improvements
Learn how to "make the number work"
Uncover ways we can improve the perception of long-term care
Is there a way to refocus and design long-term care facilities for a brighter future? We believe there is!