Experienced project manager joins Plante Moran Living Forward
We are very excited to welcome Jim Steiner to our project management team. His wealth of experience and outstanding leadership skills are a great complement to the rest of our team.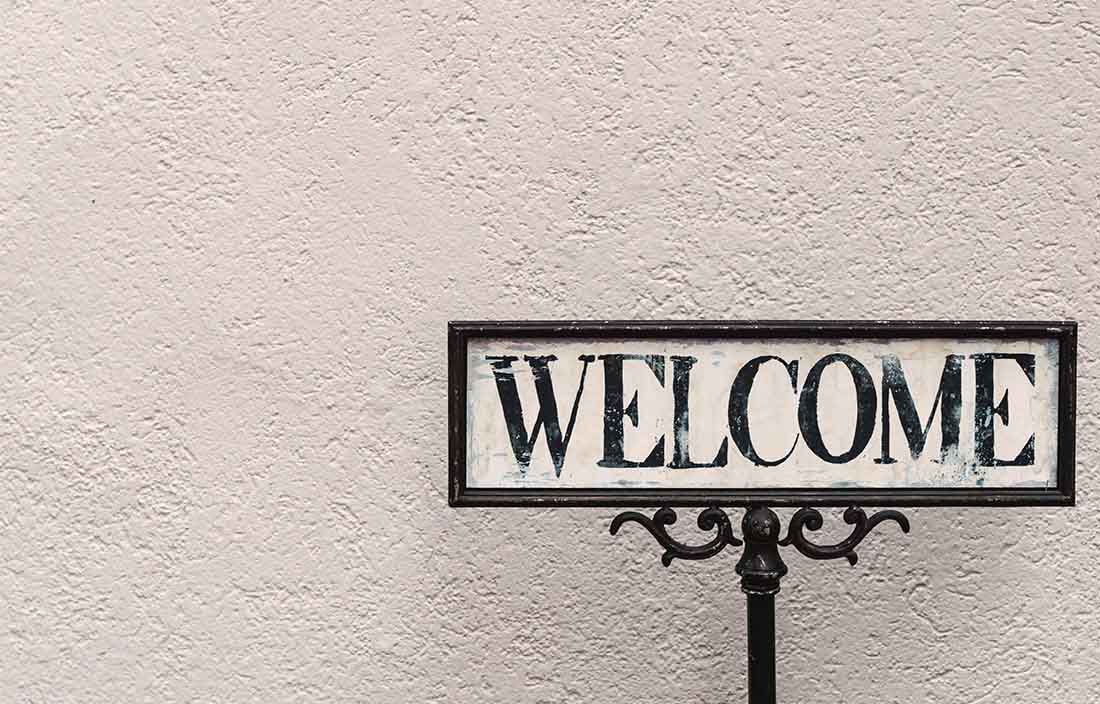 Please join us in welcoming Jim Steiner to Plante Moran Living Forward's project management team.
"Jim is an accomplished and respected project manager," said Patrick McCormick, president of Plante Moran Living Forward (PMLF). "He brings a wealth of knowledge to help our clients navigate through the significant growth in senior living and avoid those pitfalls that can disrupt a project."
With nearly 30 years' experience in the construction industry, Jim has managed project teams for a variety of clients on projects big and small. Most of his career was with Skanska USA Building, Inc., although he spent the last several years at Clark Construction Company in Southfield.
According to Senior Vice President Dana Wollschlager, Jim brings a special mix of skill and client dedication to the team.
"Jim is dedicated to meeting and exceeding our clients' expectations and routinely demonstrates a strong work ethic, outstanding leadership, and exceptional problem solving skills," said Dana. "He is a top-notch project manager gifted with great attention to detail and organization. His ability to execute and meet objectives is also some of the best in the industry."
Although only part of the team for a short time, Jim has learned enough of the ropes to recognize that there really is a "Living Forward Advantage."
"I am happy to be a part of the PMLF team and already see the tremendous benefit that our services provide to project owners," said Jim. "It is very interesting to see how all of the research and use of Plante Moran's extensive databases help guide owners in making sound business decisions regarding the design and construction of senior living facilities."
"We couldn't be happier to have him join our development team as we continue to help our clients deliver senior living projects on time and within budget," concluded Patrick.
To learn more about Jim and the rest of the Plante Moran Living Forward team, visit the People page. For more information on our development services, please contact us at any of our locations.