For senior living market studies, Indiana, Ohio, and Wisconsin prefer Plante Moran Living Forward
Thanks to Plante Moran Living Forward's broad market knowledge and a comprehensive understanding of the affordable housing industry, we are now Preferred Market Study Providers in Indiana, Ohio, and Wisconsin.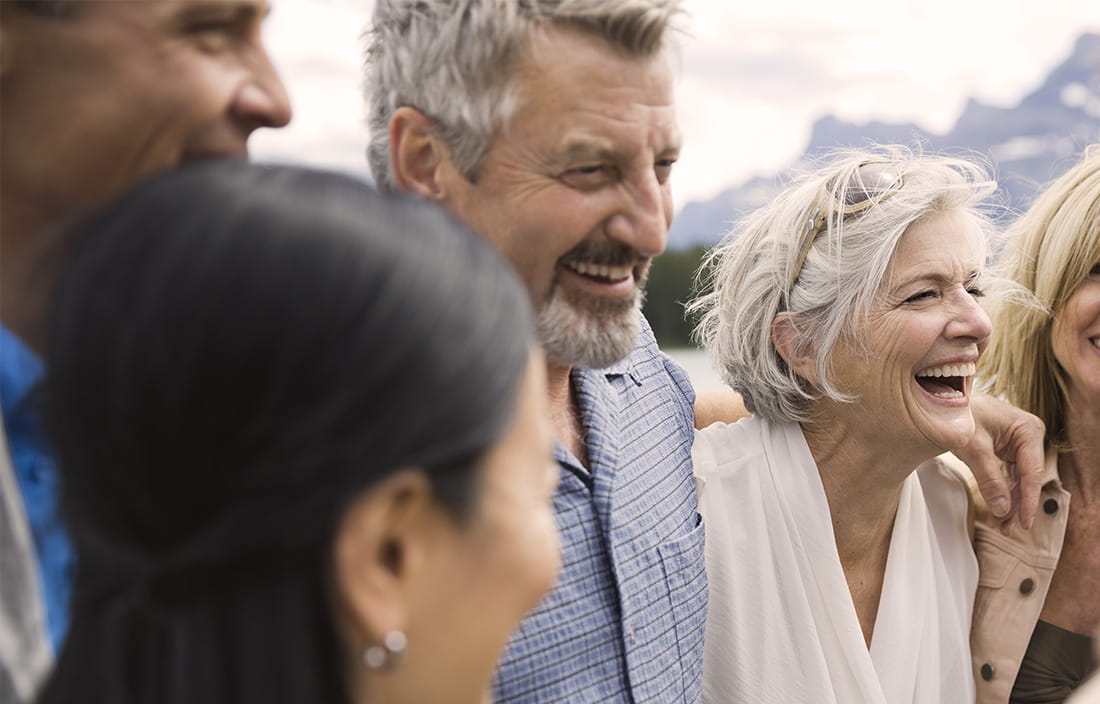 Our team is pleased to announce that we have been chosen as a Preferred Market Study Provider in Indiana, Ohio, and Wisconsin. PMLF was awarded this designation by the Indiana Housing and Community Development Authority (IHCDA), the Ohio Housing Finance Agency (OHFA), and the Wisconsin Housing and Economic Development Authority (WHEDA) for our broad market knowledge and comprehensive understanding of the affordable housing industry.
When you need a market study, it's imperative you choose a market study provider with a proven approach and a broad range of industry knowledge. New competition is coming into the market every quarter and some areas, such as Columbus and San Antonio, are seeing new construction taking an exorbitant percentage of the existing properties. A robust market study will be a vital tool to help you plan for your continued success, finance your projects, and continue to grow — especially in the affordable housing market, with its various levels of "affordability," intense competition, numerous regulations, and limited funding resources.
In an industry this complex, Plante Moran Living Forward has the proven abilities to provide market studies that can help you develop your business strategy as you expand, move into new markets, or stay relevant in your community. Our affordable housing knowledge — coupled with our senior living expertise — brings a balanced, well-rounded perspective that will benefit your organization.
If you need a market study conducted, please contact Jamie Timoteo.