Wolverine Human Services grows into new space
Plante Moran Cresa helps client Wolverine Human Services develop a real estate strategy to support expansion.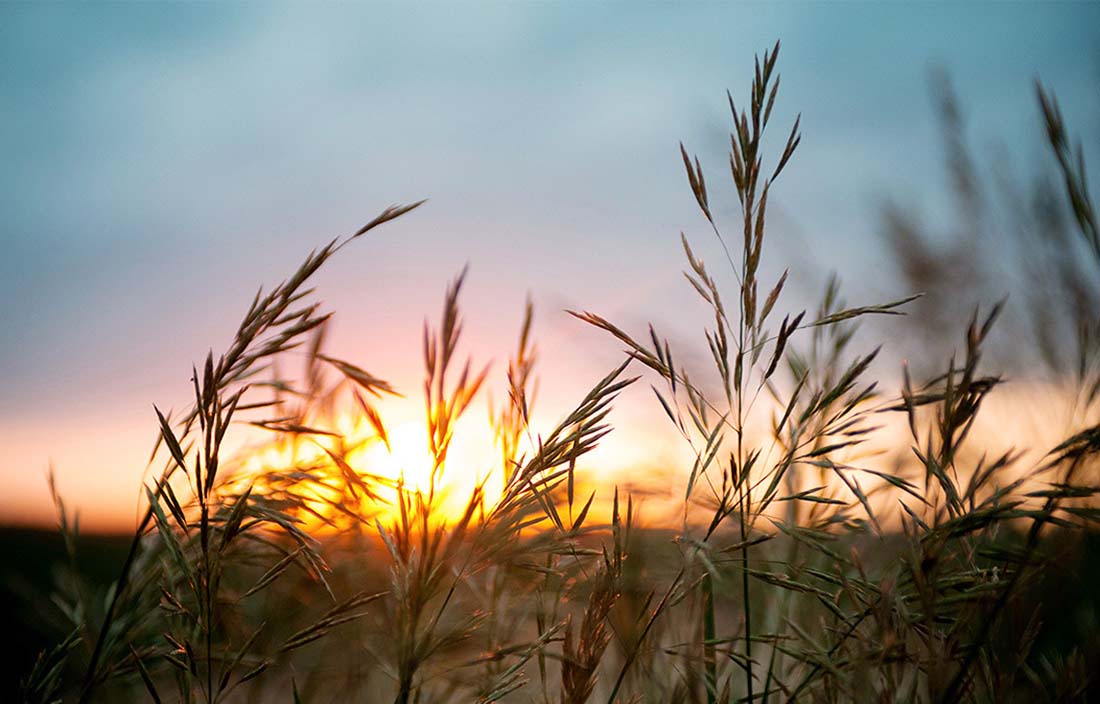 Wolverine Human Services, the largest child welfare provider in Michigan, recently opened two new locations in Bloomfield Hills and Taylor. The Grosse Pointe Park-based company plans to continue to expand across the Washtenaw County area as it grows, with a goal of adding 10 offices in the coming years.
Plante Moran Cresa (PMC) assisted Wolverine Human Services in developing and implementing its real state strategy. PMC conducted a space programming study to determine the right size for the company's needs, helped identify potential spaces, and assisted in the negotiations of the leases and build-outs for both offices. Brokering the deals was Plante Moran Cresa Senior Consultant Adam Burgess.
"Our growth over the last five years has been very organic, without a solid plan for our real estate," says Matthew Wollack, Director of Development. "Prior to engaging Plante Moran Cresa, we had always brokered deals internally. Plante Moran Cresa gave us insight into negotiating contracts, site planning, and vendor procurement that has allowed us to identify an appropriate strategy, making the whole process extremely efficient."
Expanding into these new offices presents Wolverine Human Services the opportunity to offer more services and better resources to its clients by having space that is planned, designed, and furnished with the best tools to support the highest quality of care. The standards being developed in the Bloomfield Hills and Taylor offices will be used throughout Wolverine Human Services' new locations as it rebrands its current locations. Expanding will also give the provider the ability to better serve both existing communities and locales that were previously outside of its footprint.
The Bloomfield Hills location, which is currently operating with limited services, contains administrative and counseling offices. Ultimately, Bloomfield hills will also offer case management services, individual therapy, family meetings, and parenting classes. The Taylor office, a relocation from their previous office in Taylor, offers the company space to expand and will include a new service line, Michigan Counseling Services. The space is currently under construction with an expected operational date in early March 2016.
About Wolverine Human Services
Wolverine Human Services is a social service agency providing safety, sustenance, nurturing, and therapeutic intervention to children. Wolverine's programs focus on adolescents suffering from the social injustices of abuse and neglect, and those involved in delinquent activities. Learn more at wolverinehs.org.
About Plante Moran Cresa
Plante Moran Cresa is an independent commercial real estate consulting firm exclusively representing buyers and lessors in the delivery of fully integrated real estate services, including tenant representation, project management, and strategic real estate consulting. PMC is affiliated with Plante & Moran, PLLC, one of the nation's largest public accounting and business advisory firms. Additionally, PMC is a member of the Cresa national and global tenant representation network of corporate real estate service providers. To learn more about PMC, visit pmcresa.com and subscribe to our blog at blog.pmcresa.com.