Plante Moran Realpoint guides nonprofit client's real estate strategy
For the nonprofit Accounting Aid Society, real estate has a significant impact on its mission.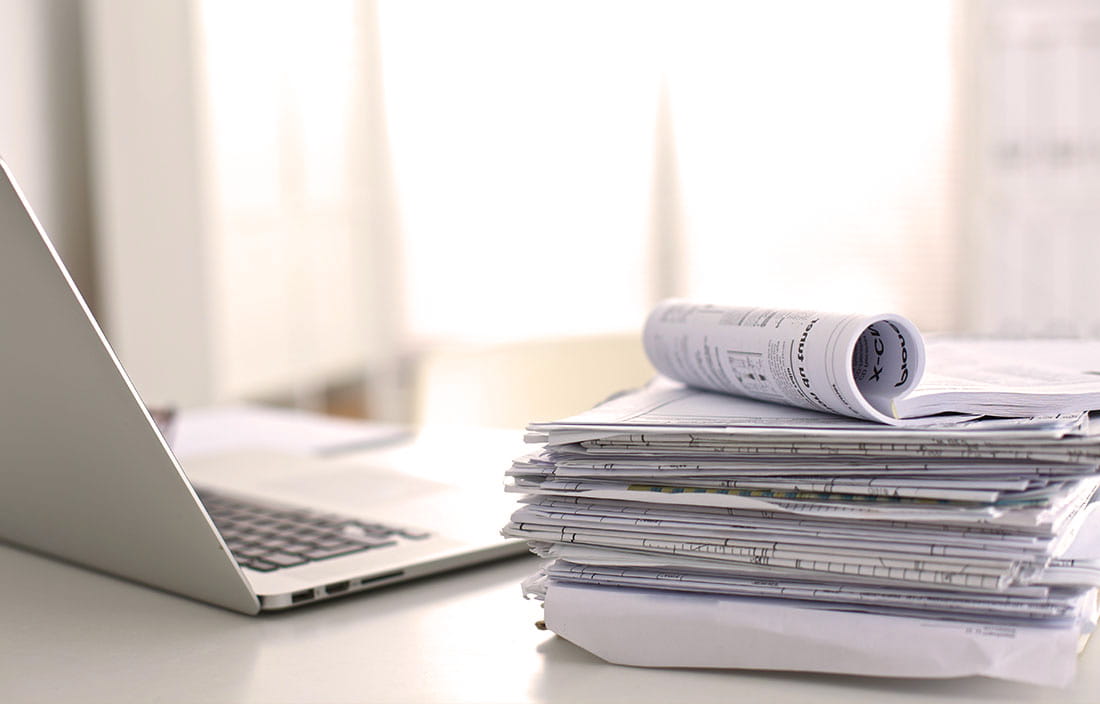 Last year, the Accounting Aid Society (AAS) made a $28 million economic impact on the Southeast Michigan region, touching more than 26,000 lives and delivering more than 42,000 services.
For this nonprofit organization, which offers financial tools and programs to assist individuals and small businesses in Southeast Michigan, real estate has a significant impact on its mission. Each of AAS's more than 20 office locations must be strategically located to promote its reach across Detroit and the surrounding communities.
In early 2016, AAS engaged the Plante Moran Realpoint (PMR), formerly Plante Moran Cresa team to assist in evaluating its real estate portfolio, which includes a headquarters, permanent satellite offices, and temporary locations. Vice President Adam Burgess and I, as the leaders on the project, helped AAS evaluate its current locations in order to achieve four important real estate goals:
Maximize efficiencies across the portfolio
Maintain its market coverage
Reduce overall real estate costs
Support employee satisfaction
In addition to the portfolio consulting work, we also served as tenant representative. Working closely with AAS's management team and staff, we led an evaluation of the company's headquarters in Detroit's New Center area.
First, we studied AAS's space needs to determine the square footage and optimal space planning that would best serve its mission and its staff. Next, we guided AAS through the site selection and leasing process, vetting both the current headquarters and all relocation opportunities within the New Center submarket.
Ultimately, at the end of last year, AAS relocated its headquarters to 3031 West Grand Boulevard in the New Center One office building. Parking was scarce in this market, but despite the challenge, our team was able to secure parking at the building and assist the client in negotiations for a favorable rate.
The new 5,240-square-foot space offers a more efficient floor plan that will not only better serve AAS's clients, but also produce improved workspaces for its staff and volunteers. Additionally, the New Center One office building offers onsite dining and retail shops.
With the right spaces in the right locations, AAS can ensure it is reaching every community in need to fulfill its mission. Adam and I, along with the entire PMR team, look forward to continuing to help AAS in that mission.
To learn more about our portfolio management, tenant representation, and real estate consulting services, please contact us.