Funding cuts to HUD and Section 202 housing impacts low-income seniors
Proposed budget cuts from Washington have captured the attention of senior living operators and their residents.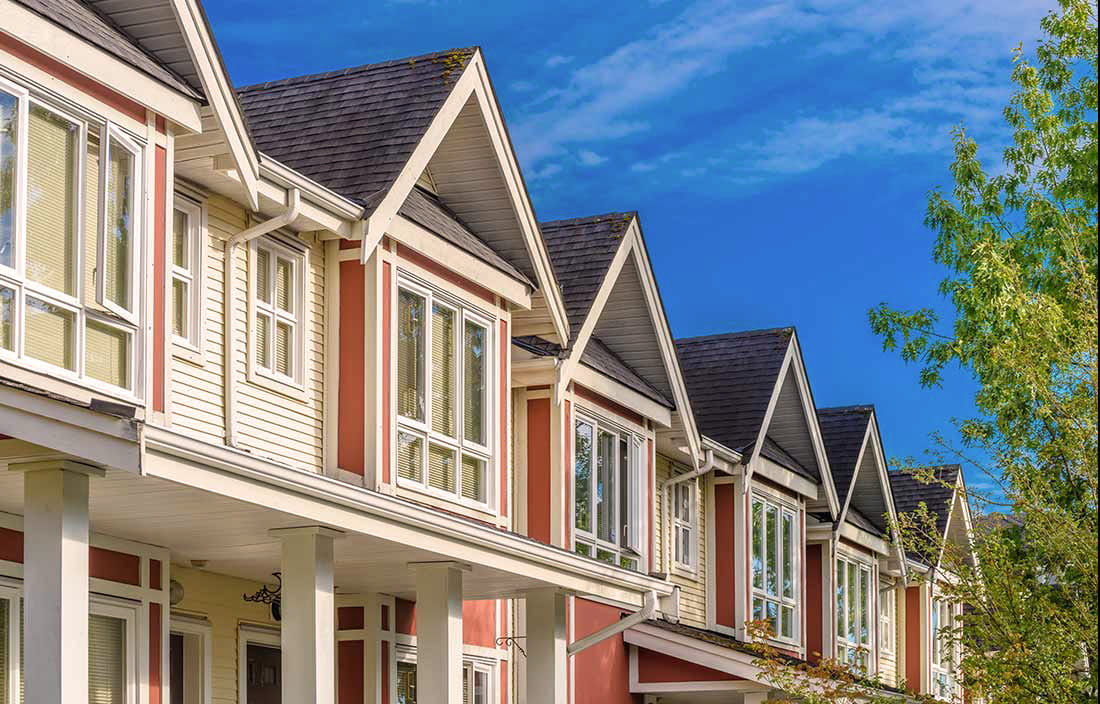 Red flags are being raised across the senior living industry, as two issues that will have a direct impact on low-income seniors capture the attention of senior living operators and their residents.
First is the proposed budget cuts to the Department of Housing and Urban Development (HUD). Second is the risk of losing Section 202 Project Rental Assistance Contracts (PRACs).
HUD cuts affect programs serving low-income seniors
According to the budget proposal released by the Office of Management and Budget, HUD's 2018 budget will be reduced by $6.2 billion from last year, which equates to a 13.2 percent decrease.
These cuts will directly impact both senior living operators and the 1.5 million older adults who are offered assistance through HUD's programs, which promote decent, safe, and affordable housing for Americans.
According to CNN, $3 billion of the budget reduction will come from the discontinuation of the Community Development Block Grant program. This program provides money for a variety of community development and anti-poverty programs, including Meals on Wheels. Meals on Wheels serves more than 200 million meals annually, with 63 percent of those meals going to seniors.
McKnight's offers more information about industry leader's reactions to the proposed budget cuts here >>
Budget increase necessary for HUD to renew Section 202 contracts
Compounding the concern voiced by the senior living industry is the impeding expiration of the Continuing Resolution for the Section 202 Housing for the Elderly program.
Without a $72 million increase to the Section 202 account for FY17, HUD will not have funding to renew Section 202 Project Rental Assistance Contracts –– the rental subsidy for more than 128,000 Section 202 homes for very-low-income older adults nationwide.
The program is currently functioning on a Continuing Resolution from FY16. Unless a new bill for FY17 is enacted before April 28, HUD will not have enough funds to renew the subsidy.
Learn more about the impact to the senior living industry
To learn more about this budget proposal's impact and industry-lead outreach initiatives, visit LeadingAge.org >>