Plante Moran Cresa finds perfect flex space for H3D in a tight real estate market
Plante Moran Cresa's proven process and market understanding helped client H3D, Inc., find the right real estate option despite triple the space needs, a less than 5% vacancy, and specific location and space requirements.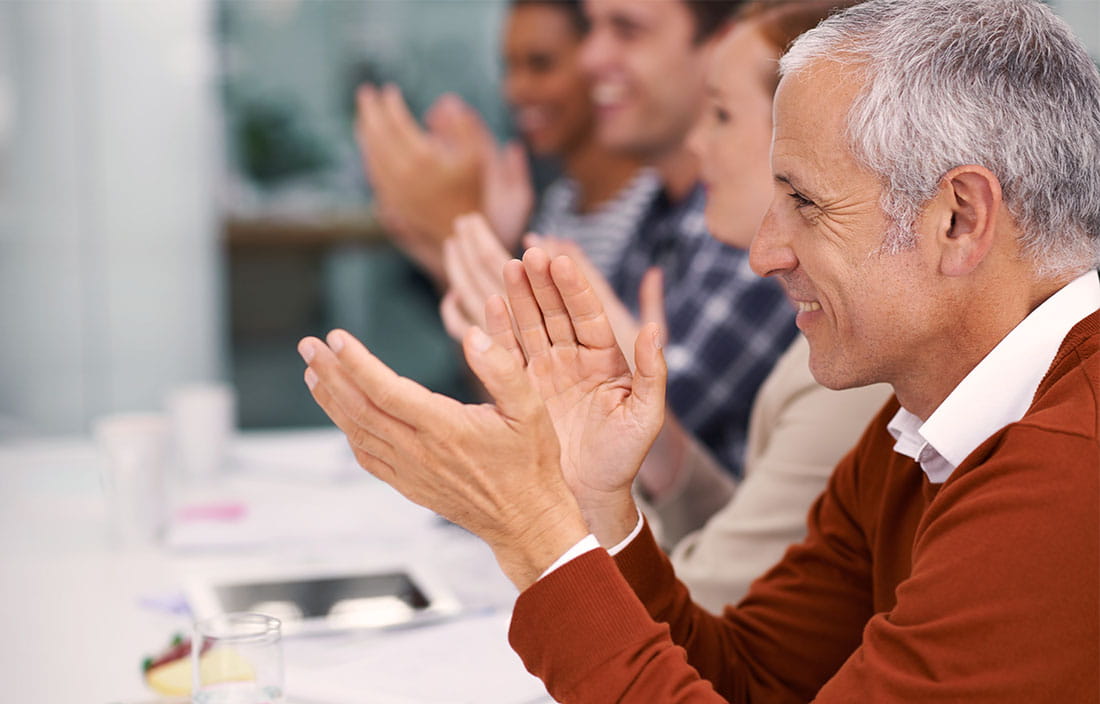 Warm congratulations to H3D, Inc., a Plante Moran Cresa client that recently completed a successful office relocation. H3D moved from a small office on the north side of Ann Arbor to a larger, newer flex space in the south side.
After an introduction from Plante Moran partner Jeff Dolowy, our team at Plante Moran Cresa was engaged to assist with the site selection and transaction management process. Our first step was to understand the business needs driving the decision to relocate and help the client articulate its space requirements.
H3D, which produces high-performance imaging spectrometers, has seen significant growth in recent years. To account for this growth, the company needed to find nearly three times more space in a market with less than 5% vacancy. However, this wasn't the only challenge H3D faced.
In addition to the challenges of relocating in a tight real estate market, our client needed our help to find the flex space that would meet its specific needs:
Between 12,500 and 14,000 square feet of flex space with a large office component
The need for safety control in the laboratory/workshop area for radioactive materials
Stipulations for remaining in Ann Arbor to continue to operate with the University of Michigan, serve their clients in the area, and be in an ideal location for staff
As the real estate consultant working with this client, I knew the priority would be on finding the right space to accommodate H3D's significant growth in its Ann Arbor operations. After a thorough search to identify every available real estate option, I helped H3D negotiate the cost and business agreements in a lease on a flex building at 812 Avis Drive. The building includes a kitchen, patio, and workshop space.
H3D moved into its new space in Q2 2017. With this successful transaction, we're happy to congratulate H3D on its new space and send our best wishes for its continued growth.
To learn more about how Plante Moran Cresa can help your next move be successful, reach out to me today.