Graceworks Lutheran Services procures funding for repositioning
After raising $81 million in bonds, Graceworks Lutheran Services looks to reposition its senior living community in Centerville, Ohio. We're happy to be a part of Graceworks' projects as they continuously improve their facilities.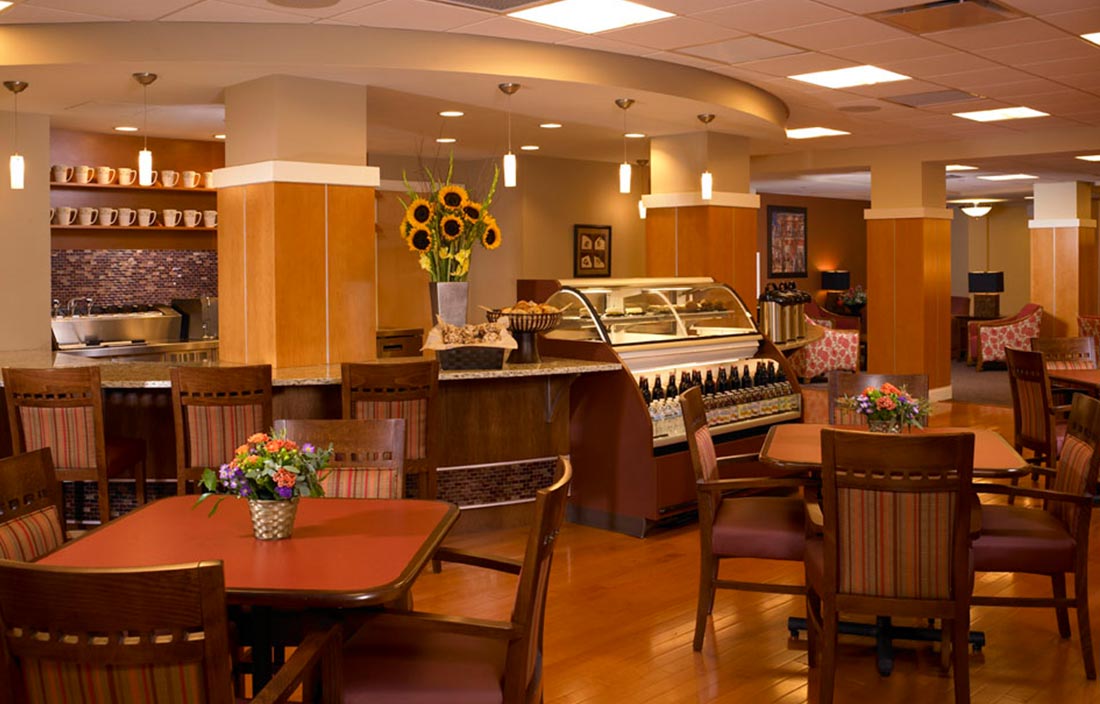 Plante Moran Living Forward client Graceworks Lutheran Services has completed an $81 million bond offering, which the company plans to use to renovate its senior living campus in Centerville, Ohio, and restructure its debt.
Graceworks plans to make the following facility modifications:
Demolition of 22-unit assisted living wing
Conversion of 36 assisted living units to 35 memory care units
Construction of a new 74 unit assisted living building
Addition of an activity room
Renovation of the kitchen, dining, and common areas
Plante Moran Living Forward, as owner's representative, has been involved in more than $50 million in capital improvements in Graceworks' communities. We're happy to be a part of the capital projects team as the company continuously improves its facilities to fill the community's need and increase the quality of care for its residents.