Locking senior living rents: Long-term risk for short-term gain?
Senior living development consulting expert Dana Wollschlager weighs in on "rent lock" programs, a sales tactic that is causing some concern in the senior living industry. Read more at Senior Housing News.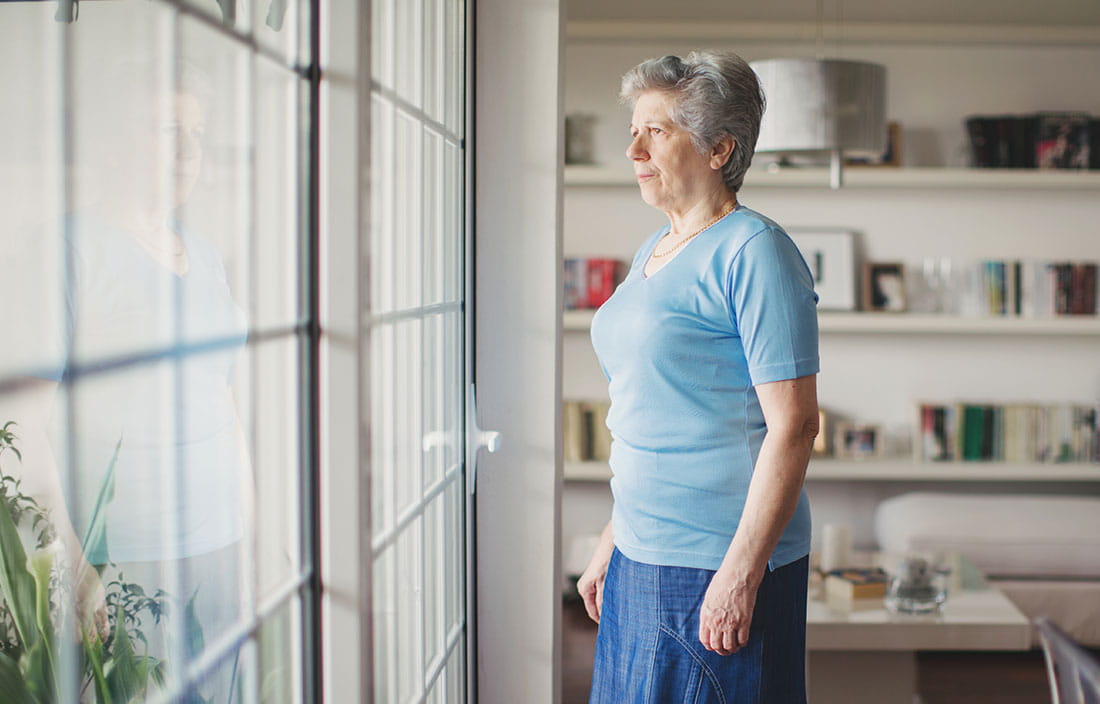 It often pays to be creative when trying to attract new residents to a senior living community, but operators must carefully weigh the risks and rewards of any promotion. One such sales tactic is drawing concern from senior living experts across the country: locked-in rents.
In a recent Senior Housing News article, Plante Moran Living Forward's Dana Wollschlager weighs in on a rent-based incentive that locks in a resident's rent cost for a period of time. Dana and other experts offer several considerations around what some consider a risky "gimmick."