Team approach reduces senior living development risks
The key to getting the best results for project cost, quality, and schedule? A collaborative, transparent approach. Senior living expert Dana Wollschlager discusses reducing risk during senior living development projects at Senior Housing News.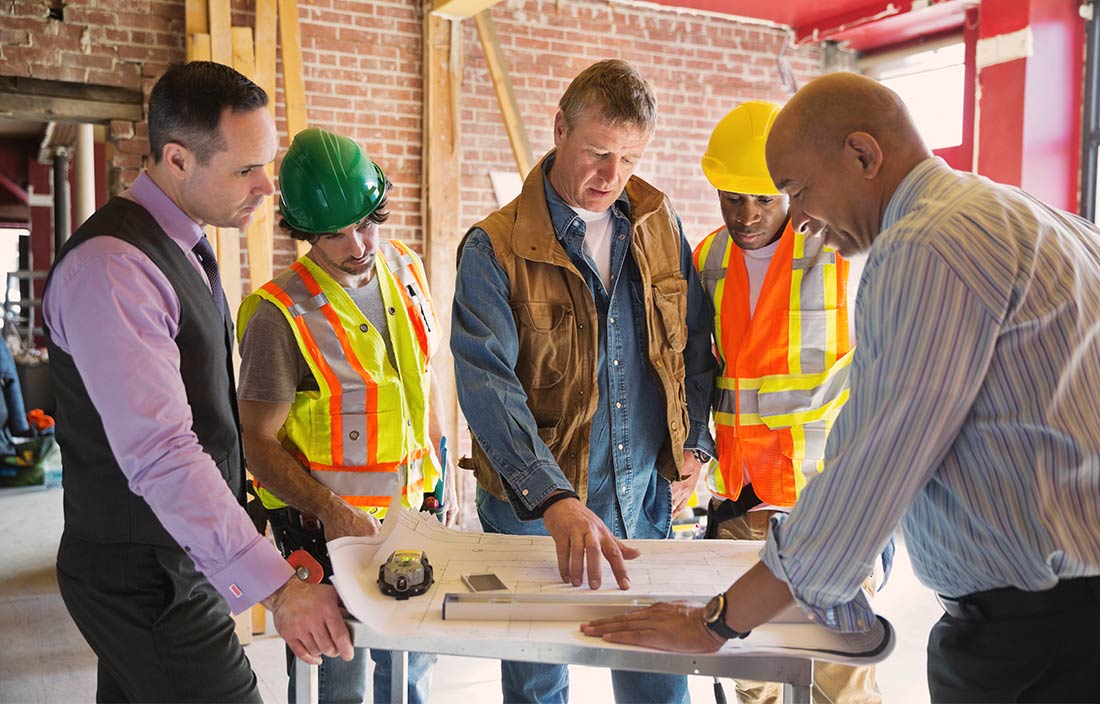 At the Senior Housing News 2018 Summit in Chicago, Plante Moran Living Forward's Dana Wollschlager led a discussion about reducing risk during a senior living construction project.
According to the panelists, a collaborative, transparent approach is the best way to get positive cost, quality, and schedule results. Panelists discussed the value of bringing the team together early and spending the time and money upfront on a feasibility study. Learn more about these and other tactics for construction success at Senior Housing News.