Three reality checks for active adult development
For many investors and developers, active adult is a popular real estate option — but due diligence is critical to make the investment successful. Here's what you need to consider before diving in. Read more at Senior Housing News.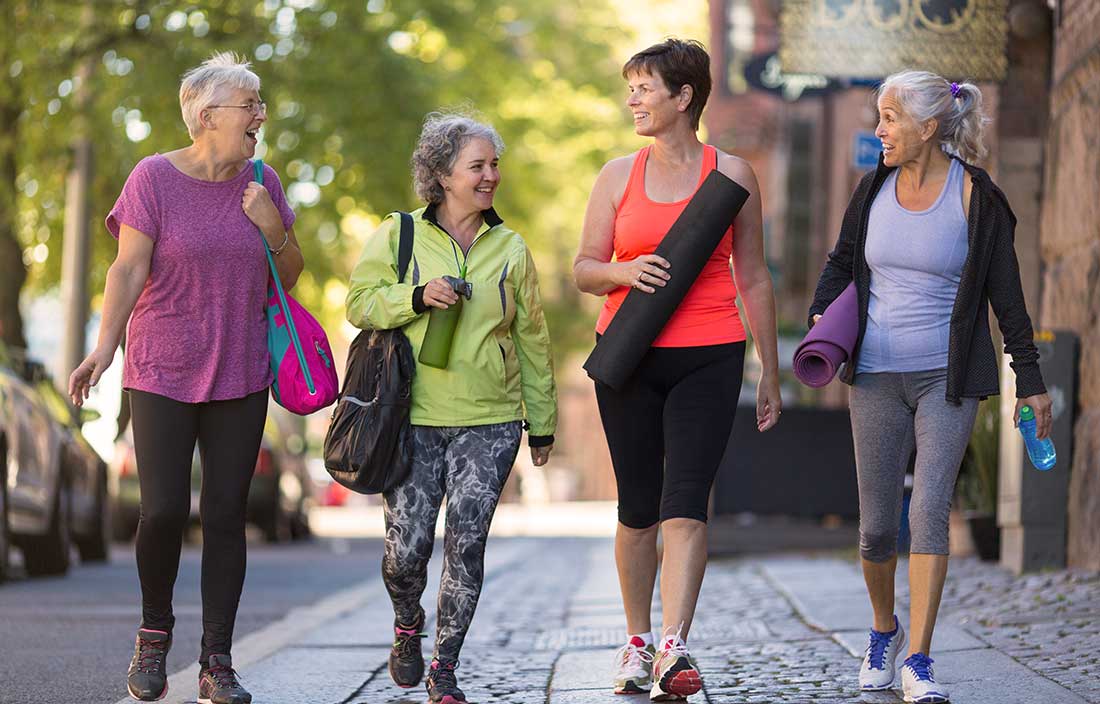 Active adult is one of the most in-demand real estate product types at the moment, but investors and developers need to do their due diligence if they want these to be successful investments.
For newer entrants in the space, acquiring active adult opportunities is more akin to investing in traditional multifamily, albeit with an age restriction, Plante Moran Living Forward Partner Dana Wollschlager told SHN.
Active adult communities may in fact be a great way to serve the growing ranks of younger seniors, without taking on the operational risks and complications of full-fledged senior housing. However, anyone entering the active adult sector must be realistic about investment returns, who the consumer really is and what they want from their housing, and how these buildings will fare in the long term.