Q3 2021 National Industrial Real Estate Market Summary
In Q3 2021, the industrial sector continued to perform impressively, as high levels of consumer spending demand more robust supply chains.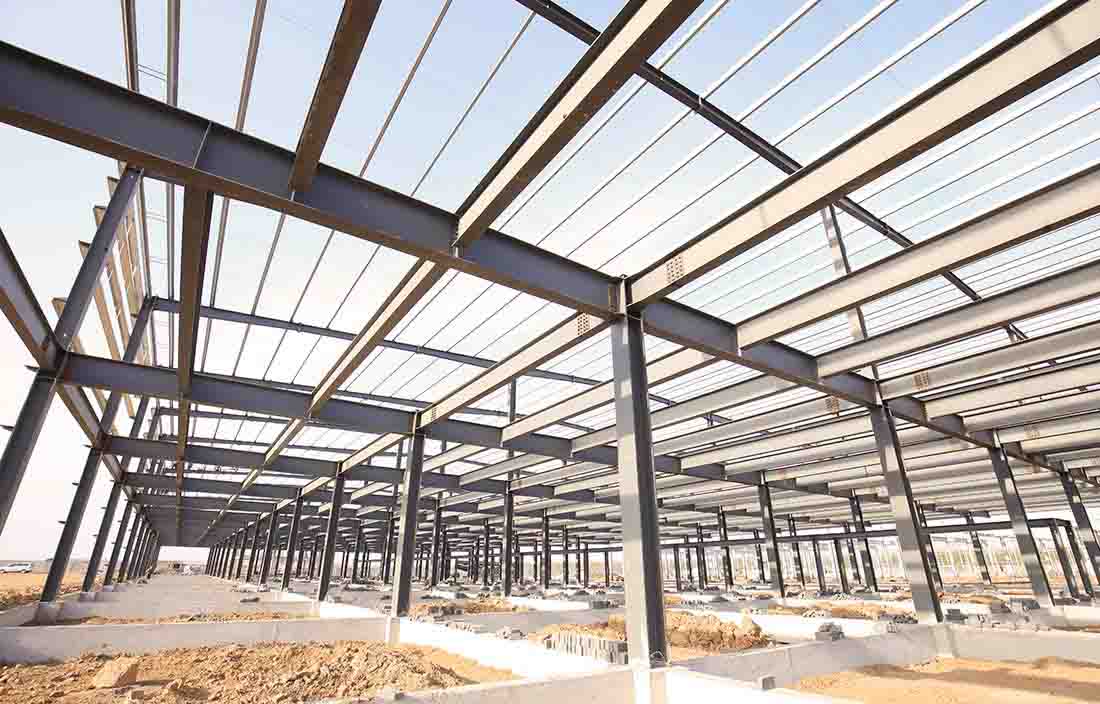 Fueled by a historic boom in household spending, the United States industrial real estate market has been racing to keep up with the white-hot demand of consumers for a large array of products. Some metros across the nation are struggling to keep up with tenant demand, leading to unprecedented levels of development in suburban markets that typically catch spillover demand. Vacancy rates continue to drop to record lows as rent growth hits a record high.
National industrial real estate trends
The United States' average vacancy rate fell at the fastest pace ever recorded during Q3 2021 and currently sits at a record low of 4.6%.
Year-over-year industrial real estate rent growth is at a record high of 6.7%.
The fastest accelerations in leasing activity are in smaller markets with open land for development.
The national industrial leasing average is 80% above typical seasonal levels observed prior to the pandemic.
A record number of logistics facilities will be delivered from late 2021 to 2022.
Download the in-depth market report to learn more
If you'd like to learn more about the nation's industrial real estate outlook, download the full report below. This report will give you full insight to the topics mentioned above along with a variety of other statistics to help you stay ahead of market trends.