CCRC celebrates groundbreaking for independent living expansion
CHI Living Communities celebrates groundbreaking of new independent living options at the Madonna Manor. Plante Moran Living Forward is proud to be the development advisor on the project.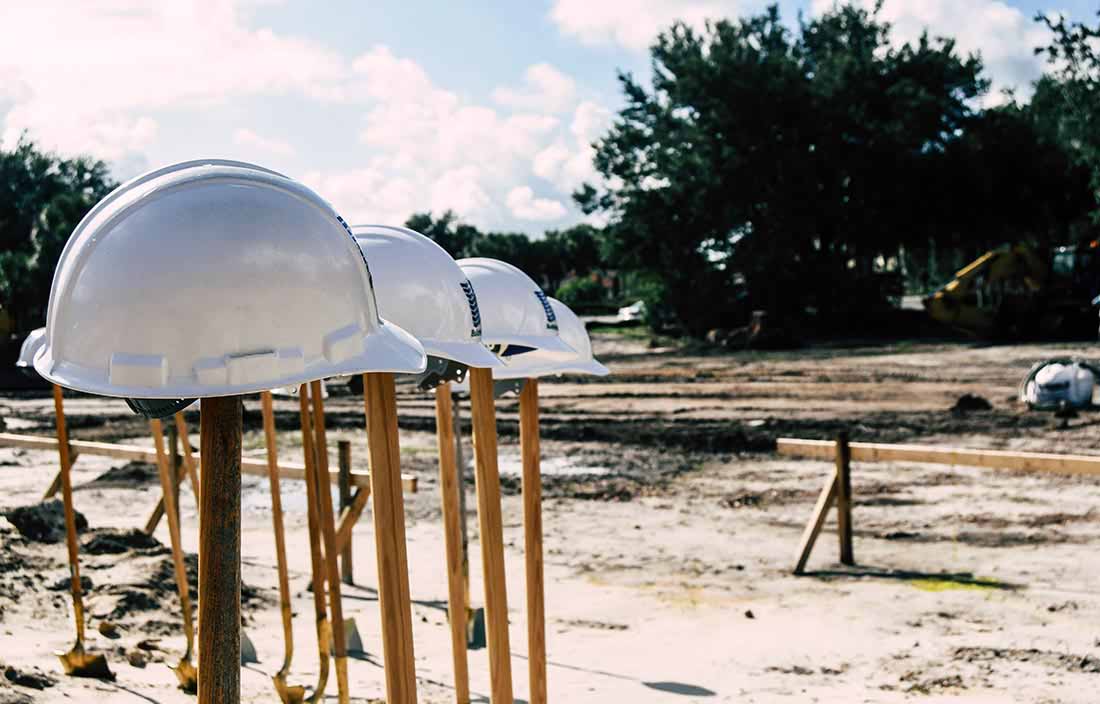 Located on the scenic banks of the Ohio River, Madonna Manor is a leading faith-based continuing care retirement community (CCRC) owned and operated by CHI Living Communities. For over 15 years, CHI Living Communities has partnered with Plante Moran Living Forward (PMLF) to successfully plan and execute over $130 million in development projects across its 13 properties, including renovations/additions to existing facilities and new campus expansions.
After successfully repositioning all its healthcare services with PMLF's guidance, Madonna Manor embarked on a three phase, five-year journey to expand its independent living options. CHI Living Communities reengaged PMLF to act as development advisor and owner's representative for the duration of the project.
Phase one of the expansion was completed on budget and on schedule in the spring of 2020. This phase featured the construction of a new 50,000-square-foot brownstone apartment building that included 24 apartments with underground parking and 10 new villa/cottage apartments, totaling a $13.5 million investment.

Pictured: Phase 2 groundbreaking crew, including CHI Living Communities CEO Aaron Webb, Madonna Manor resident Ralph O'Brien, Bishop Father Foys from the Diocese of Covington, and other organization members.
Due to the success of phase one, phase two of the five-year project is underway and on schedule, with construction beginning in May 2021. The expansion totals $21 million and consists of two 24-unit brownstone apartment buildings with an underground parking garage. Residents are expected to be able to move in during the spring of 2022.
PMLF is proud to continually be the development advisor of choice for CHI Living Communities and involved in Madonna Manor's growth. As owner's representative, PMLF will continue to ensure the project's success by facilitating and coordinating the owner's activities throughout design and construction phases of the project, reviewing the budget, and monitoring the quality, cost impact, and schedule.