Nonprofit senior living community breaks ground on first phase of its repositioning plan
Congratulations to Plante Moran Living Forward client Clark-Lindsey Village on beginning a three-phase capital improvement program, which kicked off construction with Phase 1 this summer as predevelopment planning continues for later phases.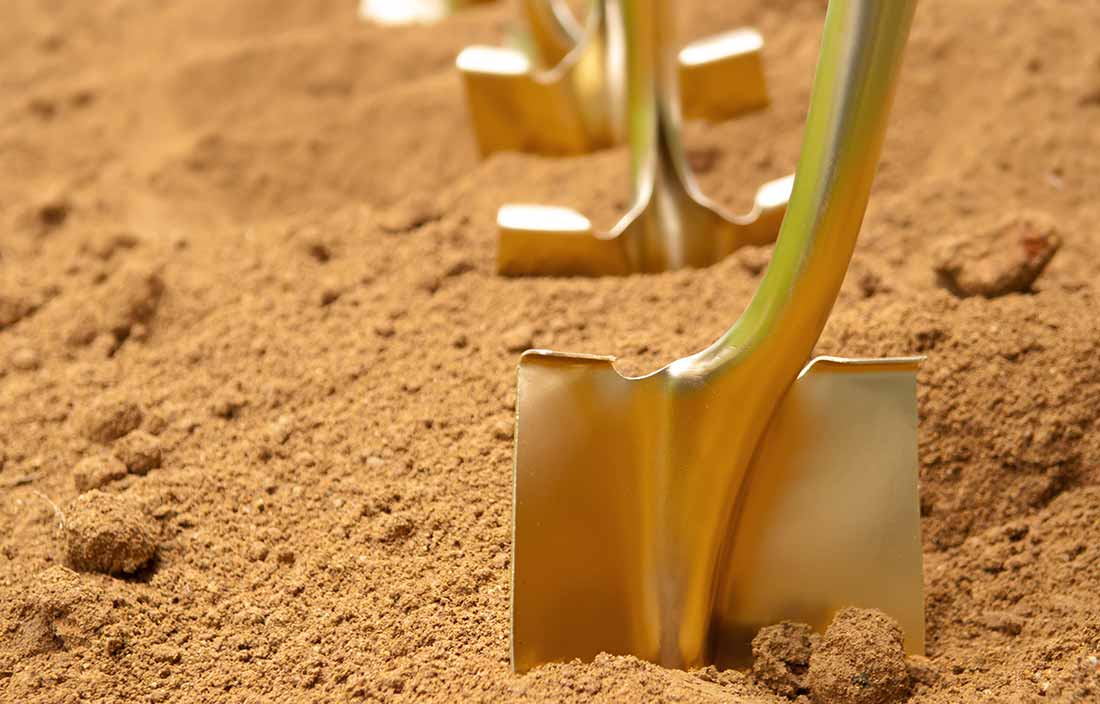 Located on 27 acres in Urbana, Ill., not-for-profit life plan community Clark-Lindsey Village has provided residents with senior care services for more than 40 years.
To further support its mission and the need for care in the east central Illinois community, Clark-Lindsey Village is in the midst of planning a three-phase repositioning program. The organization, which does not have an in-house real estate development team, engaged Plante Moran Living Forward (PMLF) to assist with the predevelopment planning and provide owner's representation services during implementation.
It is with great pleasure that we congratulate Clark-Lindsey Village for the groundbreaking of Phase 1 of the plan. Phase 1 includes construction of two 14,000-square-foot quadplexes, construction of a 4,000-square-foot grounds garage (which features an office and equipment storage area) for the maintenance team, and site work, including an interior road. Construction began this summer and is expected to conclude in the summer of 2022.
"PMLF has been a valuable partner from the early stages of strategic planning and through the many details of execution," said Debra Reardanz, CEO of Clark-Lindsey Village. "The whole team is responsive and supportive, bringing ideas and energy that our project needs to be successful."
As Phase 1 kicks off, planning for the later phases is still ongoing. Phase 2, which is scheduled for summer 2022 to the end of 2023, will include an 87,000-square-foot, 64-unit assisted living and memory care building with underground parking. Beginning the summer of 2023 and concluding in the summer of 2025 is Phase 3. Phase 3's exciting plans include 91,000-square-foot, 45-unit independent living building with underground parking that will be connected to a 18,000-square-foot wellness and social center that features a modern reception area, bistro, auditorium, and fitness space.
PMLF is pleased to be a part of this new chapter for Clark-Lindsey Village as we continue to provide owner's representation and development services throughout the planning and execution of the organization's capital program.
Contact our team for more information about how we can help senior living communities plan for, identify funding, and implement capital improvements across their campuses.