Q1 2022 U.S. Industrial Real Estate Market Report
The first quarter of 2022 was another period of record-breaking activity for the industrial real estate market. Download our market summary report for expert insights and perspectives.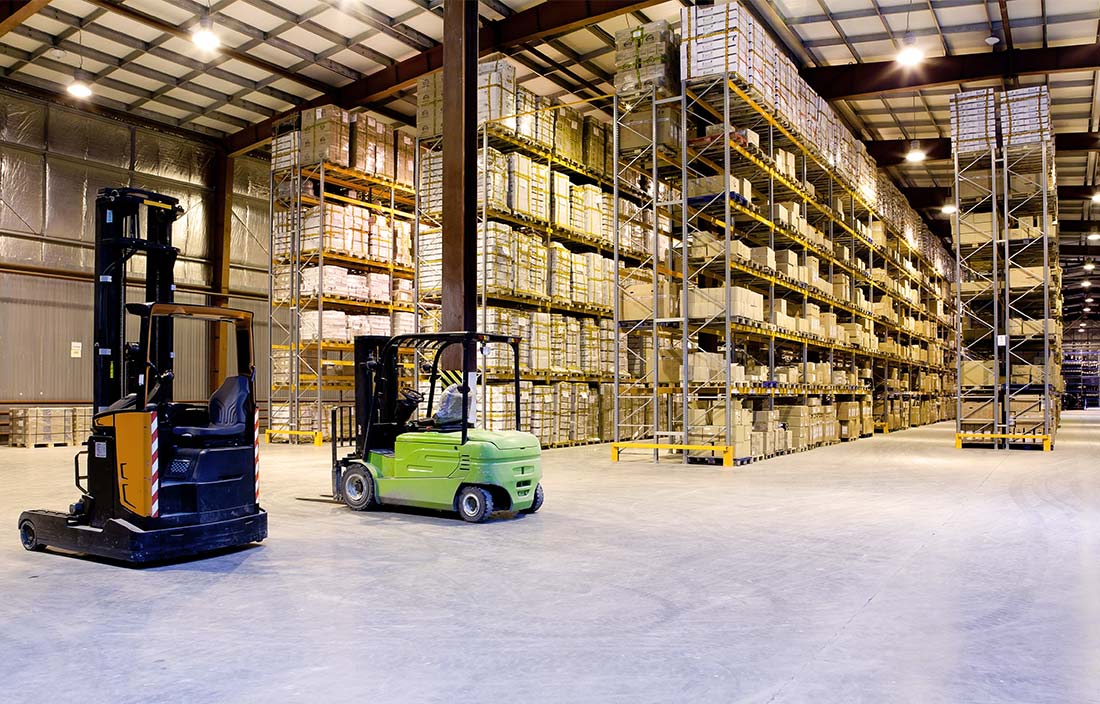 Demand for supply chain efficiency coupled with the historic boom in household spending on consumer goods is causing organizations to seek industrial space at unprecedented levels. For another consecutive quarter, vacancy is at a record low. Rent growth, net absorption, and the amount of delivered construction projects are at record highs.
National industrial real estate trends
The national vacancy rate is 4.1%, which is among the lowest number ever recorded
Rent growth increased at a rate of 9.9% in Q1 2022, a near 2% increase from Q4 2021
Developers across the country are breaking ground on new construction at a record pace, with 580 million SF currently under construction
Real estate investment capital is getting funneled into industrial real estate at record-high levels as industrial properties remain more attractive to most investors than other property types such as office and retail
Port markets and developer-friendly markets are seeing the most uptick in leasing activity
Download the in-depth market report to learn more
If you'd like to learn more about the nation's industrial real estate outlook, download the full report below. This report will give you full insight to the topics mentioned above along with a variety of other statistics to help you stay ahead of market trends.